You know that Japanese are used to grab a drink after a long day of work, that drinking with someone is a good way to make friend relationship but, you don't know where to go and what you should do? Here in Miyazaki, we have a great area called Nishitachi, the largest restaurant/bar/pub street in Miyazaki City.
I would like to share one of my favorite places with you. As you know there are a myriad of places in Miyazaki where you can enjoy a beverage ! However, there is a place you should experiment.
It's Tatam Bar(たたんばぁ), a "tachinomi" (=standing bar !)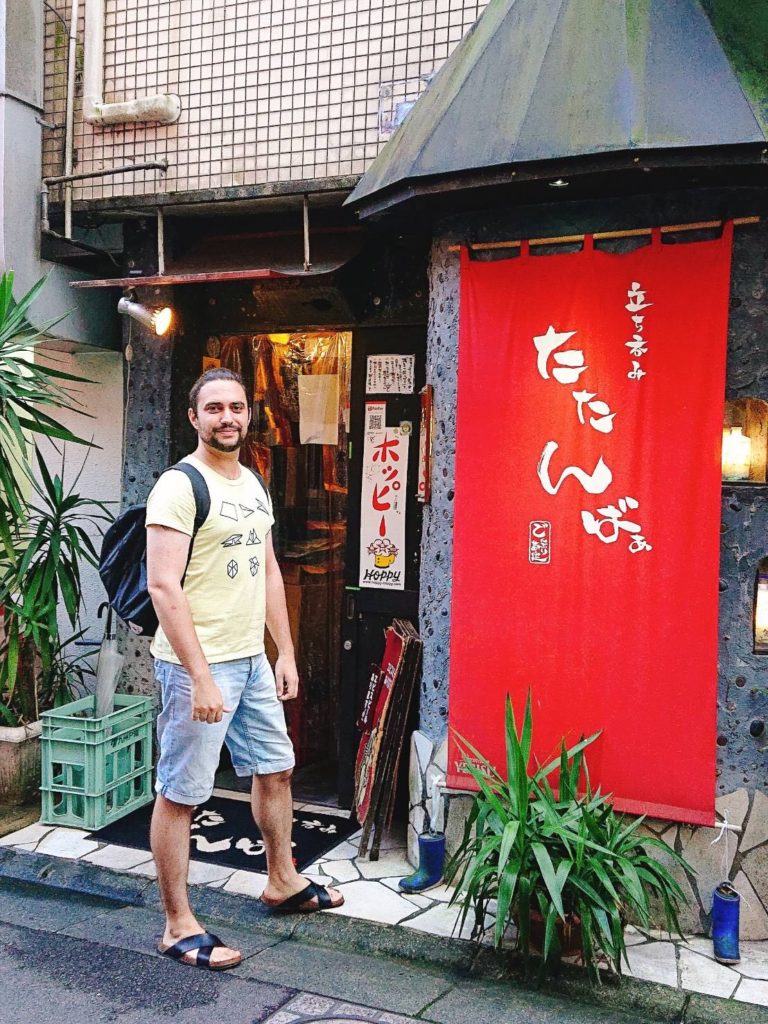 What is a standing bar? It's a bar without chairs where customers drink one or two drink in front of the bar all together and you can eat small dishes as you can find in Izakaya.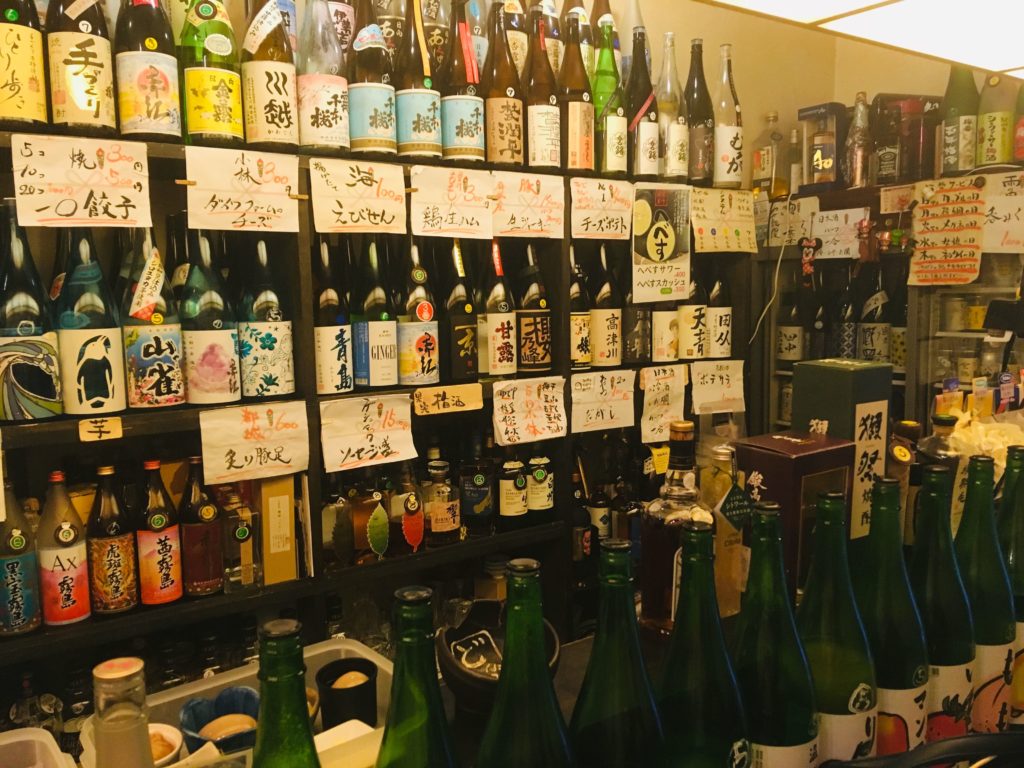 Why do I recommend this kind of place?
-Firstly, it's inexpensive : so if you want to get a taste of Japan's drinking culture without spend all your money in, it's a good choice, a great place to visit! The standing bar in Japan is traditionally a working men's bar, they come after work, take a drink and go back somewhere else.
-As i said, you can enjoy small dishes that commonly tends to be Izakaya food and because it's not expensive you have a chance to grab different dishes and delve right into trying some new Japanese cuisine.
-It's a perfect place to start your night because it is made for it! There are no qualms at all with ordering a single drink and then heading off somewhere else.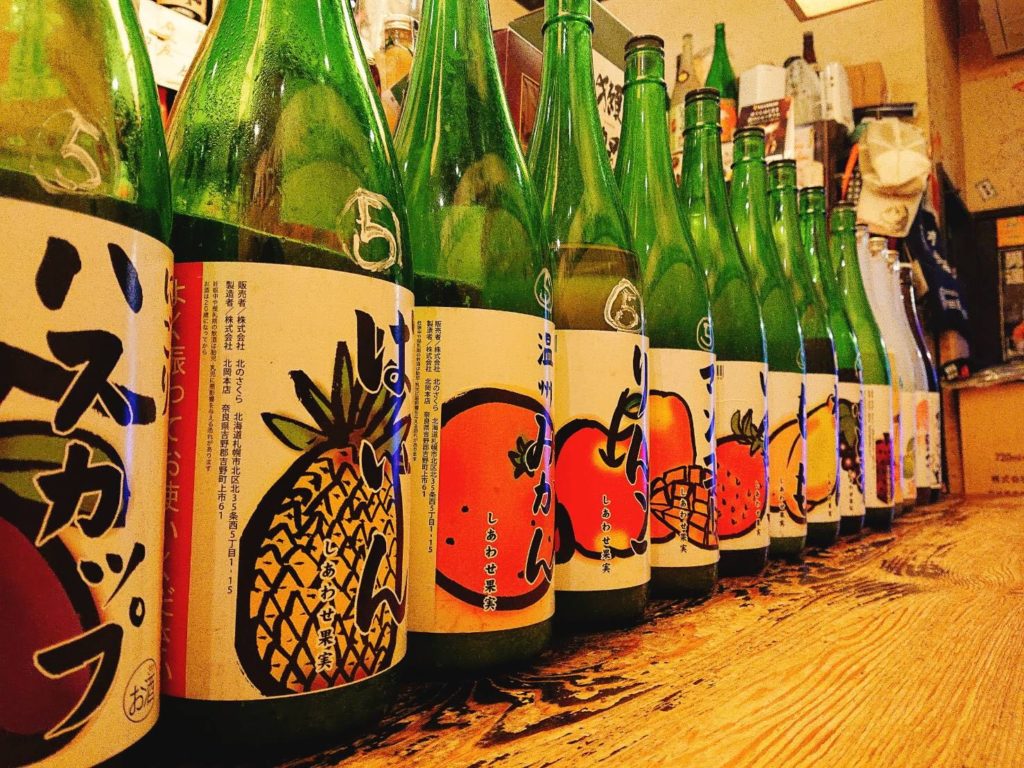 -You can make new friends or more if you get the feeling!The proximity to people make you engage the communication naturally, it's a perfect place to talk about your adventures and listen other people life experiences and don't be worry, if you are a bit shy, after one drink you can turn into a good mood and start what local call: Nominication
(from the Japanese verb "nomu" : drink, and communication)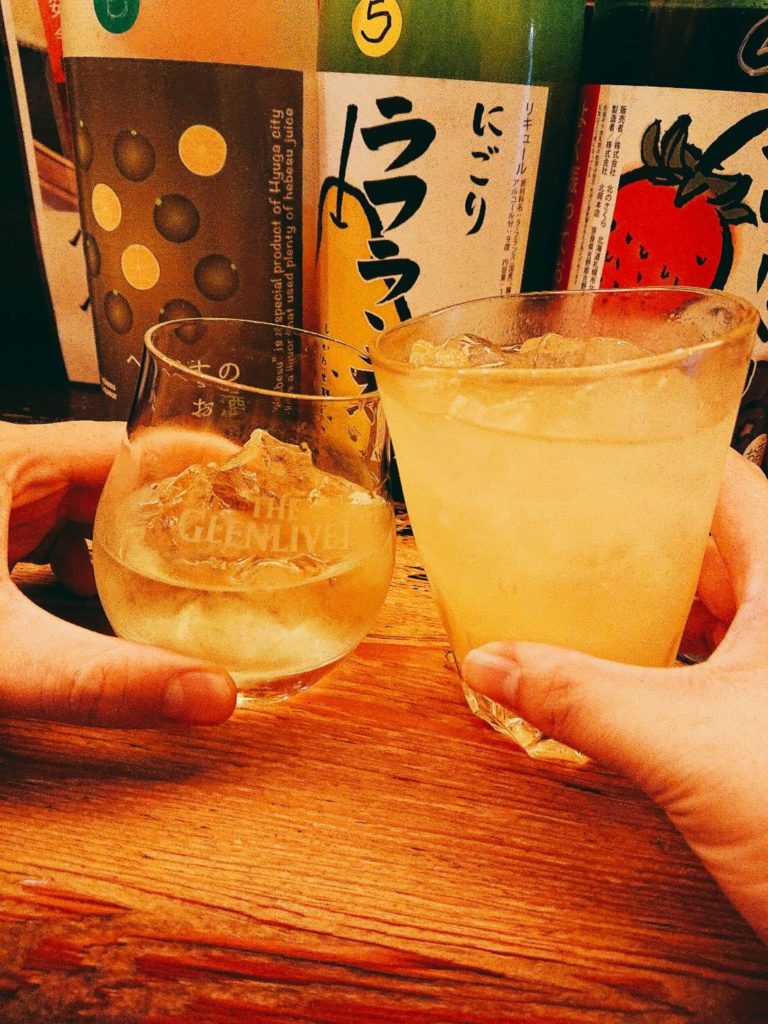 Everyone will encourage you in a good ambiance. Even for a single lady, there is no risk, it's a friendly place that I recommend.
Tatam Bar is a place with all the qualities above. It's lovely, jazzy, the owner really loves his work and he will serve you with all the respect and the attention that you deserve. The first time I came I had been amazed and I totally fell in love for this little bar.