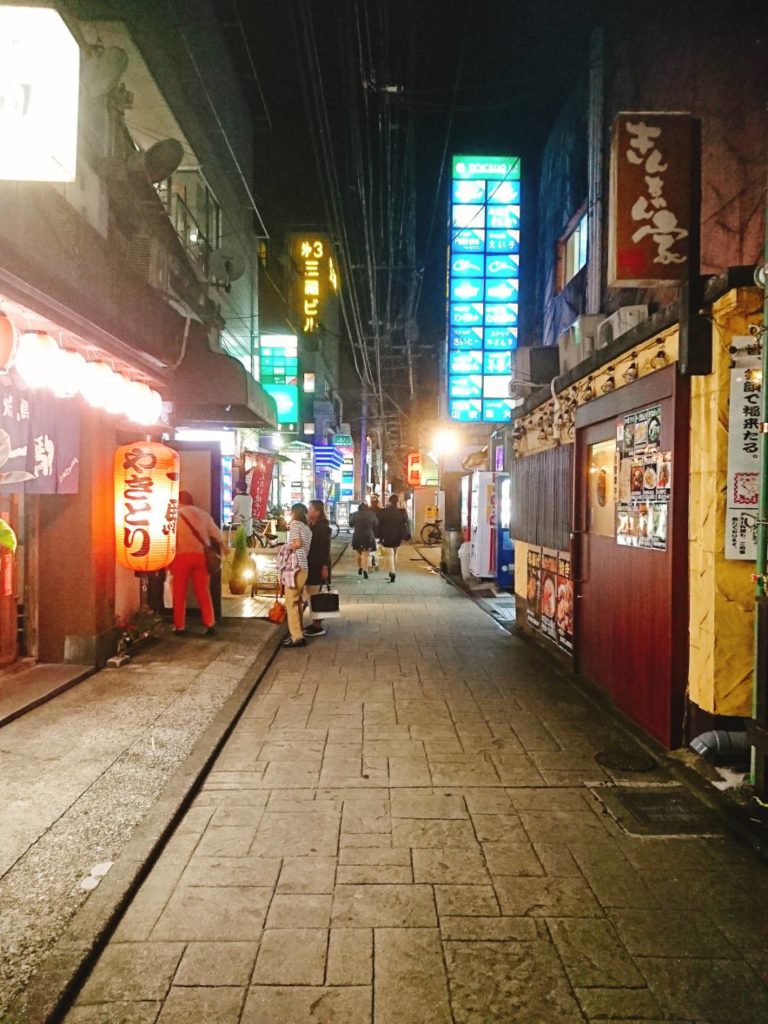 Are you looking for entertainment?
Do you like to go through different places to enjoy music, delicious food, enjoy good sake, and sing until the end of the night while making new friends?
So, let me guide you through the alleys of Nishitachi, the largest restaurant/bar/pub street in Miyazaki City, centering on Nishi Tachibana-dori Street located in the center of Miyazaki City, and including adjoining Chuo-dori Street, Ebisu-dori Street, Takamatsu-dori Street and Nishi Ginza-dori Street. They stand behind Tachibana-Dori after crossing Wakakusa street.
The night district is small but, colorful and filled with various entertainment spots: Izakaya, standing bar, karaoke bar…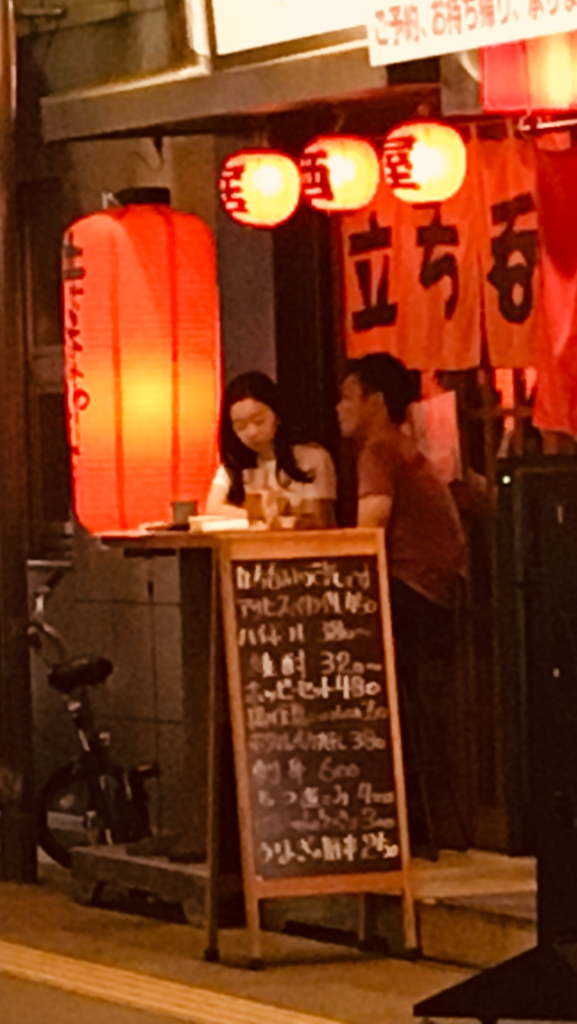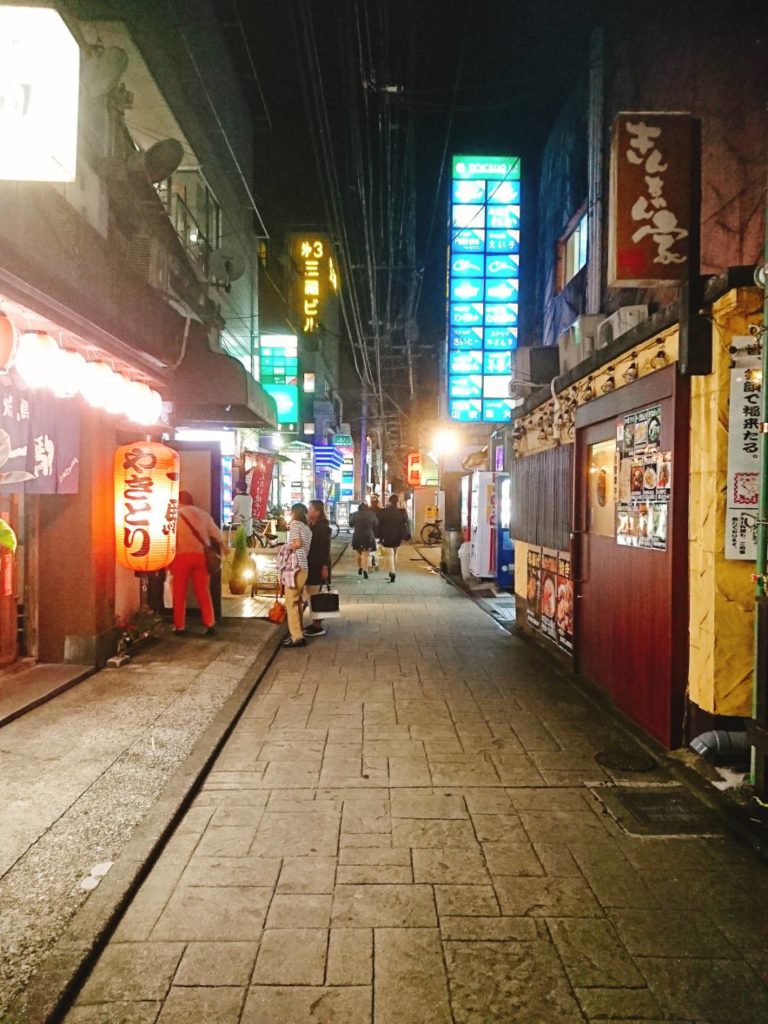 Nightlife in Miyazaki is definitely one of my favorite experiences in Japan for several reasons! It's because Miyazaki's people are really kind and it's easy to communicate with them while enjoying an activity, it makes your experience so authentic and you can spend such a great moment, if someone is drinking beside you, you can cheer with him or her and start to communicate, we call this the "Nominication" from the verb name which means to drink and communication.
So, because I am nice, I would like to share all my little secrets about where to go to make the perfect one night tour.
Of course, there is no obligation for you to rush into all the places that I will teach you. It's up to you, you can select according to your mood.
Firstly, you can start with a standard bar: they are small bars with no seating that serve Izakaya foods. They are generally inexpensive. The standing bar is typically spotted where people feel comfortable enjoying a quick meal alone and that's why you can easily communicate with people!
I highly recommend the たたんばぁ(Tatam-bar).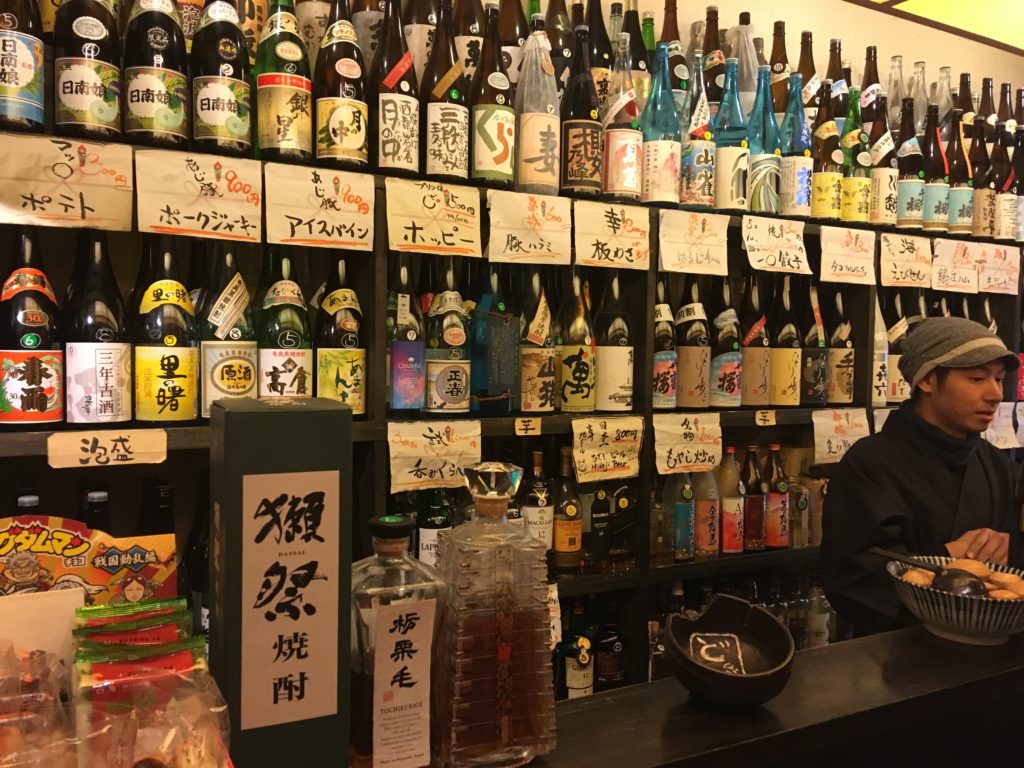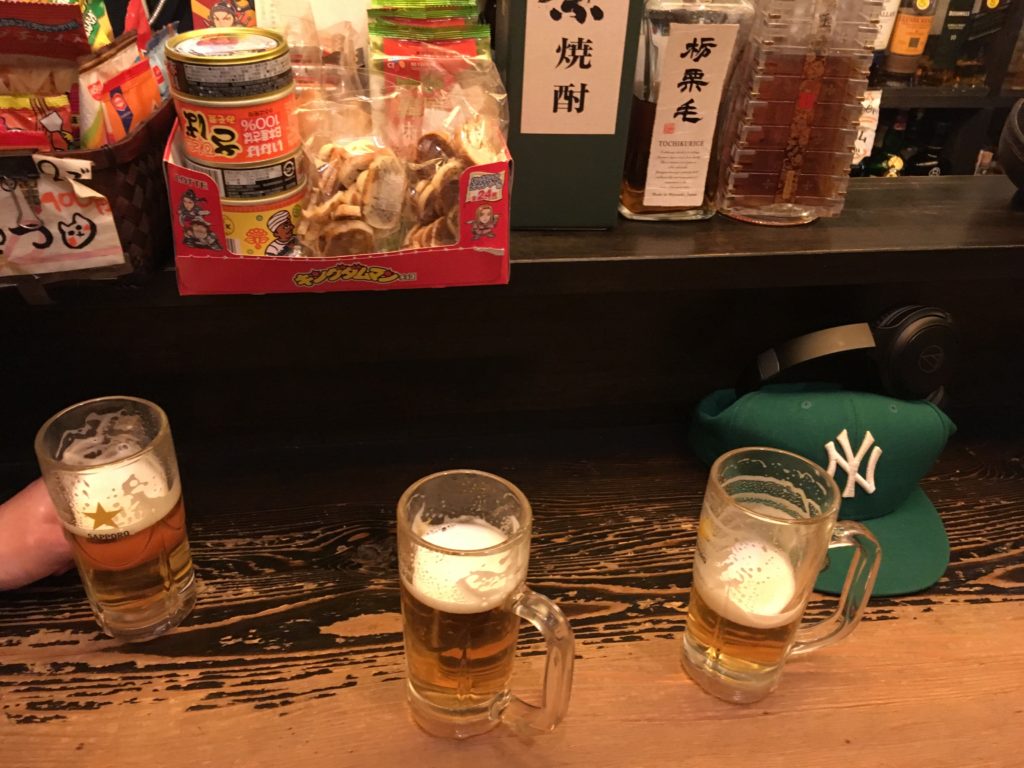 The bartender is adorable, the atmosphere is cozy you can admire a wide variety of sakes and especially local alcohol, shochu it's a perfect place to start having a drink or two.
◆Tachinomi Tatambar(立ち呑み たたんばぁ)
https://goo.gl/maps/pireRYj9CGeiWeow8
address: Miyazaki shi chuodori 1-13
Then, at this time you would probably get hungry, so, let's go in an Izakaya with your friends (or maybe with your new friend you have just met at the standing bar!) Nishitachidori is really, really full of delicious Izakaya. The best choice depends on your budget, your preferences.
If you are looking for a welcoming place with good value for money without being expensive, you can go to the Fujin, Raijin, for a correct price 3000 yen by people you have access to the nomihoudai and tabehoudai (all you can drink and all you can eat) for two hours non stop! So you can eat without any stress every dish you want as your favorite chicken namban (chicken with a tartar sauce), Jidori no sumibiyaki (charcoal-grilled Miyazaki chicken), Agedofu (fried tofu with Japanese soup)…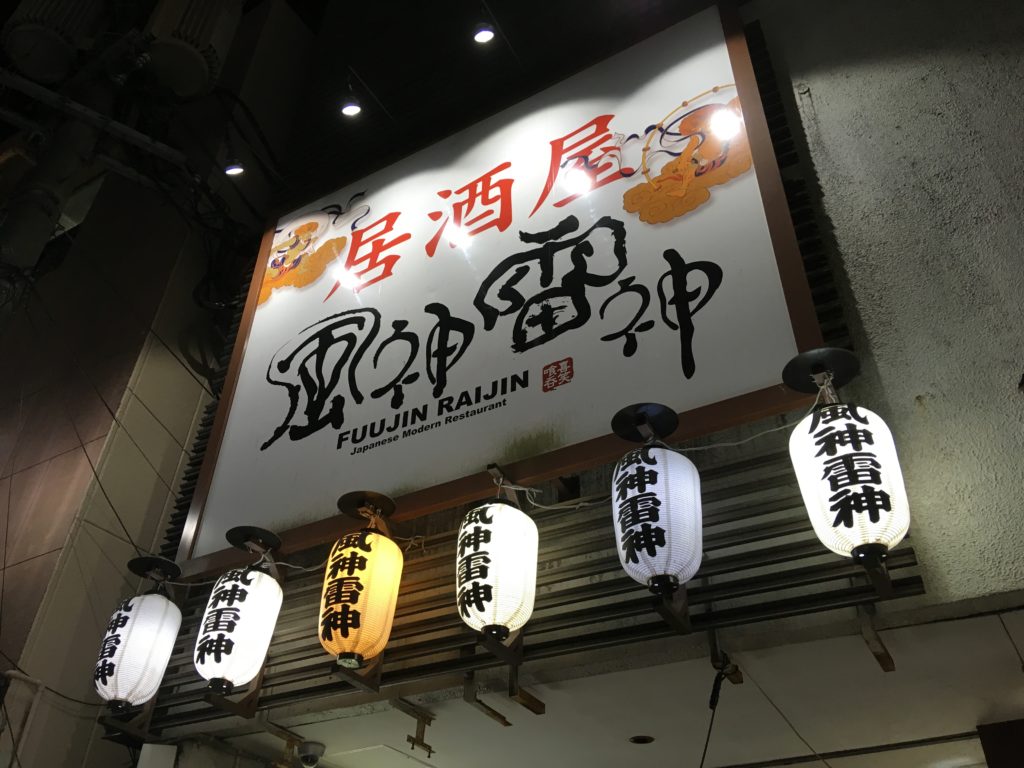 ◆Izakaya Fujin Raijin Chuodori street shop(居酒屋 風神雷神 中央通店)
https://goo.gl/maps/6nEjspgMeD6jZiiu7
address : 7-26 chuodori 1st yoshino bldg 2f
But if you are into a good Yakiniku just beside Fujin is raging on your right, you will find "Seoul" a super Yakiniku run by a Korean who will prepare you delicious meat!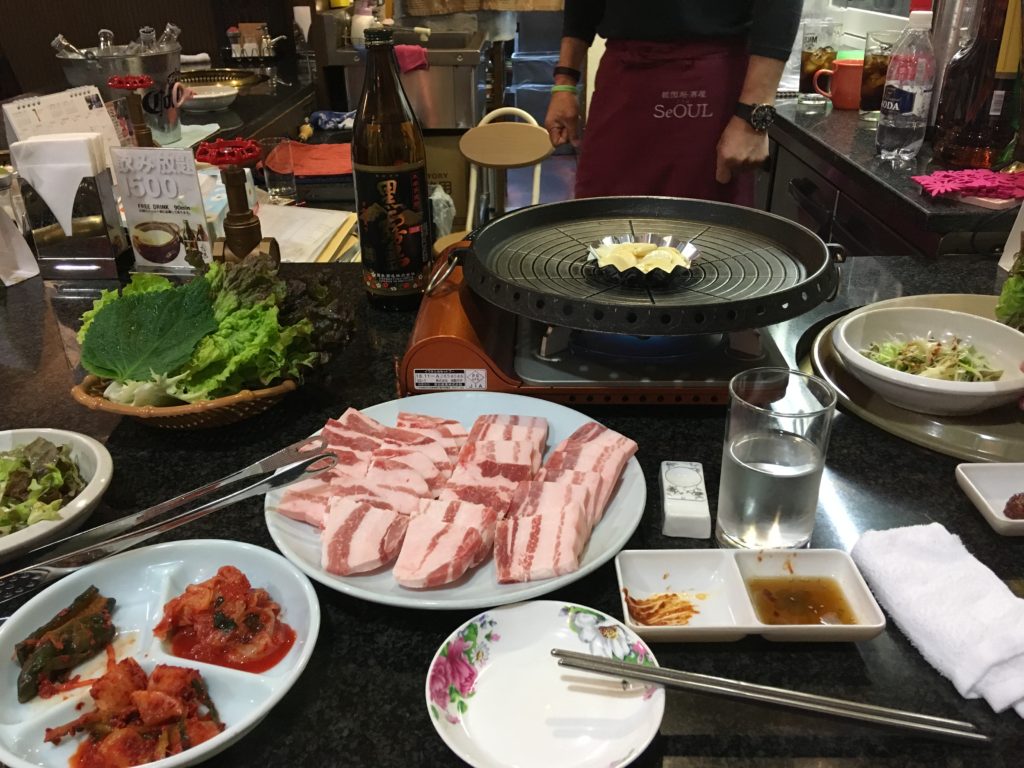 ◆Korean Izakaya Seoul(韓国居酒屋ソウル)
https://goo.gl/maps/o87ZVPcJQUPqRTu16
address: 7-26 chuodori
Next step, you will probably want to get some fun and show everyone how good a singer you are? Or just laugh with people again, by remembering the songs of your favorite anime!
So, let's go to Henry Africa!
A very great karaoke bar with a snack option, you can stay the time you want, while you sing the snacks will continue to be served as well as the drinks. A really funny moment that you won't regret!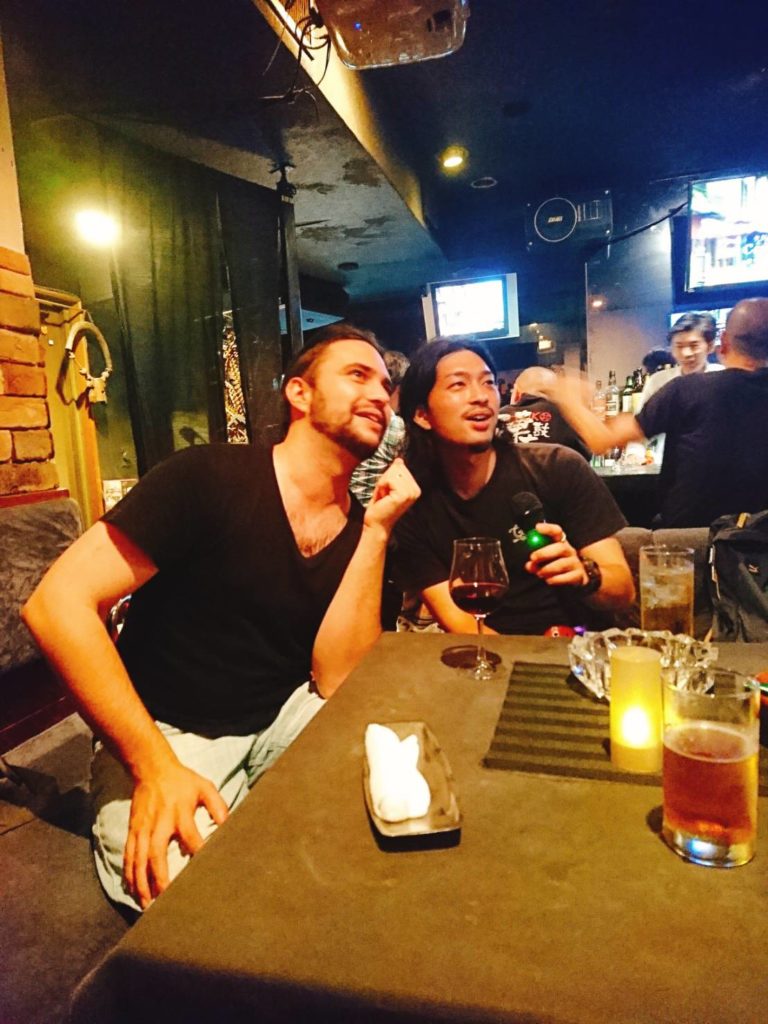 All with me: Zankoku na tenshin no you ni, Shounen yo shinwa ni nareee !!
◆Henry Africa(ヘンリーアフリカ)
address : tachibana-dori nishi 3 chome 8-1 BF
The final step, yes, I understand your feeling, you are getting tired but happy with this full of great memories and fun you had during this night, but, just before you call a taxi to bring you back home. I have the last challenge for you. if you want to become a real inhabitant of Miyazaki you have to eat the last bowl of ramen called karamen.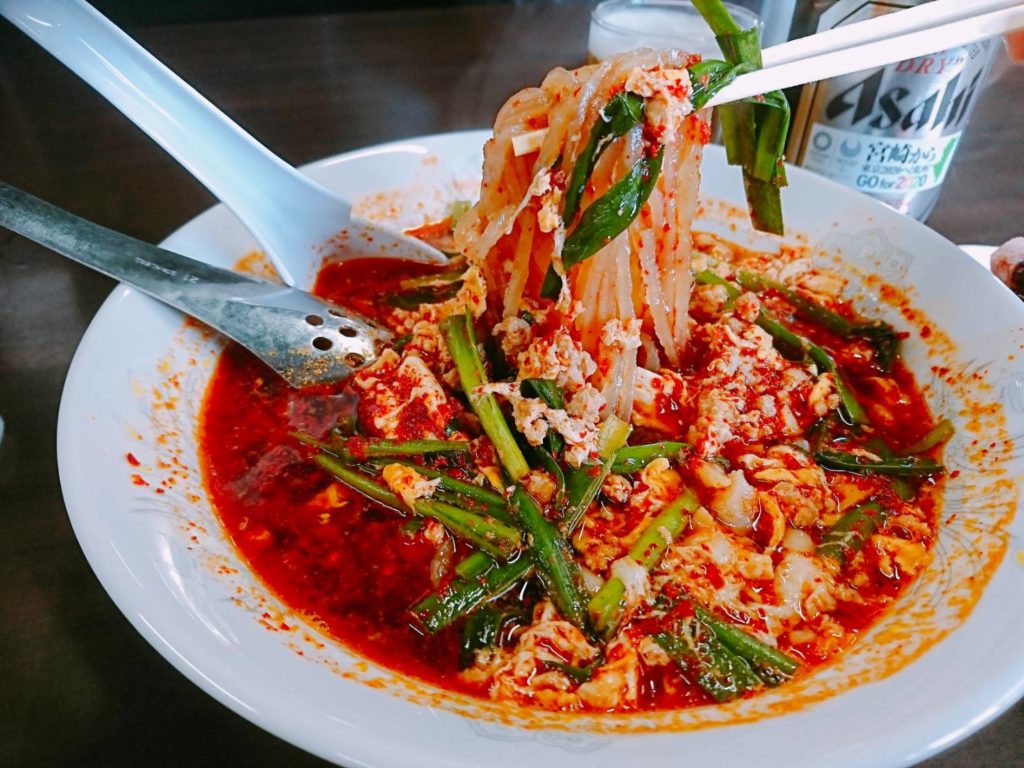 ◆Karamen-ya Masumoto Miyazaki Chuodori street shop(辛麺屋 桝元 宮崎中央通店)
https://goo.gl/maps/hHS5DBXnXGWGSJ3f6
address : Miyazaki chuodori , 8-29 ikegame bldg. 1F
It's also very good against the hangover syndrome!
If you want to know more about Karamen, I wrote an article about it before, I encourage you to go discover this marvel.
Are you still here? Wow! You are a warrior of the night Omedetou gozaimasu! (congratulation !) You did exactly as Miyazaki's people used to do.
You can finally enjoy a good restful sleep and maybe spend the next day strolling around Aoshima and get some relaxing time and enjoy the sound of the waves.
Find more Reviews➡TripAdvisor: https://www.tripadvisor.jp/Attraction_Review-g298215-d14199312-Reviews-Nishitachi-Miyazaki_Miyazaki_Prefecture_Kyushu.html?m=19905