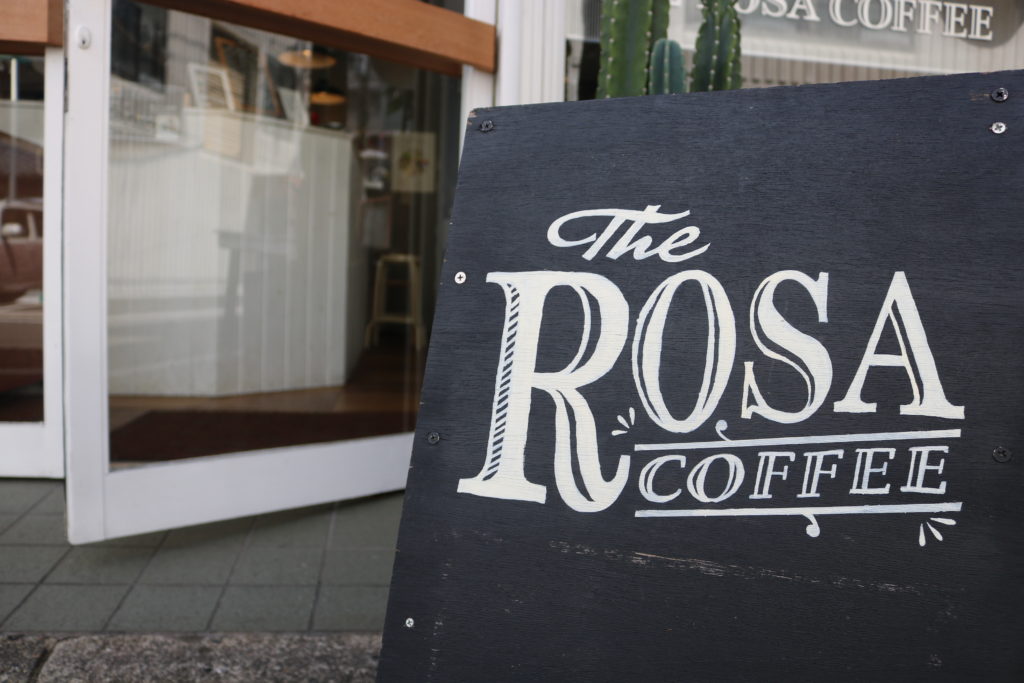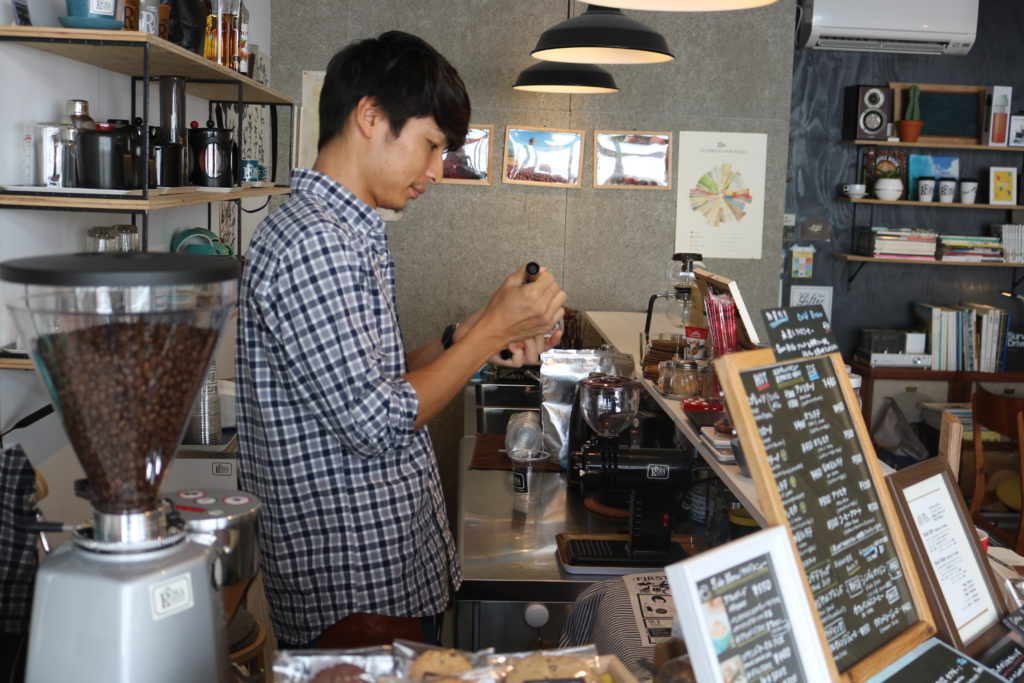 Wandering around Miyazaki and going on exploration trips can be pretty exhausting. Sometimes you just need a break to process all the exciting impressions and new experiences of your travel, right? Well, I know just the right place!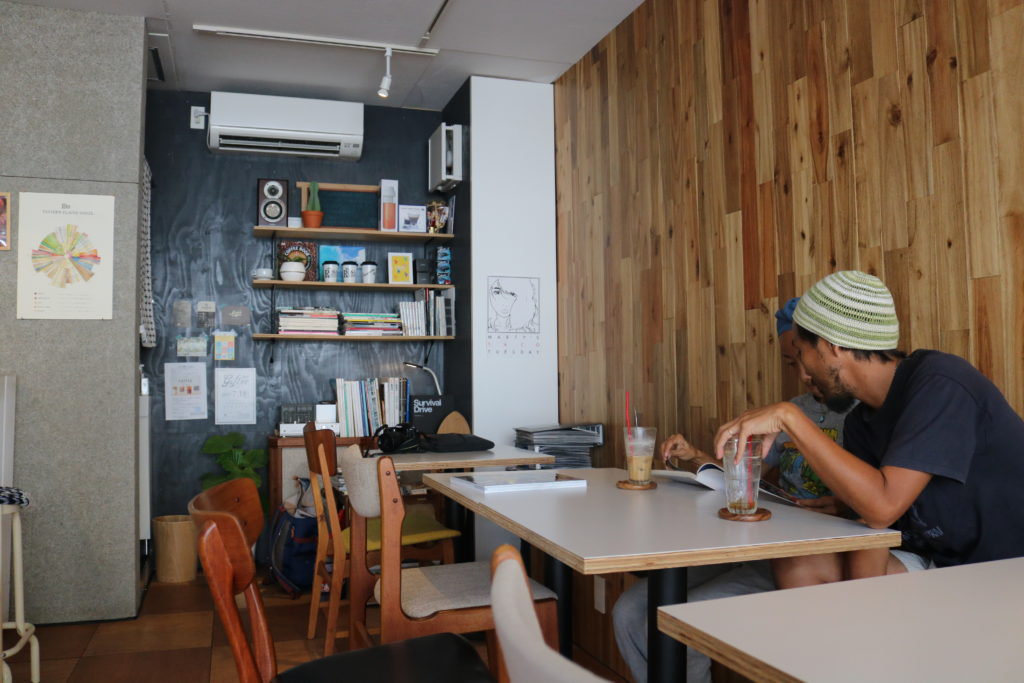 The Rosa Coffee is a snugly coffee shop specialized in high quality (specialty) coffee. Located in the heart of Miyazaki city, the shop lies in a side-street of a laid-back and cozy neighborhood apart from the busy main street. The Rosa Coffee derives its name from the famous Shakespeare quote "What's in a name? That which we call a rose by any other name would smell as sweet." from Romeo and Juliet and maybe that's the reason why the coffee they serve has an extra rich, delicious bouquet to it. The owner Koshiro Miyamoto has been traveling to different countries around the world in the pursuit of finding the best coffee beans to create his own, unique coffee. And this really comes across. Once you enter the store, you step into the world of coffee. A delicious, promising smell of the "blend of the day" welcomes you along with the smiles of the friendly staff. The whole team (along with the regular customers )is super fun and warm-hearted, so it's also a great place to go to alone and make new friends. The café is furnished with great love and it's simple but comfy interior design invites to stay and talk (or read) for hours.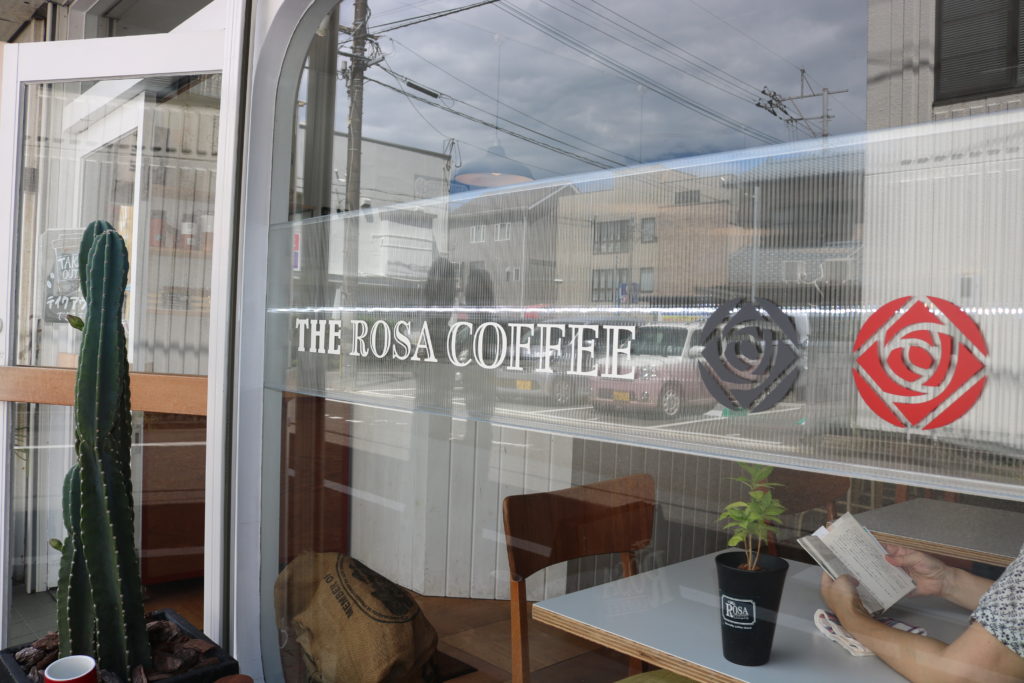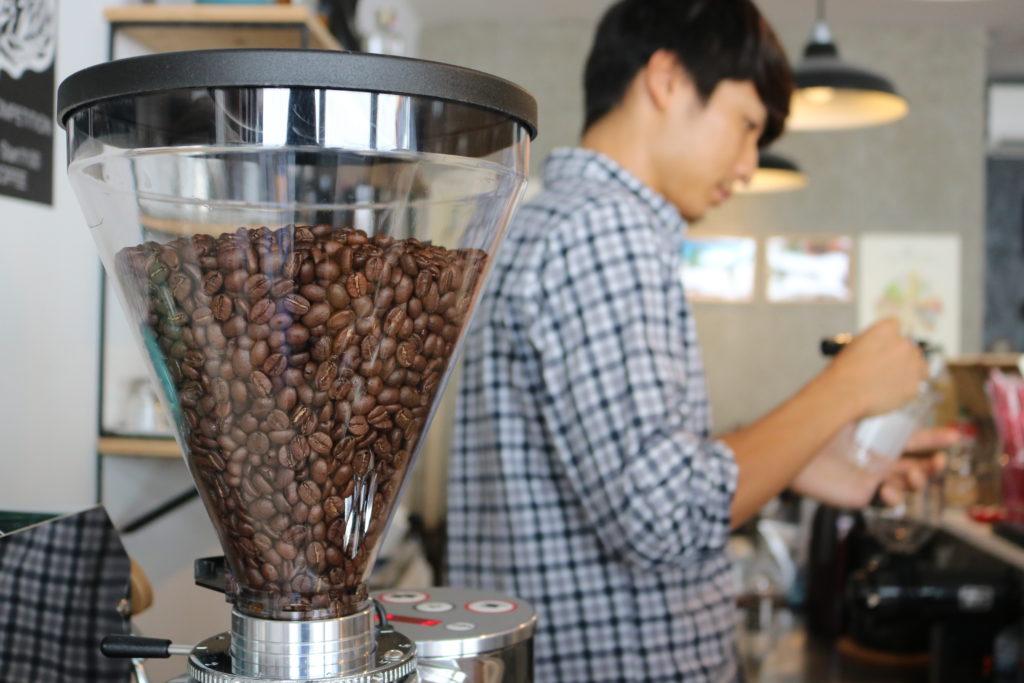 On top of that, the menu changes along with the seasons, so you will enjoy Rosa's coffee in many different ways. A hot tip to try during summer is the Espresso Tonic, A coffee based non-alcoholic drink mixed with tonic water and fruits. It's perfect for hot days and people who don't like coffee as it introduces coffee in a new way to be enjoyed by coffee lovers and lovers-to-be alike. They really know their business and the coffee they serve, along with the latte art, is of the highest quality and simply delicious, making a visit to Rosa an experience in itself.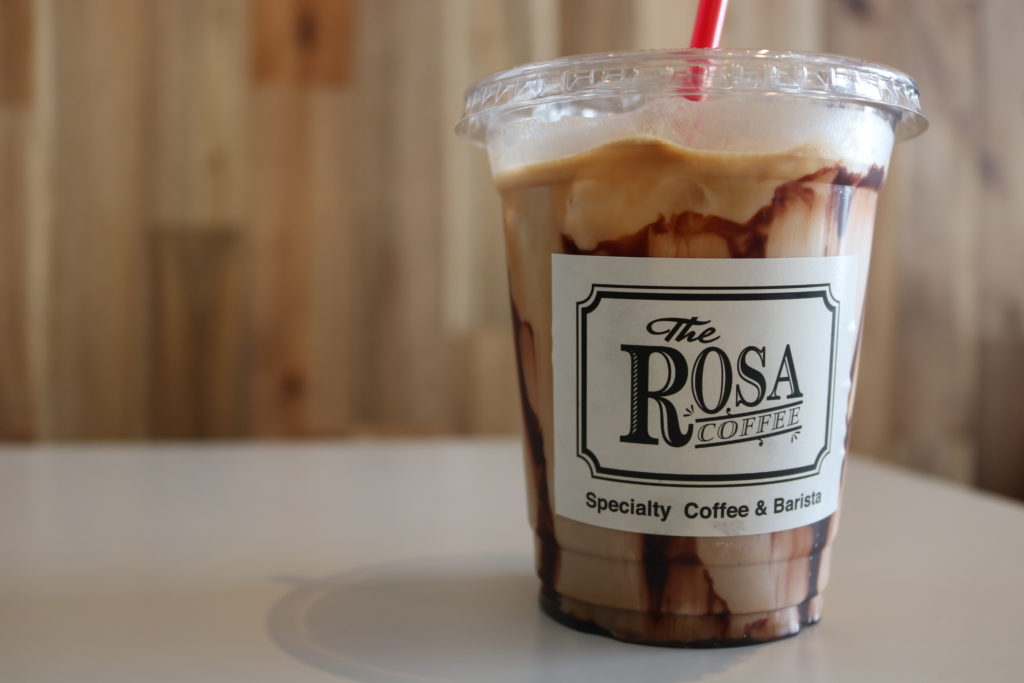 But I warn you: Once you have been there, you definitely will want to come back as it is a paradise for coffee lovers like me and with its inviting, warm, laid-back surfer-vibe provides an oasis for travelers and interesting people of all ages, professions, and interests to meet and spend time together. Definitely my favorite coffee shop in Miyazaki and one of my favorites all over Japan!!