Central
December 20, 2018
"The Bar" in Miyazaki City, undoubtedly one of the most fun and interesting places to spend an evening on the town, lives well up to its name. While having an atmosphere wholly unique to itself, it is simultaneously incredibly characteristic of the carefree attitude that embodies Miyazaki. Without a doubt, a primary gathering spots for foreigners and a favorite of many locals as well.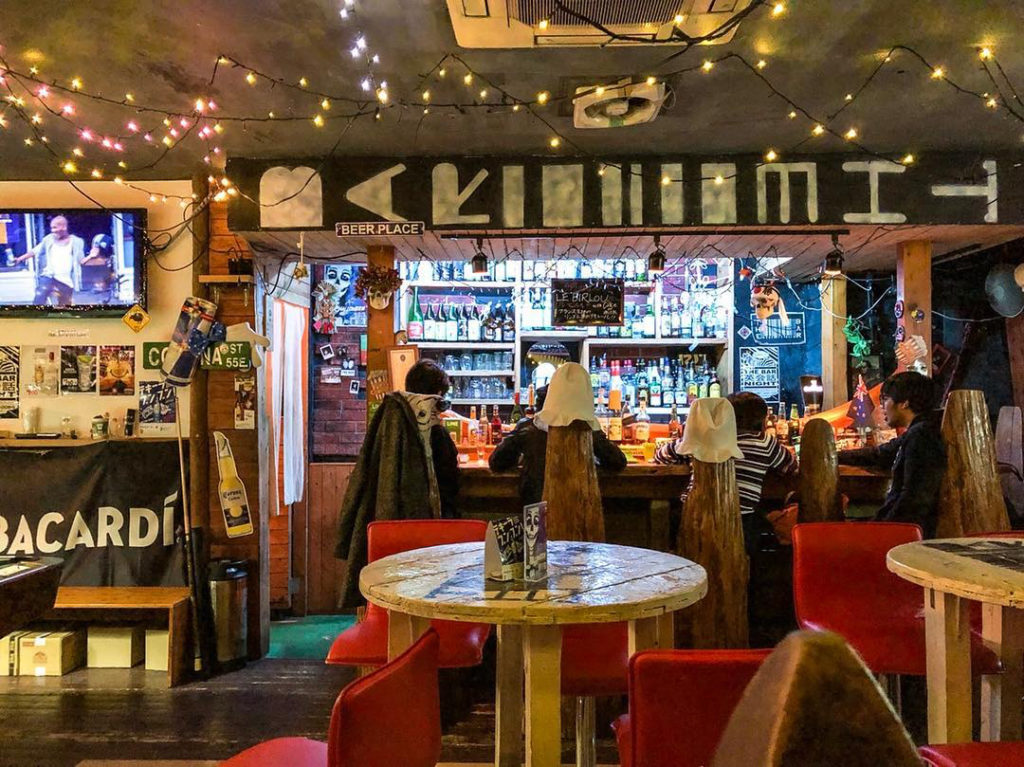 The Bar is run by longtime Miyazaki resident "Sean" who opened up shop eleven years ago after moving here from New Zealand. A longtime surfer, rugby fanatic, and a hell of a nice guy, he is sure to make you feel welcome at his business no matter what part of the world or walk of life you're from. The rest of the staff are also good fun and are all proficient or fluent in English.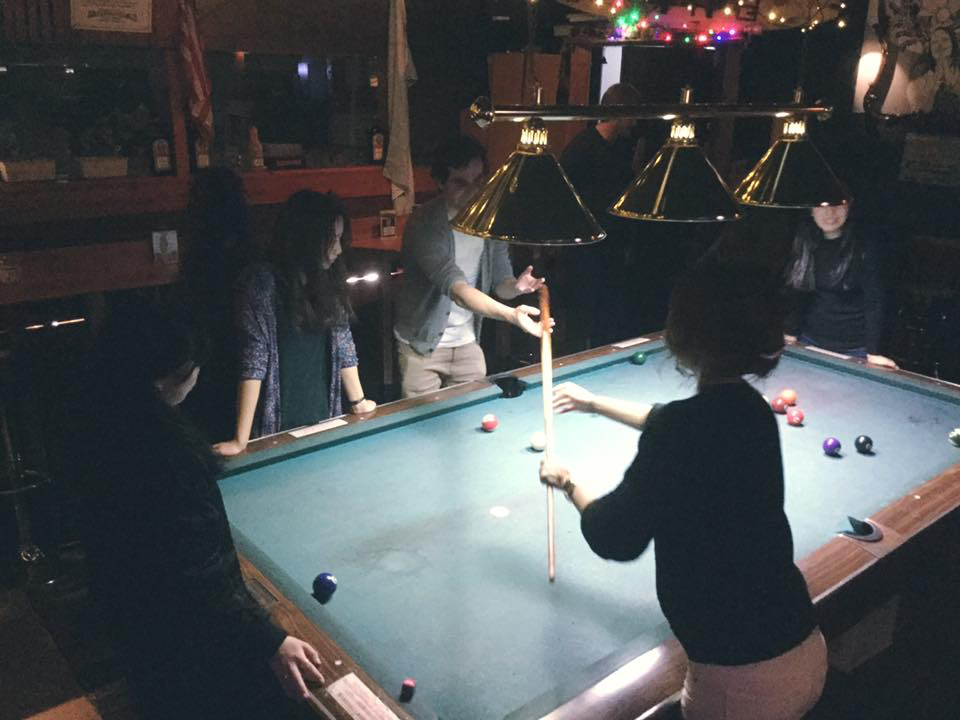 However English is far from the only reason to enjoy a night at The Bar. A full-sized billiard table (one of the few in the city), a giant Jenga tower, and other fun games are sure to keep the good times rolling. A wide selection of food and drinks are sure to satiate your appetite. Whether you're in the mood for a white Russian or a local IPA, fish and chips or pizza, The Bar has got you covered. Everything I've tried is well-priced and delicious. In addition, it is renowned for hosting some of the cities most spirited seasonal and sports-watching events.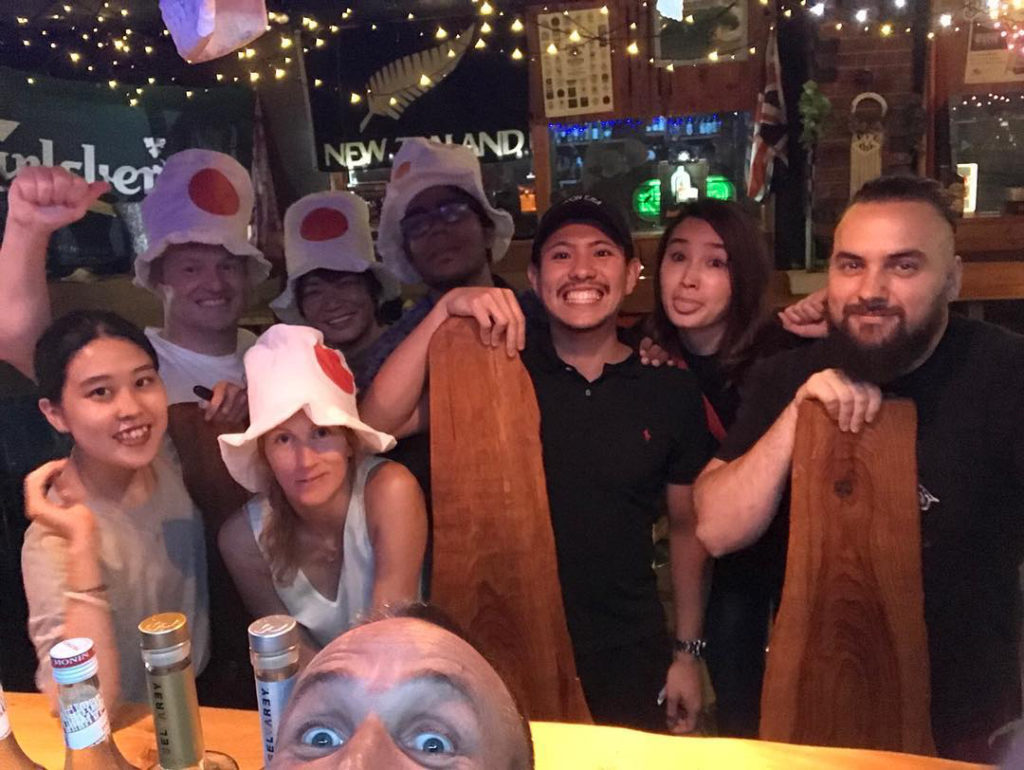 The Bar stands firmly on its own among the hundreds of izakayas and drinking holes scattered throughout the city. In fact, it was recently featured in English newspaper, "The English Telegraph" as one of the best places to visit while in the city. For me, it's always provided a bit of that nostalgic feeling of pubs back home; carefree, full of character, and full of opportunity to make (and maybe forget) some great memories.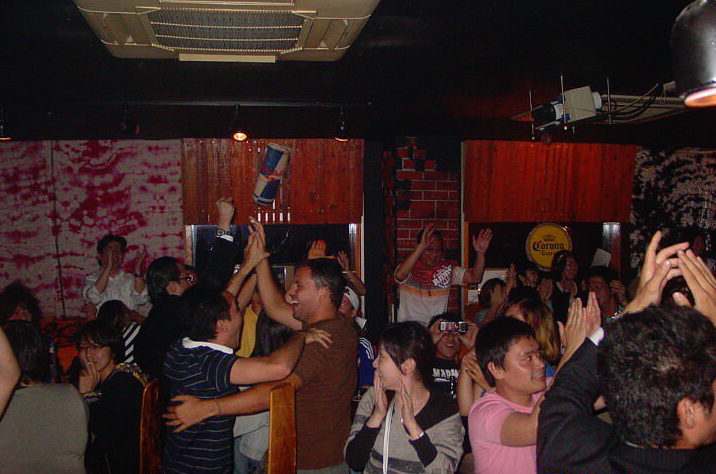 Official website: http://www.thebarmiyazaki.info/