Though Miyazaki is well known for being one of the sunniest places in Japan, it also receives quite a lot of annual rainfall, particularly during the rainy season (Tsuyu in Japanese). Beautiful ocean, lush mountain forests, and surfing aside, there are still plenty of things to do on a rainy day. Among these options, Round 1 would be my biggest recommendation.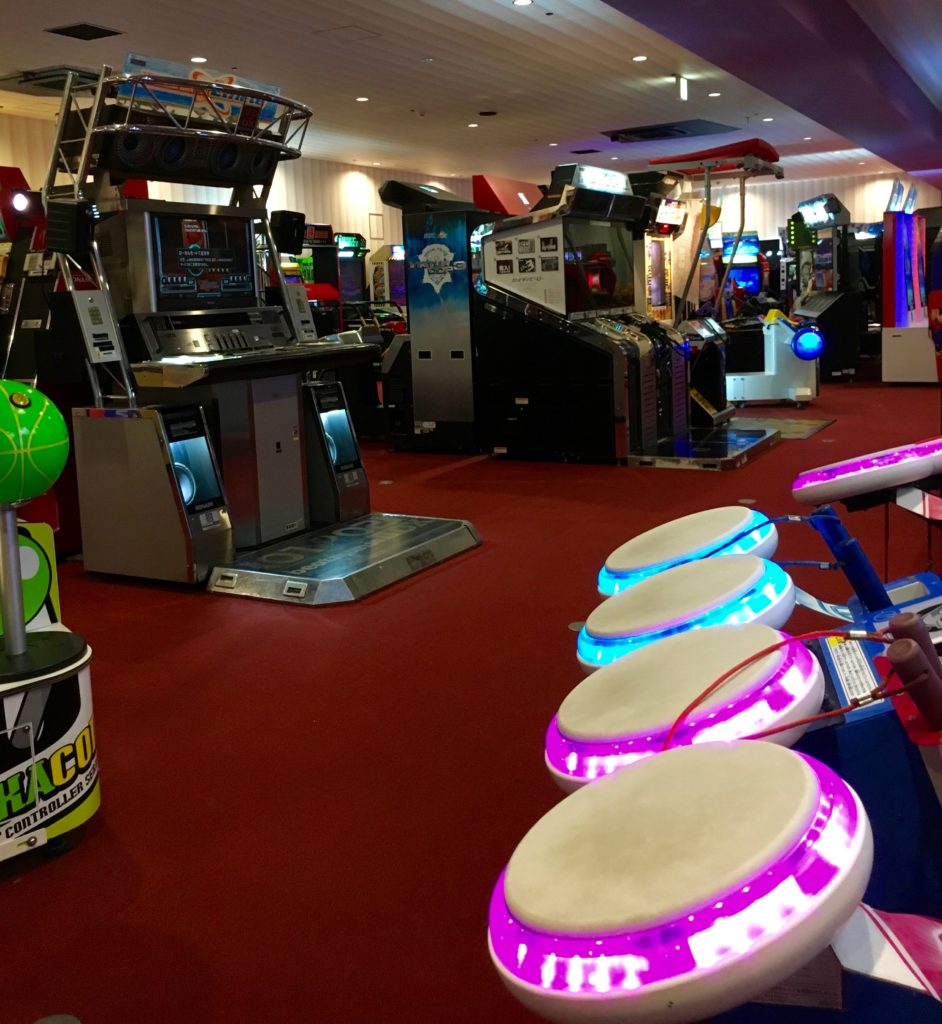 Standing at five stories high, Round 1 is essentially a huge entertainment center with so many different things to do that it makes my head hurt just thinking about it. To start, there is a large arcade that is up to date with all of the newest arcade games for those going to get their geek on. The newest Mario Kart, Street Fighter, Initial D Racing; they`ve got it all. There is also a large section dedicated to UFO catchers and token games for those who want to earn cool prizes. Aside from the arcade, there is a bowling alley and a small restaurant where you can buy snacks, pizza, and other refreshments.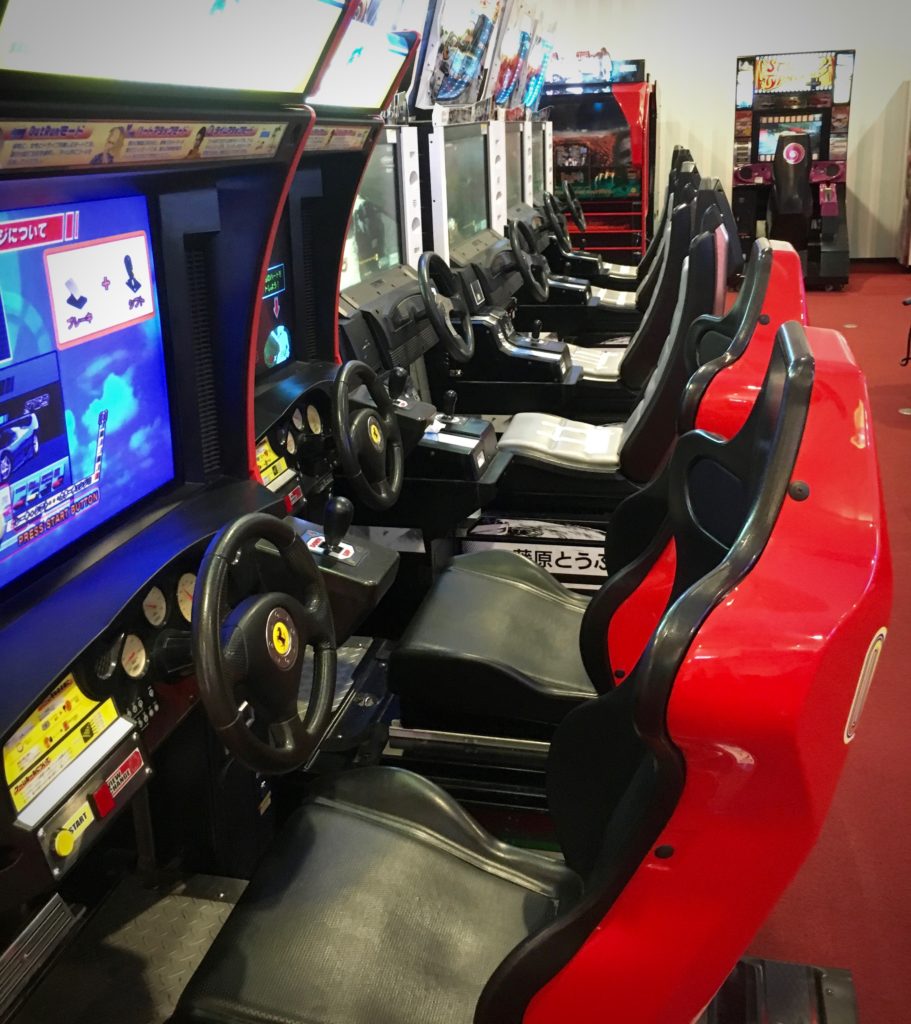 The top floors of the building are occupied by Spo-cha (Sports-Challenge), home to some of my fondest memories with friends. At Spo-cha the possibilities are almost endless. There is a large roller-skating rink, ping-pong tables, a place to practice your golf swing, a mini bowling alley, billiard tables, as well as a full arcade separate from the one previously mentioned. On top of that, there the top floor has basketball courts, indoor soccer area, and tennis courts. What separates Spo-cha from the rest of Round 1 is that you pay an entrance fee to have unlimited play for a set amount of time. The best place for a friend or family outing on Miyazaki`s greyer days.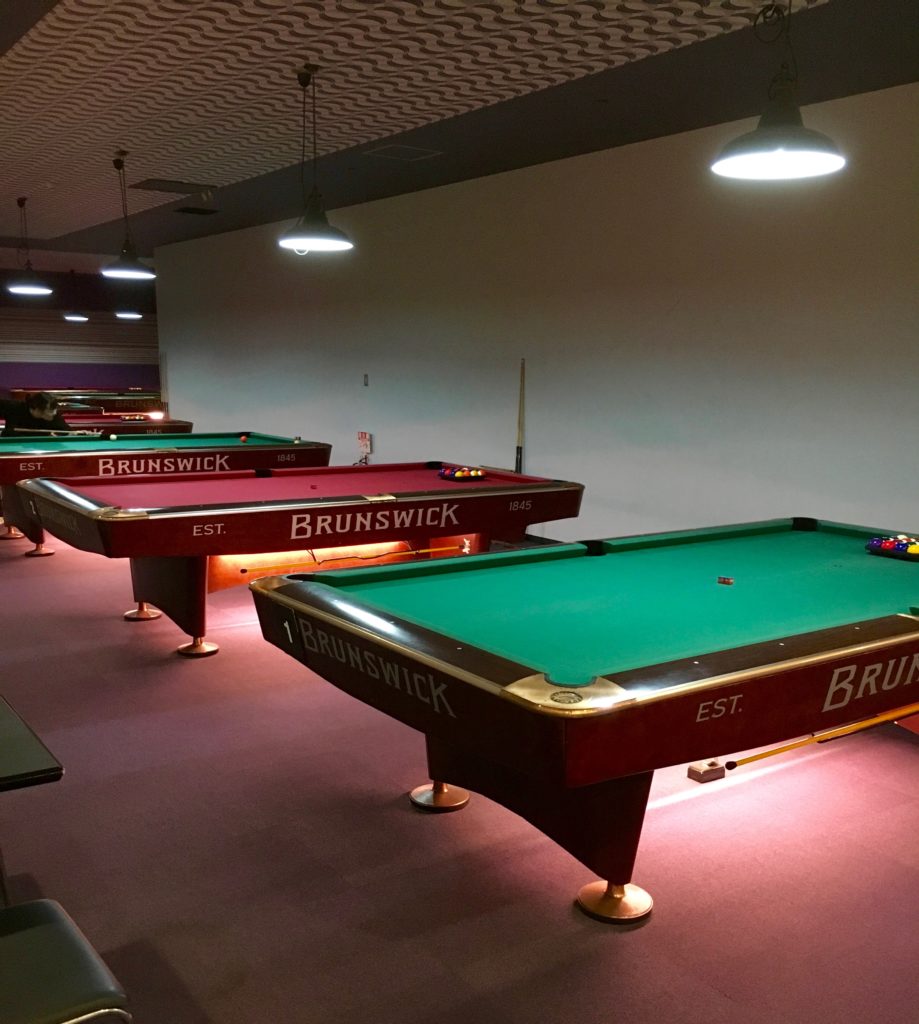 In sum, it almost seems like there`s not much you can`t do at Round 1. Whether you're into games, prizes, sports, bowling, or are just looking an interesting place to kick back for a while with friends, your options here are near unlimited. Don't let a rainy day deter you from having the best time you can while in Miyazaki.