Central
February 25, 2019
I can't say this enough, Miyazaki has so many hidden gems! Aya is yet another example of a town that is well known within Miyazaki, but hardly known at all outside of the prefecture. Aya town has so many things to see and do and is a great choice for a one-day trip from Miyazaki City.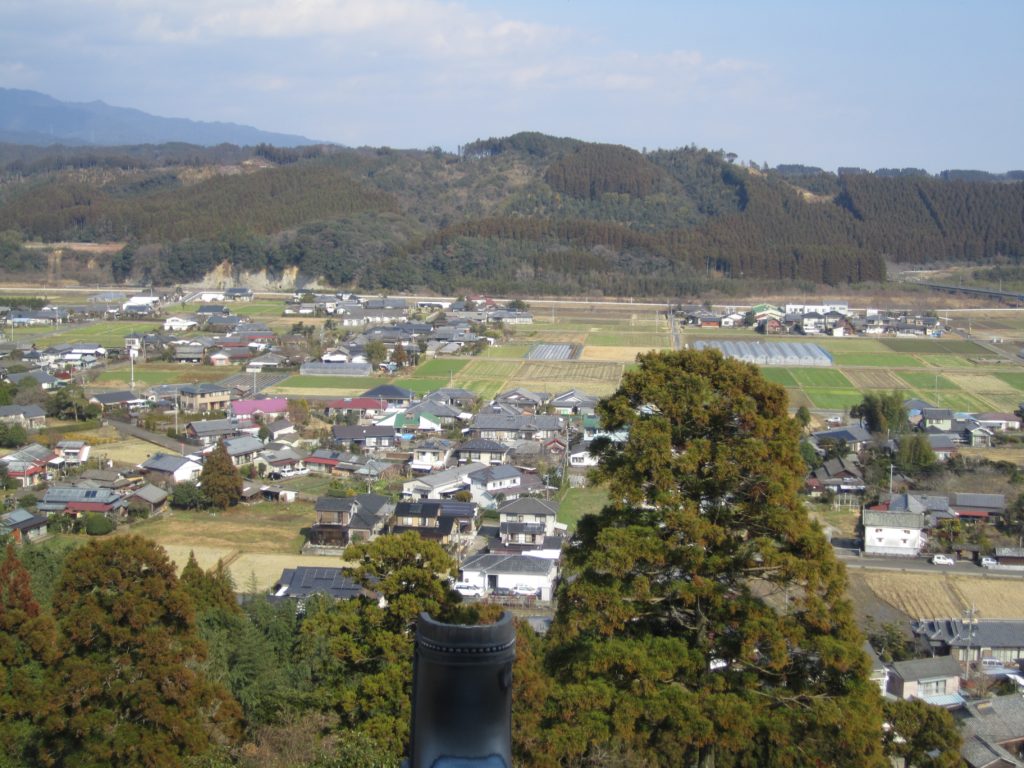 Once again, I recommend traveling by car to get the most out of your trip, but there are also buses that run from downtown Miyazaki City.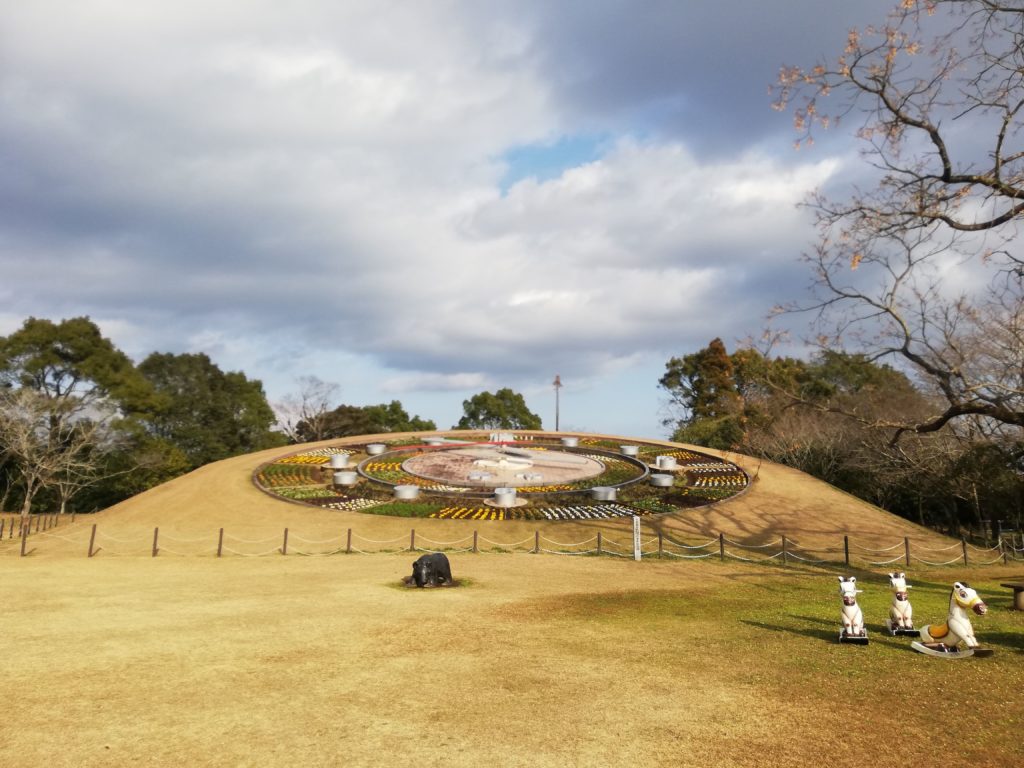 We left Miyazaki City at nine in the morning. It is about a 40-minute drive from Miyazaki station. Our first stop once we reached Aya town was Baji Park. If you're feeling a little adventurous, you can try horse riding at Baji Park. Visitors prices are 5,300 yen for the 30-minute beginner course. There are also pony rides for 500 yen, which are popular with children. You will have to call or email in advance to make a reservation. Even if you are not interested in horse-riding, Baji Park has beautiful flowers year-round and is definitely worth a visit. You can enjoy a drink at the café which has a view of the flower clock or play on the playground like I did. (I am actually a big kid!)http://www.town.aya.miyazaki.jp/ayatown/tour_guide/guide/baji_park.html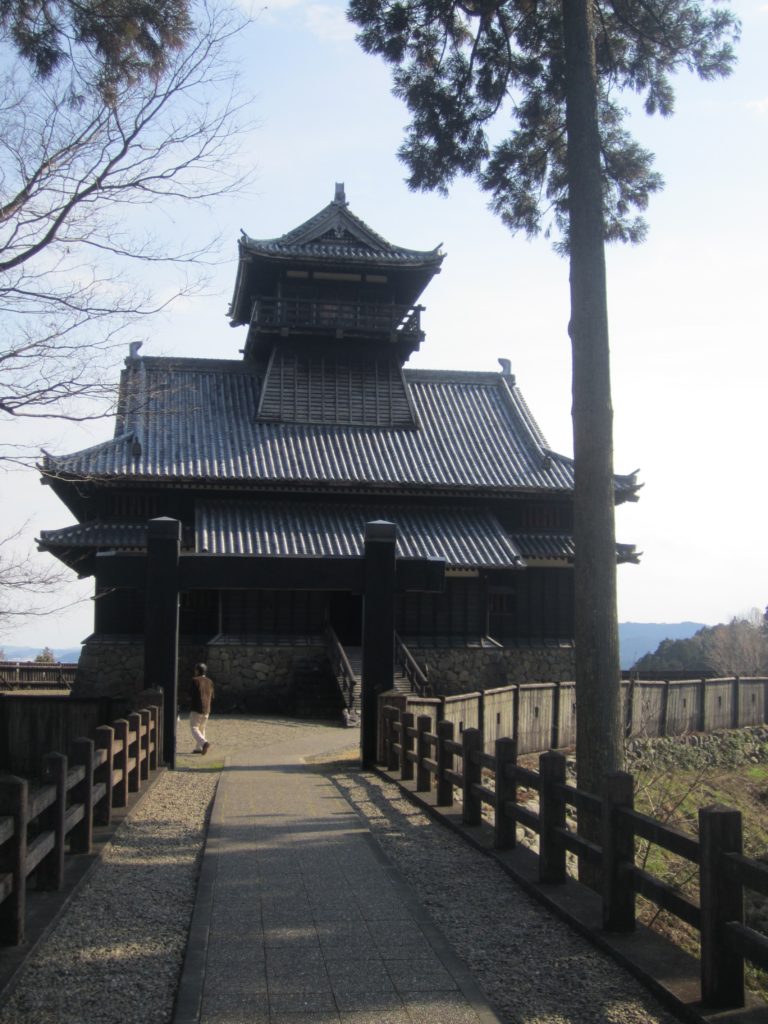 Just around the corner from Baji Park was our next destination, Aya Castle. The original castle is thought to have been constructed over 650 years ago. The current castle was built in 1985 and offers a stunning 360-degree view of Aya town from the third floor. On the first and second floor of the castle, you'll find display cases showing armor, swords, ancient writings, and other artifacts. These days Aya is more known for its local crafts. On the grounds of the castle, there is the Aya International Craft Castle where you can see some of the local pottery, textiles, and other traditional crafts. You can try your hand at pottery, weaving or traditional dyeing here as well. I am not much into pottery myself, but I enjoyed looking around the store at some of the local crafts.
http://www.town.aya.miyazaki.jp/ayatown/english/Aya%20Town08-04-04/Sightseeing.htm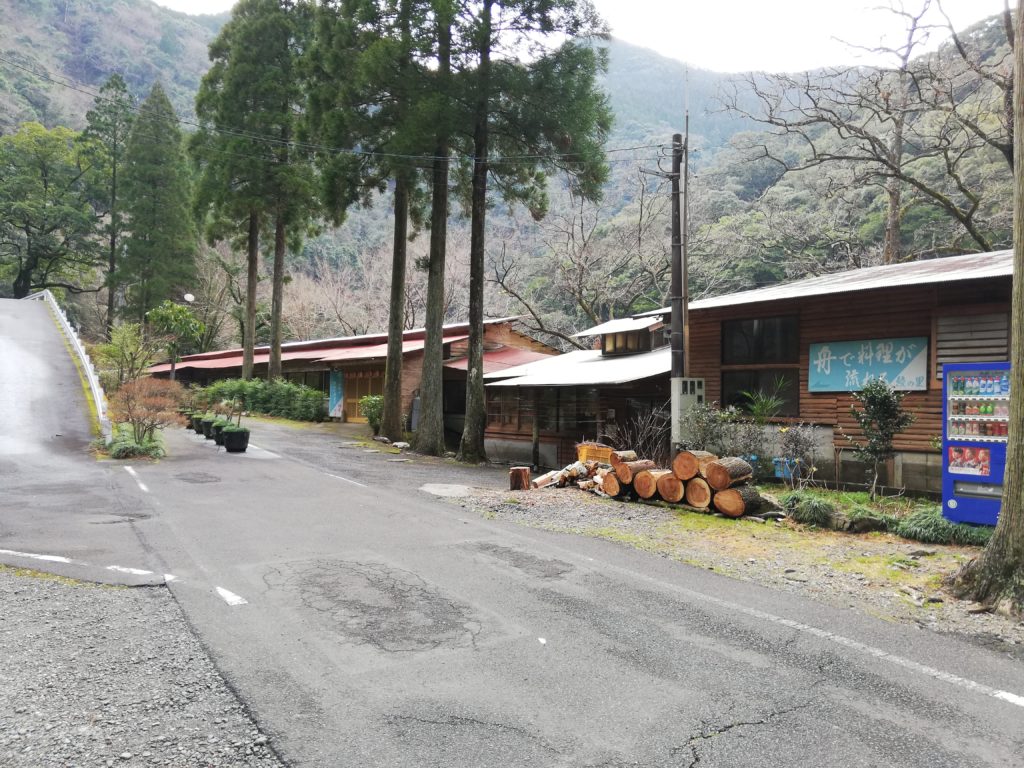 It was coming on lunchtime, and I was reminded of my main purpose in life; eating. I have several recommendations for lunch in Aya, but one of my favorite places is a restaurant called Aya no Sato.
http://ayanosato.sakura.ne.jp/
Not only is the food at this restaurant delicious, but it is also one of the most unique restaurants I have ever visited. The food is delivered to your room via boat. Each room opens out onto a man-made moat. Small boats float along the moat with the current, delivering food to each room. The boats are numbered so you know which one belongs to you. Beyond the moat is an actual river, so you can enjoy the gentle sounds and relaxing atmosphere of the river as you eat your meal. I ordered the sumibiyaki, flame-grilled chicken, which is another Miyazaki delicacy. As you may know from some of my previous articles, sumibiyaki is one of my favorite dishes in Miyazaki. I especially love to eat it with yuzu kosho, a spicy paste made from the citrus fruit called yuzu. Just be careful not to put too much, it'll bring a tear to your eye.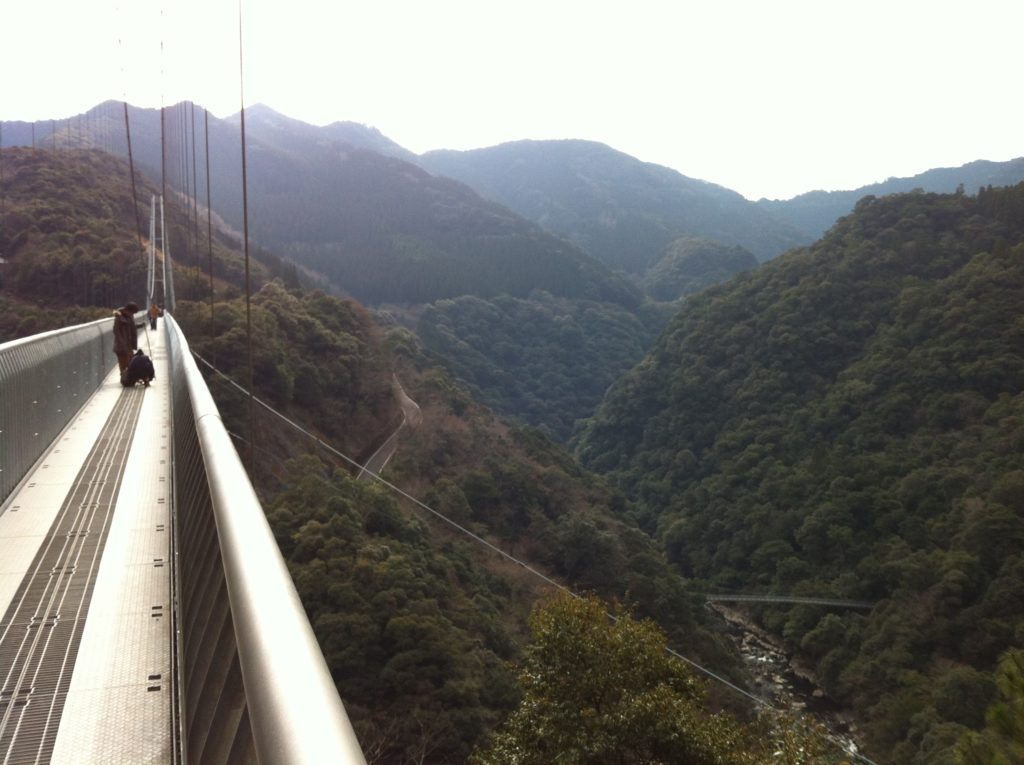 After a relaxing and satisfying lunch, we continued to our next destination, the Aya Teruha Suspension Bridge, which is located just a few minutes' drive from the restaurant. At 250 meters long and 142 meters high, it is one of the largest suspension bridges in Japan. A walk out onto the bridge is not for the faint of heart or those afraid of heights, however, if you can swallow your fears, fantastic views of the river await you from the center of the bridge. There is a small entrance fee of 350 yen to go out on the bridge.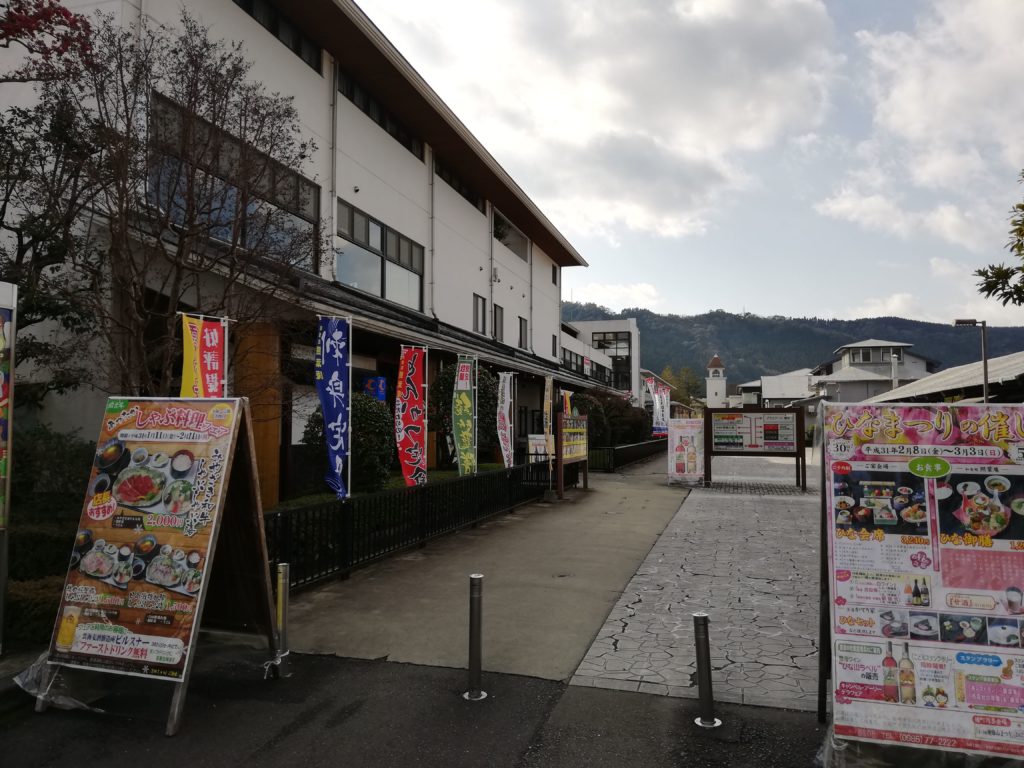 From the bridge, we drove back into town towards the last stop on our trip, Shusen-no-mori, or more commonly known as Aya Winery. Yes, Miyazaki has wine too! And what better way to finish off our trip than with a little wine tasting. You can sample and purchase various wines, liquors, craft beers, and local goods. Unfortunately, I was the designated driver for our trip and had to sit out on the wine tasting, but I enjoyed an ice cream instead. Shusen-no-mori also has an onsen, restaurants, and a shochu factory which you can take a free tour. The tour includes free sampling at the end. It is recommended to book the tour in advance via phone or internet form available on the Shusen-no-mori website. Tours are only available in Japanese.
Website: http://kuramoto-aya-shusennomori.jp/shisetsu/winery.html
For closeness to Miyazaki City, compactness (all of the sightseeing spots are within a 15-minute drive of each other), and variety of activities on offer, Aya has to be one of the best places to enjoy a one-day trip from Miyazaki City. When I lived in Miyazaki, I always took my friends and family to Aya when they came to visit. There are also a range of events throughout the year such as the dolls festival, the Aya Marathon, and seasonal activities such as mandarin orange picking in the winter and swimming in the river during the summer, that are sure to keep you coming back for more.
I can't wait for my next trip!