Florante Miyazaki Illumination Flower Garden
Miyazaki, Miyazaki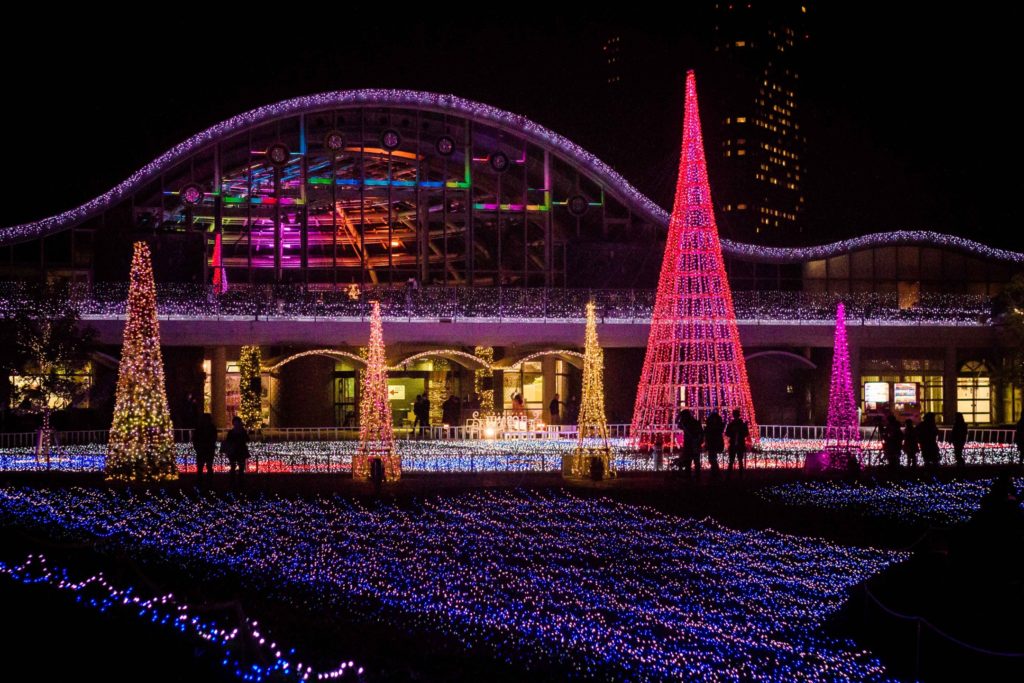 In Japan, 'illuminations' are roughly equivalent to the Western practice of putting up lights for the Christmas season. Local businesses and governments often set up large-scale displays in late autumn that last well into the New Year. They are almost always free to attend.
The Japanese tradition of decorating public facilities dates back to the 1890s, when locals took inspiration from foreign ships berthed at Kobe Port that were adorned with lights. In 1903, Osaka's Tsutenkaku Tower was lit up for the National Industrial Exposition, and the following year the high-end import grocer Meiji-Ya set up a lighted Christmas tree in Ginza, Tokyo to commemorate the country's victory against Russia.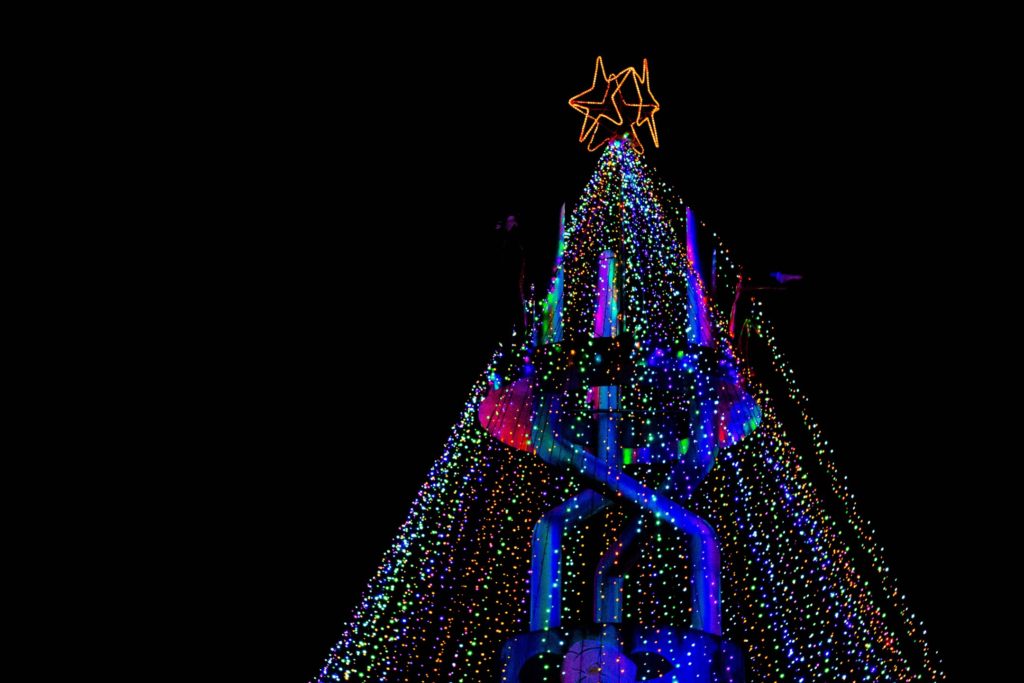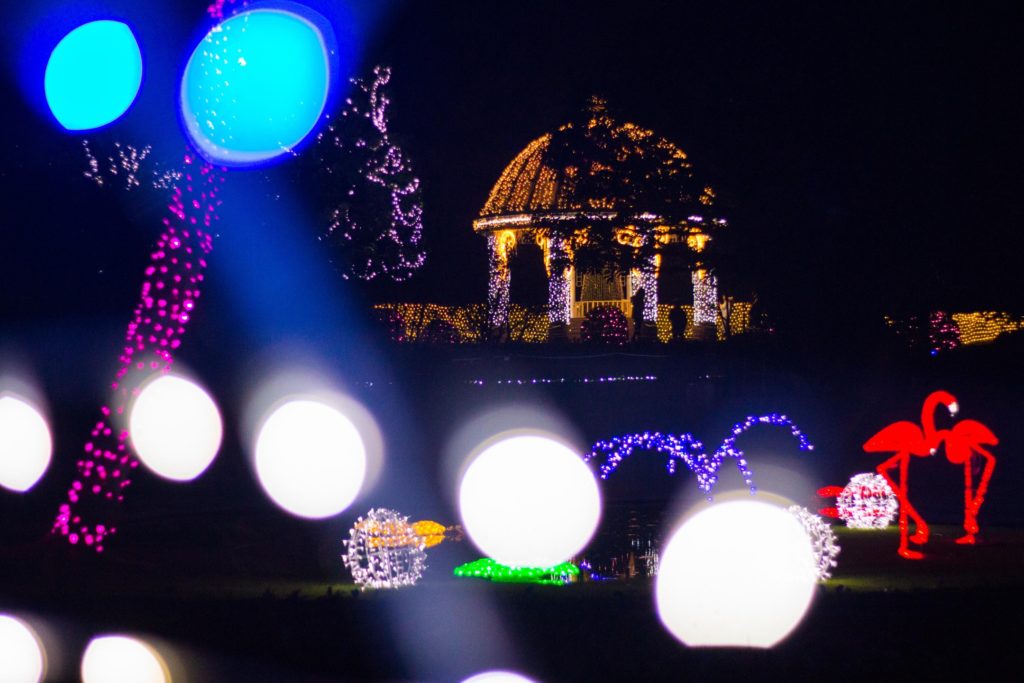 The Florante Miyazaki Illumination Flower Garden is the prefecture's biggest illumination event, boasting more than 1.1 million lights. The entire botanical park is adorned with beautiful displays that include a two-story Christmas tree and a fully-functional illumination train.
There are also food stalls selling winter treats, like hot chocolate, and different events scheduled for the duration of the festival. Visitors who arrive early can see the lights being switched on at 18:00.