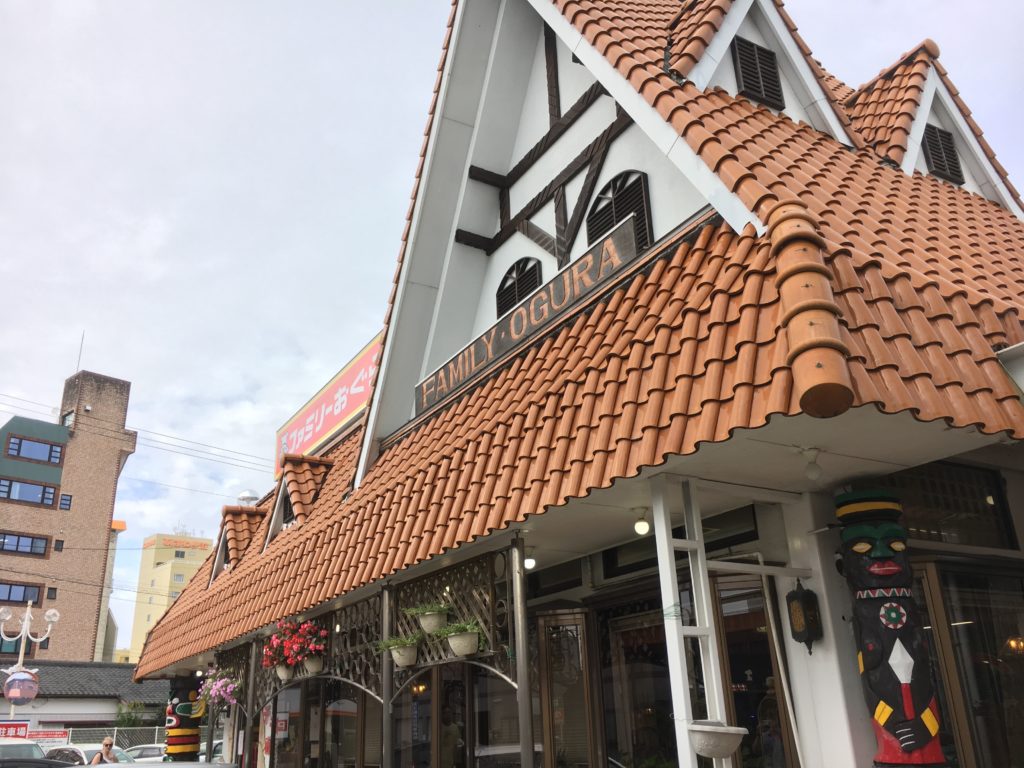 Chicken Nanban, possibly Miyazaki's most well-known local specialty, can be found at restaurants far and wide throughout the prefecture. Fried chicken marinated in vinegar and covered with a semi-sweet tartar sauce, it's hard to go wrong, yet each shop takes pride in serving their own take on the savory dish.
Ripe with curiosity I wondered where I could find the best Chicken Nanban in Miyazaki. Again and again, people told me to visit "Ogura," the originators of the dish itself. I can say confidently that I'm happy I took their advice.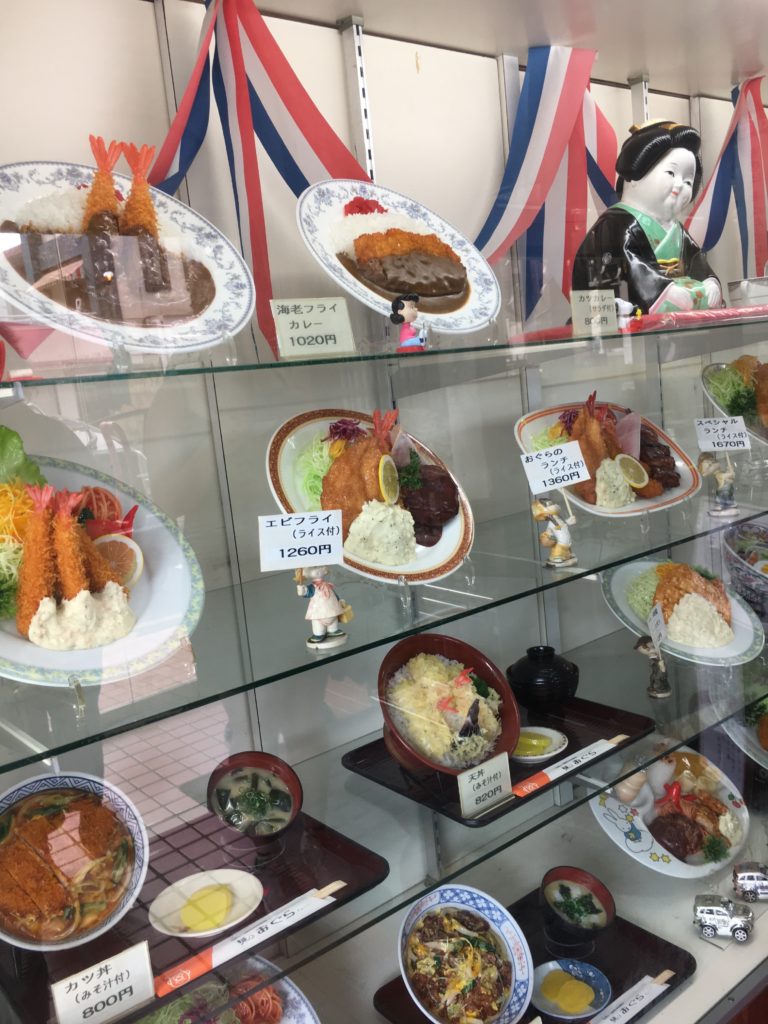 Though there are now multiple shops in Miyazaki I visited the Segashira shop also known as "Family House Ogura." It is a large restaurant with a very comfortable atmosphere. Upon walking in it reminded me of those mom and pop owned cafes in America. The combination of American and traditional Japanese décor with a 70's roadside diner feel was quite interesting in its own right.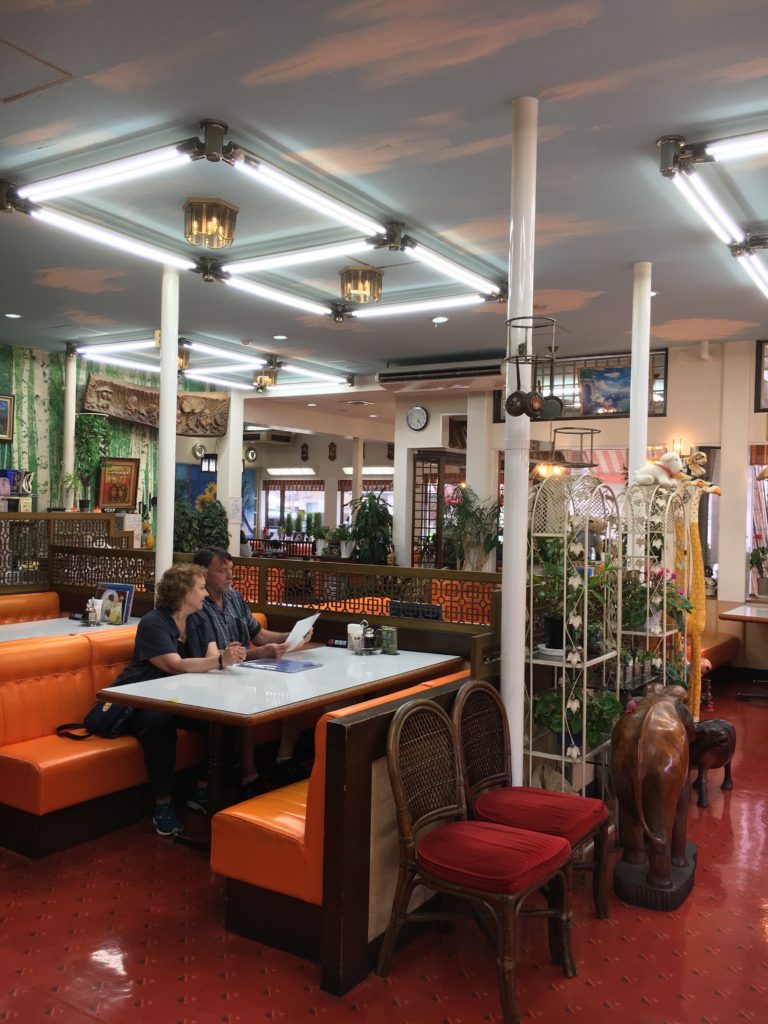 The food is as hearty as it is delicious. The menu consists of various Japanese style favorites such as tonkatsu, tempura, hamburger steaks, and more. I highly recommend the "Teishoku" set meals that come with rice, miso, seafood egg custard, and vegetables. The portions here definitely run on the larger side which for me is always nice. The Chicken Nanban was amazing. One very large piece of fried chicken with a light batter, light vinegar, and a mountain of tartar. Incredible flavor without being overpowering.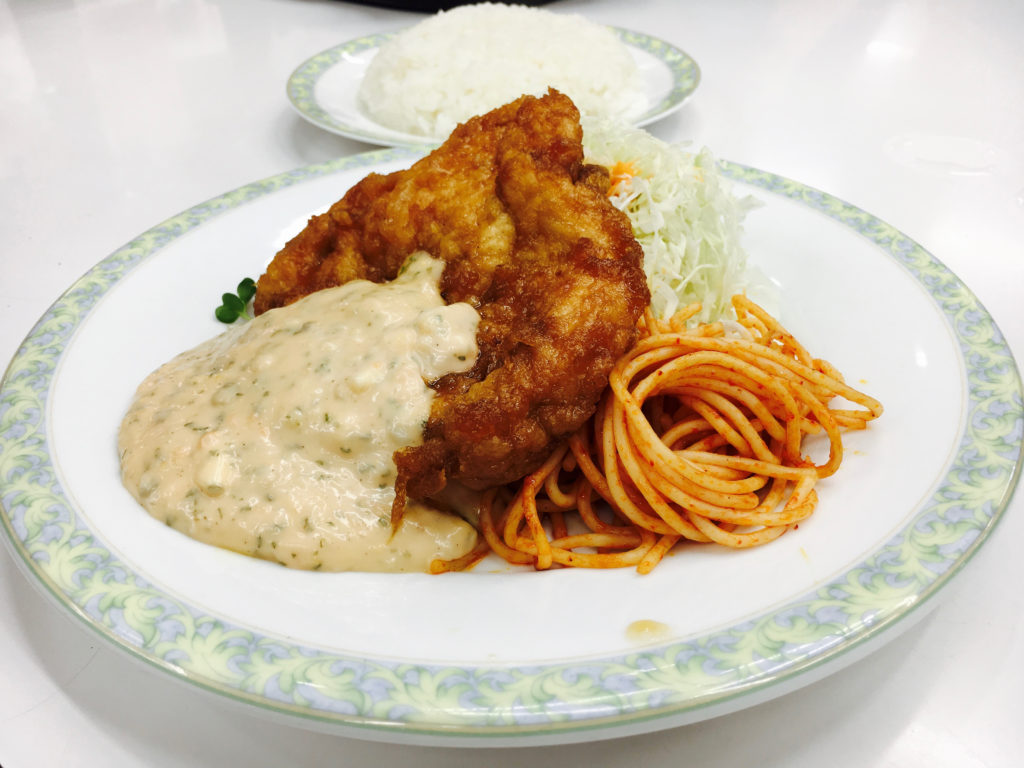 Whether with family or a group of friends, Ogura is a nice restaurant with a comfortable atmosphere and delicious, hearty large meals. No smoking allowed.  Trying the original Chicken Nanban is something that should be on everyone's to-do list while in Miyazaki.