Whether you are traveling with a significant other, or you happen to find yourself meeting someone while traveling, a good date plan is a great trick to have up your sleeve. Miyazaki may just be one of the best places to plan a date too, with beautiful beaches, untouched forests, hot springs, wild horses and of course, stylish restaurants with some of the best food in Japan.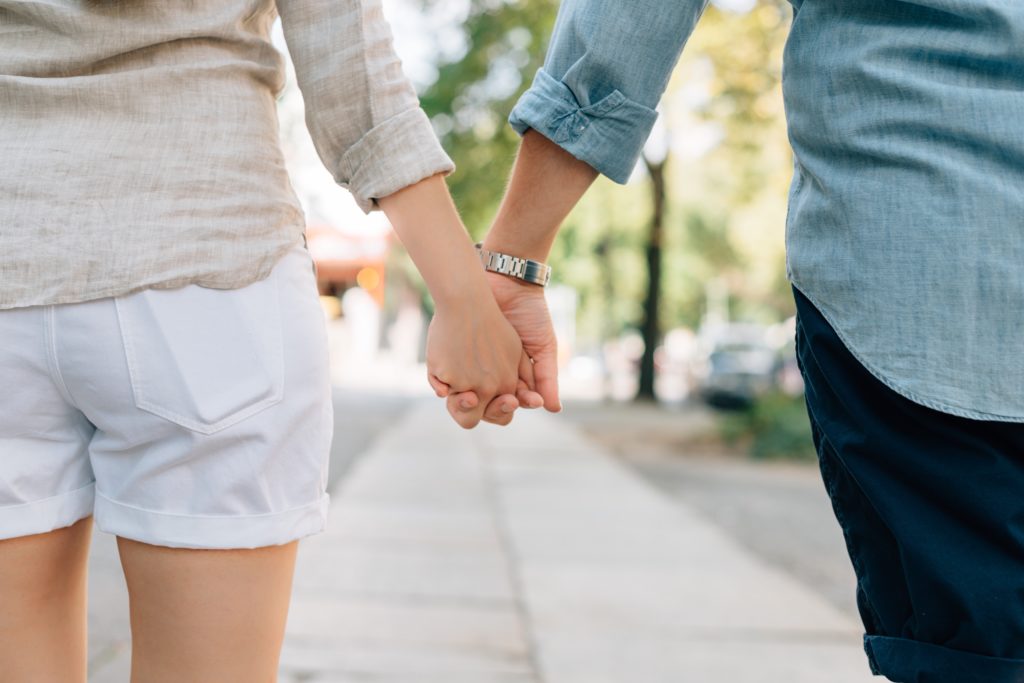 In this article, I have selected one scenic date location with activities and a restaurant recommendation for you and your special someone. I will introduce a few more locations in follow up articles too!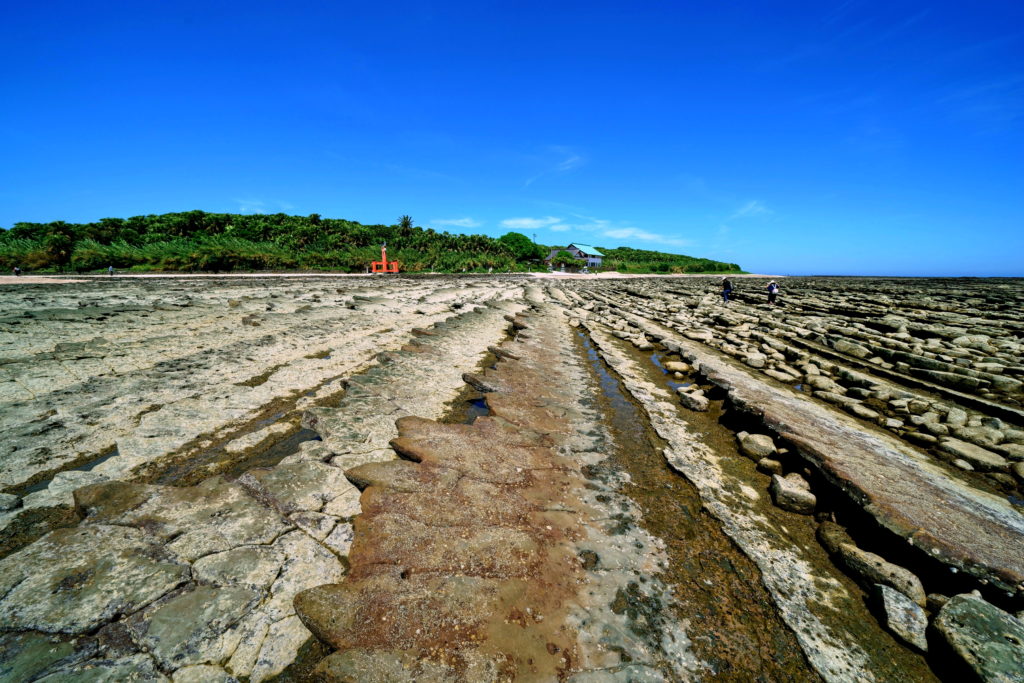 The first spot is probably on everyone's radar when visiting Miyazaki. The beachside town of Aoshima. Famous for the Aoshima Shrine and in recent years the Aoshima Beach Park, Aoshima has become a place you definitely shouldn't miss when visiting Miyazaki. But why is Aoshima a good location for a date? First and foremost, Aoshima is home to one of the most picturesque beaches in Miyazaki Prefecture, giving you a sweeping panoramic view of the Miyazaki seafront. The view is so stunning on a fine day, that combined with the warm weather and sea breeze time will feel like it is flowing slower than it usually does, giving you a quiet romantic moment away from the noise of the city and everyday life. Such a relaxing location that is only a 20-minute drive from Central Miyazaki City and easily accessible by train on the JR Nichinan line. Simply finding a quiet spot and enjoying the ocean view is already a great date but let's talk about what you can do together while here as well.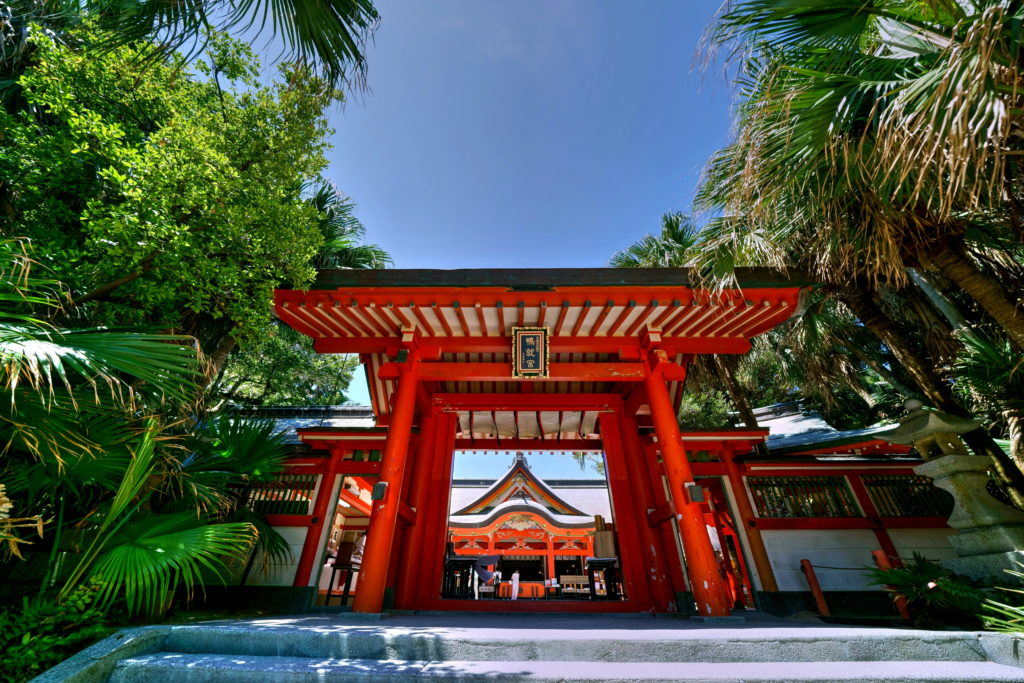 Although it is the main tourist attraction of Aoshima, the Aoshima Shrine is a great place to visit as a couple, as it is known as a shrine of matchmaking that brings good fortune to couple's who visit. The former Emperor and Empress of Japan even visited this shrine on their honeymoon. The walk over to Aoshima Island where the shrine is situated is a beautiful walk over the ocean and the island itself is a quiet, tranquil place perfect for a scenic walk. After strolling through the shrine and paying your respects, head over to the shrine store to see a huge variety of good luck charms on sale. These charms are designed and blessed by the resident Shinto Priests and there are charms for almost every occasion you can imagine including a few different varieties for couples. It's not only supposed to bring good fortune upon you as a couple but it makes a great souvenir for you to take home with you.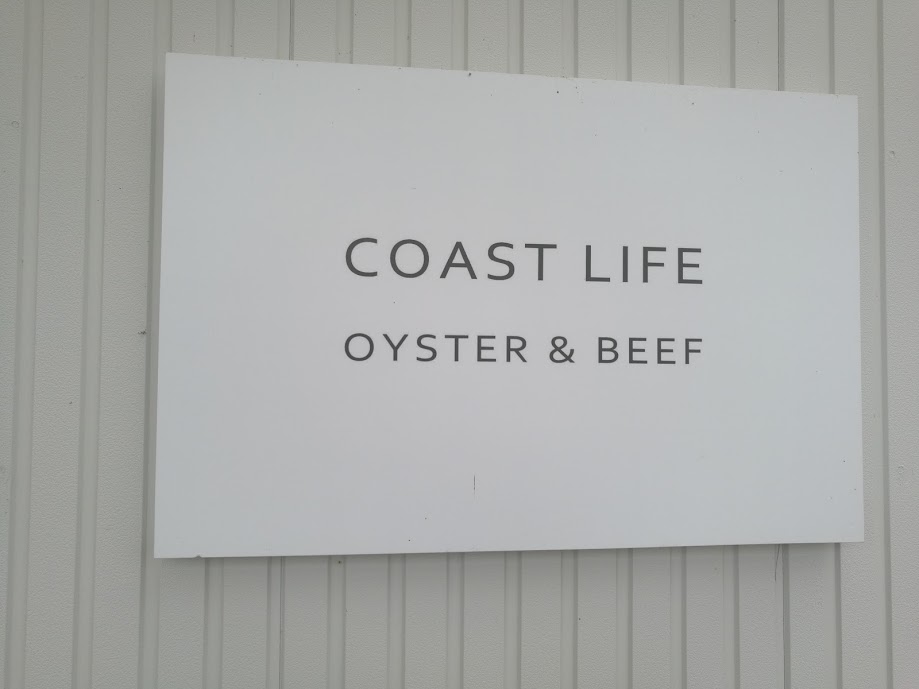 After walking around Aoshima shrine and relaxing on the beach, you will most probably be ready for some food and beverages. There are places to eat around the main Aoshima area, but in this article, I would like to recommend a quieter less known spot. If you walk down the beach for around 10 to 15 minutes, you will find the COAST LIFE, an often-overlooked hidden gem of Aoshima popular with locals. Although it is a bit of a hike from the shrine, Coast Life Cafe offers some fantastic local food with plenty of outdoor seating to enjoy the seaside atmosphere.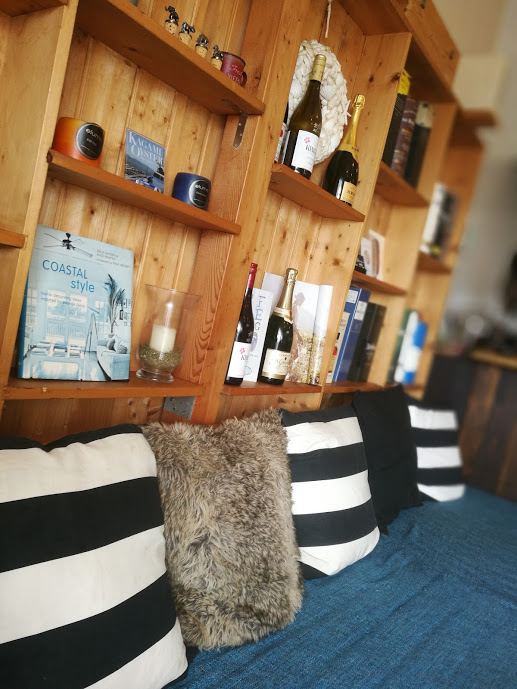 The owner of the cafe is a registered Oyster Master who selects fresh Japanese oysters on the day to match with their selection of wines. Oysters are available not only during their dinner hours but during their lunchtime hours as well. The freshly selected ingredients and great selection of local food is sure to set the mood and please your taste buds at the same time. Why not try something a little different and enjoy this hidden gem which most tourists won't have the chance to stumble upon.
Coast Life Official Website: https://www.coastlife.jp