I recently moved back to Australia, and am already planning my next trip to Miyazaki (no surprises there!). I mentioned in one of my previous articles how to get to Miyazaki from other parts of Japan, but this time I would like to give some advice for traveling from Australia.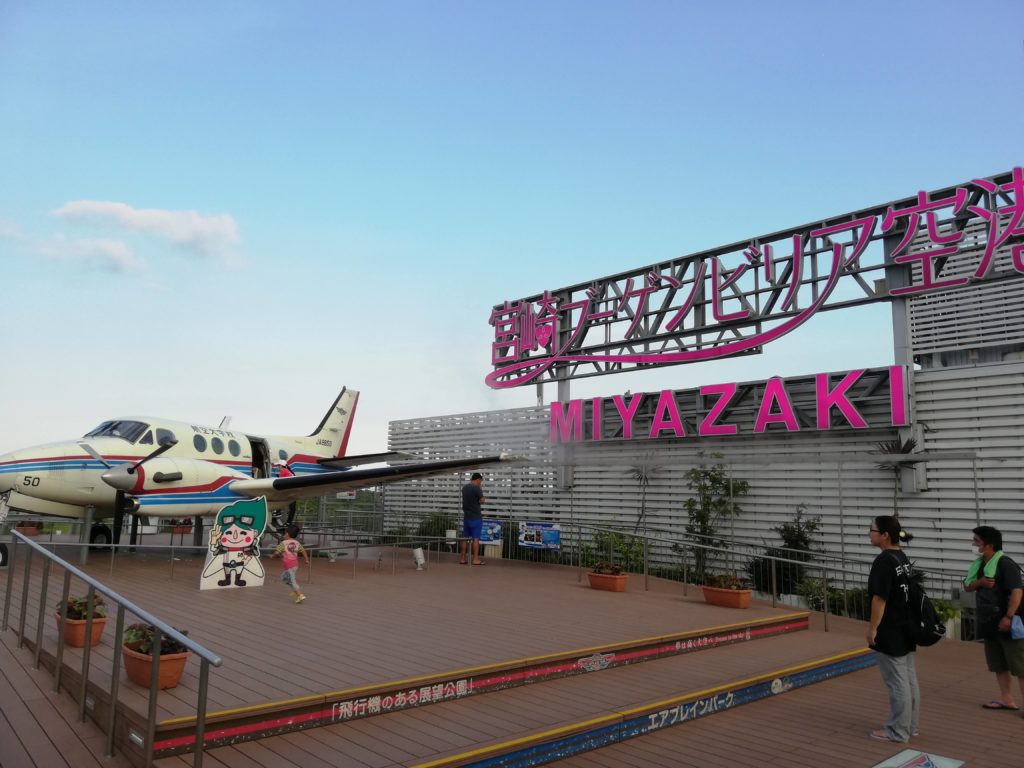 While living in Miyazaki, I traveled home almost every year, so it is a journey that I am quite familiar with. Unfortunately, there are no direct flights from Australia to Miyazaki, however, there are a few different transit options. These are a few of my go to flight paths.
The cheapest option:
Transit in Tokyo
Nine times out of ten, the cheapest option to get to Japan is Jetstar. Of course, it is worth checking one or two flight comparison websites first just to be on the safe side, but if you are booking far enough in advance and are avoiding peak travel dates, then Jetstar is probably going to be the cheapest.
Jetstar flies directly to Narita Airport from Cairns and the Gold Coast. If you're flying from Melbourne or Sydney, you will have to transit through one of these airports.
From Narita Airport you can fly to Miyazaki directly on Jetstar, however, there is only one flight a day and if you are flying into Narita from the Gold Coast or Cairns you will miss this flight, so you will have to stay overnight in Narita, or take the train into Tokyo for the night. If you have enough time, it might be worth staying in Tokyo for a couple of nights before making your way down to Miyazaki.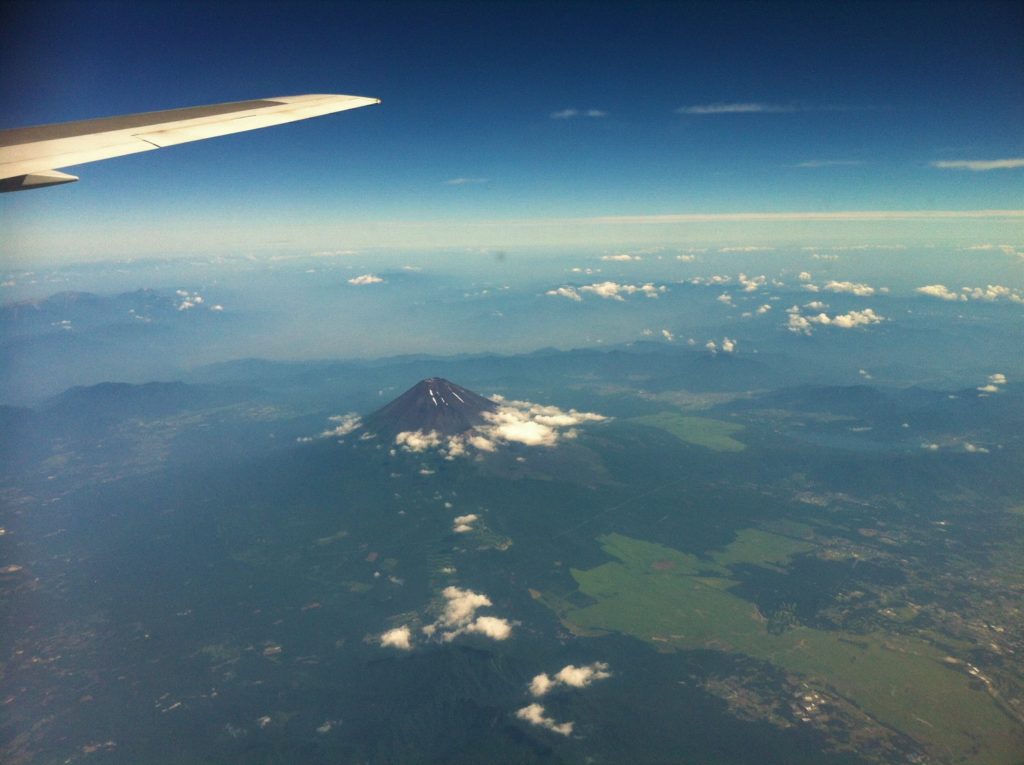 On the flight down to Miyazaki, if the weather is nice, you may even catch a glimpse of Mt. Fuji from the plane window!
Alternative routes:
Transit in Fukuoka
If you are not particularly interested in staying in Tokyo, a good alternative that is still relatively cheap is Fukuoka. You can find cheap flights to Fukuoka from any number of countries; China, South Korea, or Singapore to name a few. Recently I flew from Brisbane to Singapore to Fukuoka on Singapore Airlines, which was the cheapest route I could find at the time and reasonably comfortable, but it definitely pays to explore your options. Airlines will offer different sales and promotions at different times of the year, making it hard to recommend one airline or route in particular. I always start by checking websites such as Sky Scanner or Kayak to see which airline is cheapest on the dates I want to fly.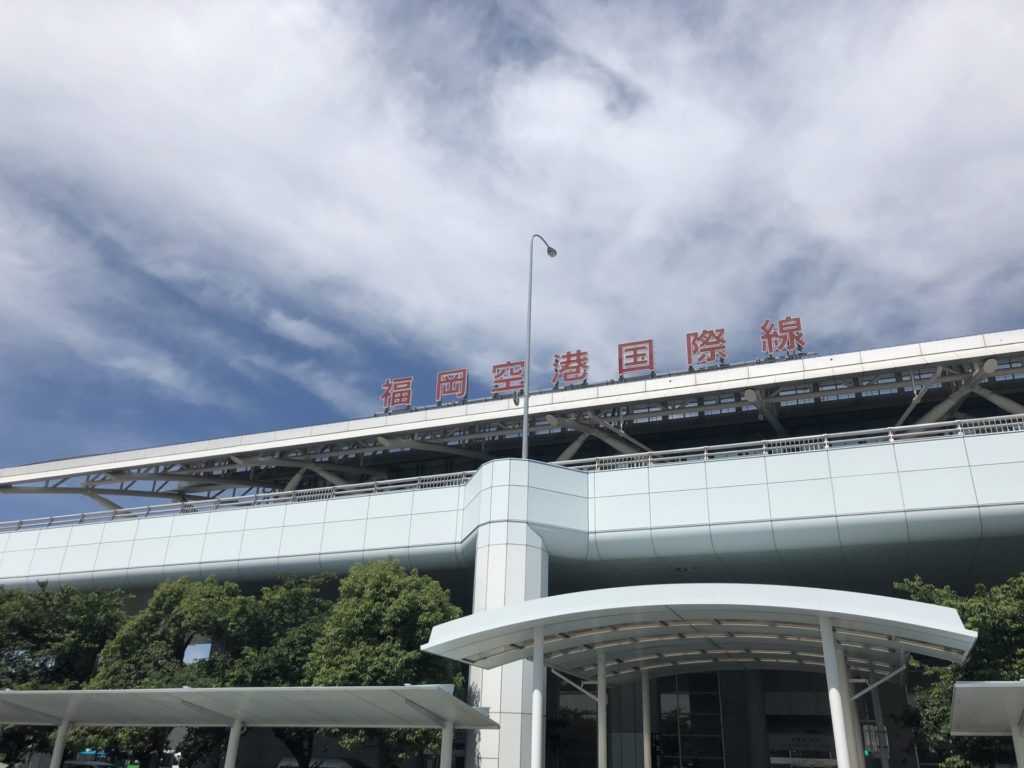 From Fukuoka, you can take a highway bus to Miyazaki. There is one almost every hour, and they are comfortable and cheap at about 4000 – 5000 yen one way. Unfortunately, the website to book the bus is only available in Japanese, however, you can also purchase tickets from the bus terminal in Hakata or Tenjin where they have English speakers available to help you.
Transit in Osaka
Another good option, especially if you would like to visit Kyoto or Osaka before making your way to Miyazaki, is to fly into Kansai International Airport. From there you can fly with Peach Airlines to Miyazaki. Alternatively, you can fly with JAL or ANA from Itami Airport. Just be wary that Kansai Airport is almost 90 minutes from Osaka Station and even further from Shin-Osaka Station (the shinkansen station). Peach and other low-cost carrier airlines are particularly strict if you are late for or miss your flight. You will most likely have to purchase a brand-new flight at full price (been there!). ANA and JAL while more expensive, tend to be more lenient (also personally experienced this!). ANA and JAL are full-service carriers, meaning drinks and blankets and all the extras that make flights just that little bit more bearable are included.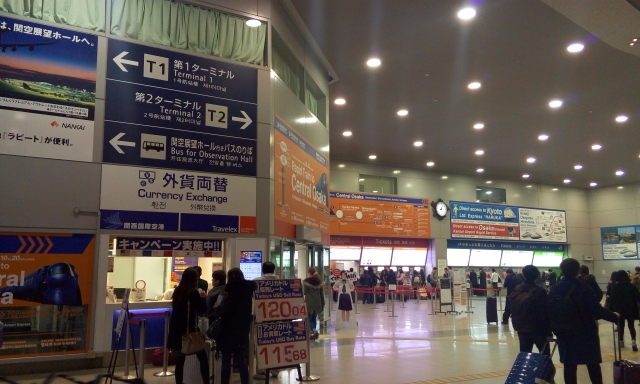 International Flights into Miyazaki
There are a few airlines that fly internationally into Miyazaki. You can fly from Taipei on China Airlines or from Seoul on Asiana Airlines and Eastar Jet. These flights are only on certain days and in my experience are quite expensive. However, if you prefer less transfers, or are flexible with your travel dates, it might be worth exploring these options as well.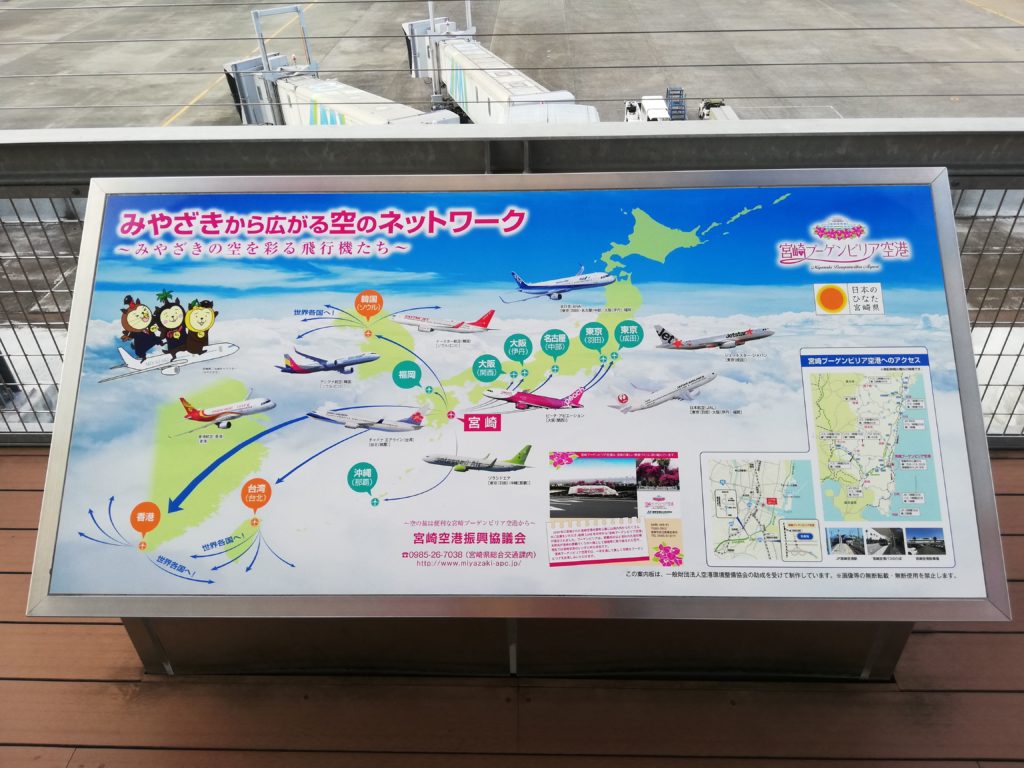 As I said, this is just my advice. There are so many different routes that you could take to Miyazaki, and depending on the season and flight path, the prices can vary greatly. Even though it might seem a little out of the way, I assure you, it is well worth taking a little extra time to include Miyazaki in your next Japan trip. Maybe I'll see you there!