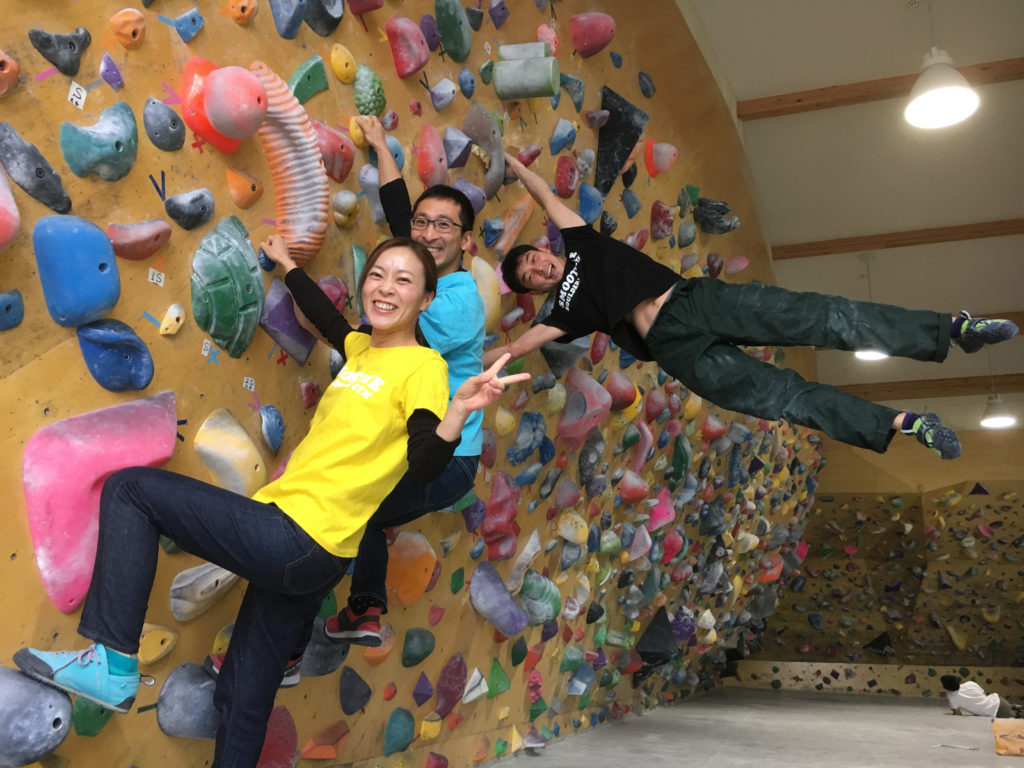 Whether you're visiting Miyazaki for just a few days or staying for the long haul, it's always nice to get those muscles working and keep in shape. One fun and efficient way to do so is bouldering! For those not familiar, bouldering is rock climbing without all the expensive gear and tedious training attached. No ropes, no harnesses, just you and varying routes waiting to be ascended.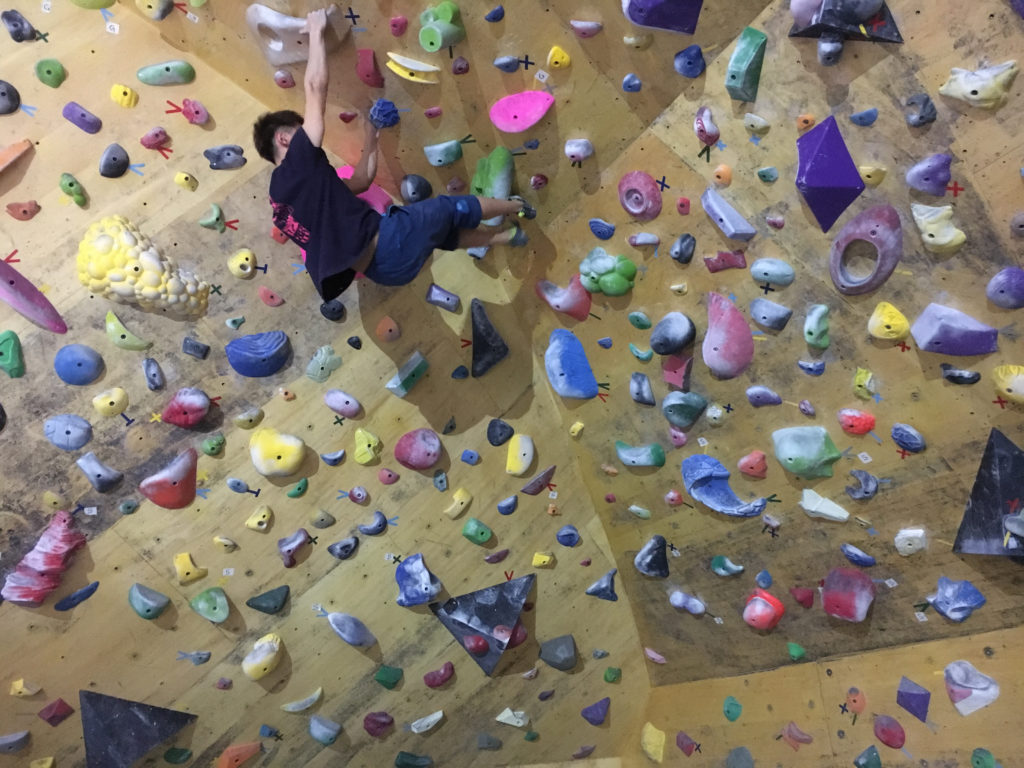 As scary as this might sound bouldering is relatively much less dangerous than rope climbing. This is due to the fact that the height of climbs is much lower, and the floor around the climbing area is very similar to stunt mat. Routes are color coded and vary from amazingly easy to "I didn't know a human body could bend like that."
Though there are many gyms throughout Miyazaki Prefecture, the very best I've found is Smoothie Bouldering Gym, located in Sumiyoshi, about a 25 minute drive north from Miyazaki City. The staff here is incredibly welcoming as well as helpful. The gym is quite large with plenty of routes to climb, and the routes are very well thought out, creating a fun challenge for any skill level.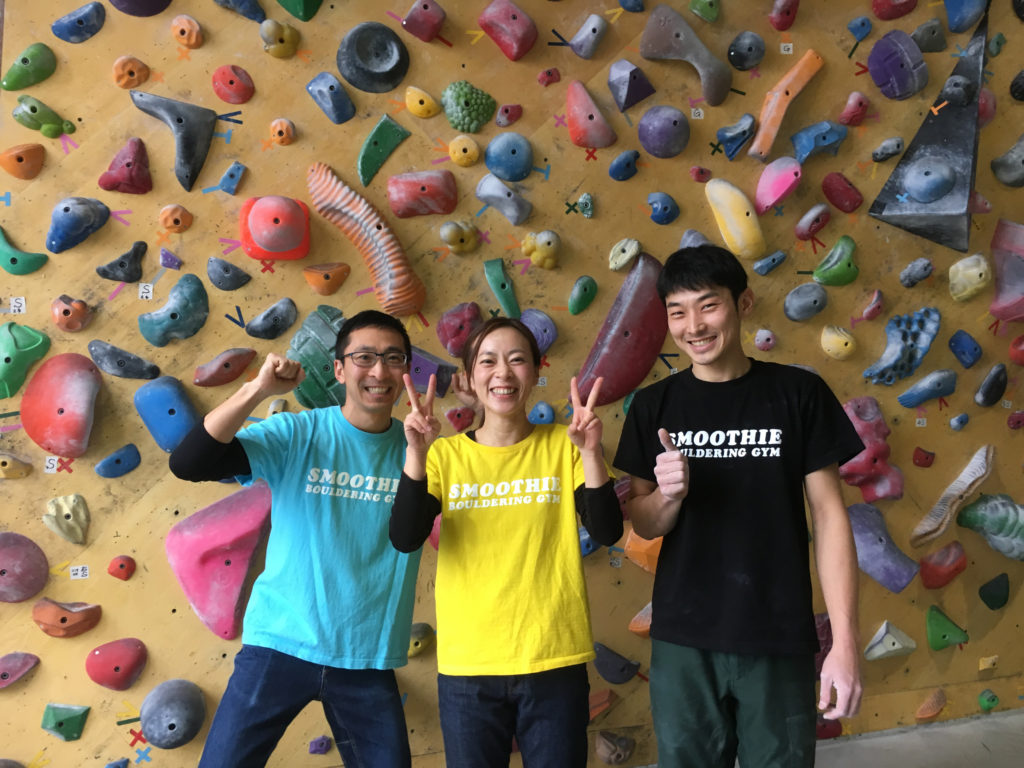 A day pass at the facility cost 1,700 yen, with shoe rentals costing 300 yen. All in all, a great value for hours upon hours of fun and fitness. There's also an option for membership for those staying in Miyazaki long term.
Whether you're a first time boulderer or have been crushing rocks for year, Smoothie Bouldering Gym offers a great way to have fun and stay in shape.