Although we are promoting tourism off the beaten path and are all about outdoor activities, we wager it's good to know where you will find everything from entertainment, clothes, media and electronic devices to food, local souvenirs and gifts under one roof. And let's be honest: A rainy day is the perfect excuse to go shopping and stroll around in the various stores of a big mall without even a hint of a guilty conscience!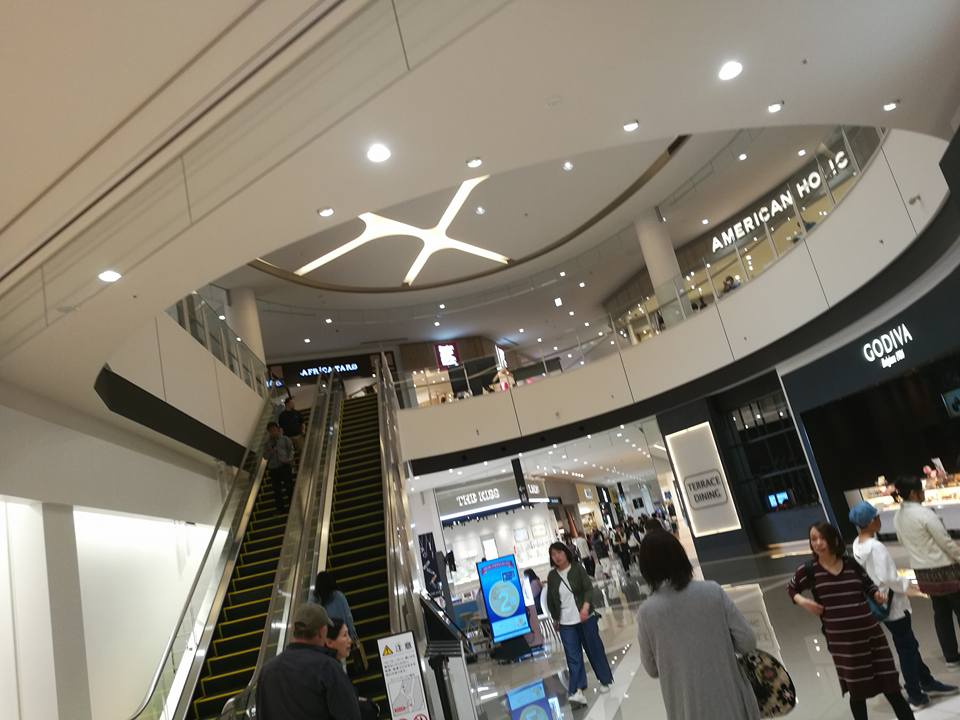 Since its re-opening in March 2018, Aeon Mall Miyazaki has become the biggest of its kind in Kyushu. You will find a variety of restaurants for every taste and budget, famous brands as well as indie shops and chain stores from Japan and from overseas; ensuring that every customer will enjoy their stay here. There is a cinema integrated on the top-floor as well, showing the latest variety of Japanese and International movies (if you want to watch a movie in English, make sure that you buy the tickets for the original dub with Japanese subtitles, otherwise you might end up watching the latest Marvel movie in Japanese). They also have a cool new recreational space sandwiched in-between the old and the new mall complexes with a unique architectural design and a big slide for kids and young-at-hearts.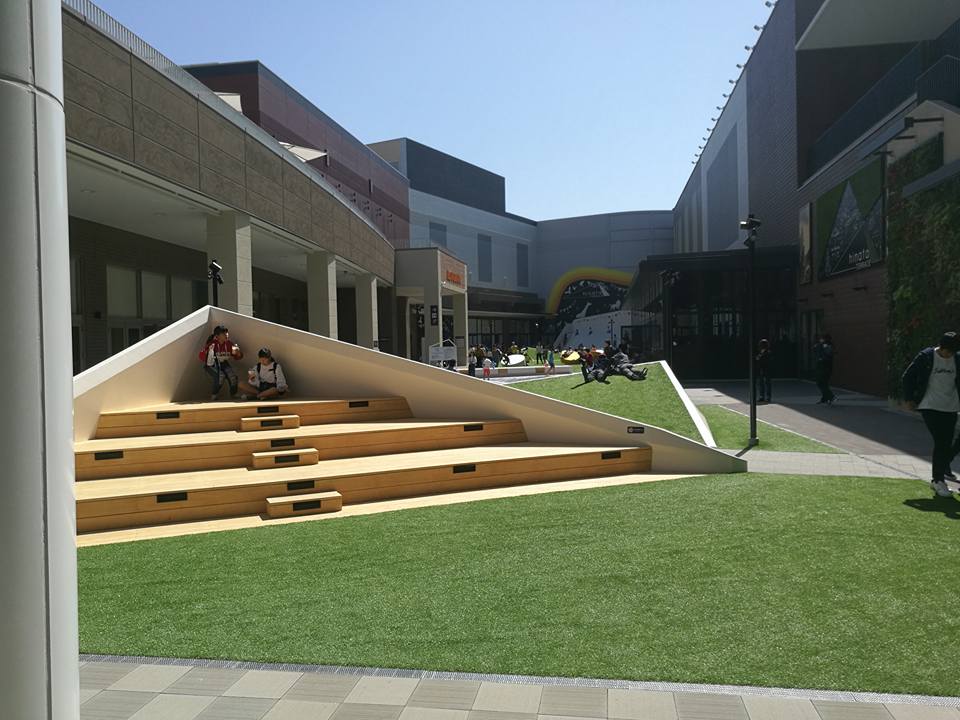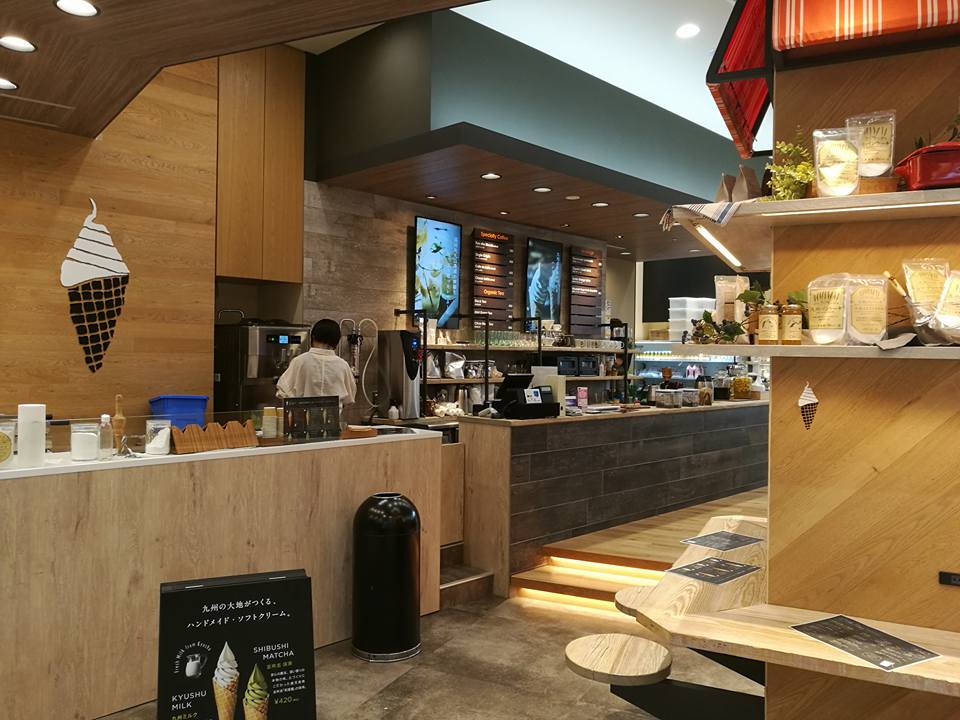 Easy accessibly by both car and bus (there is a direct bus to Aeon leaving from Miyazaki, get off at "Aeon Mall"), Aeon Mall is a great option to make the best out of a rainy day and get your shopping done.