Central
February 15, 2018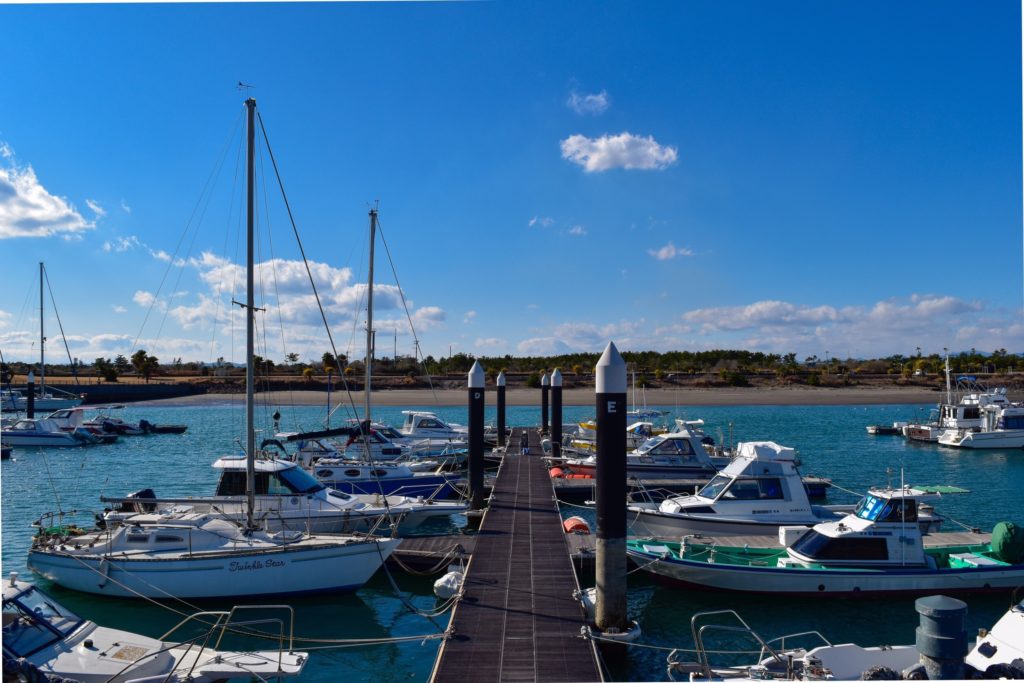 Miyazaki is famous for many things, but its beautiful coastline and great surf may be what it is known for the best. Sun Beach Hitotsuba, is a swimming and water sports area located within a 15min drive from Station which is also accessible by bus.
There are many more scenic beaches tucked away along the beautiful coastline of Miyazaki, but only a few of them are accessible without a car. Sun Beach is not only easy to access but offers much more than just swimming and relaxing on the beach.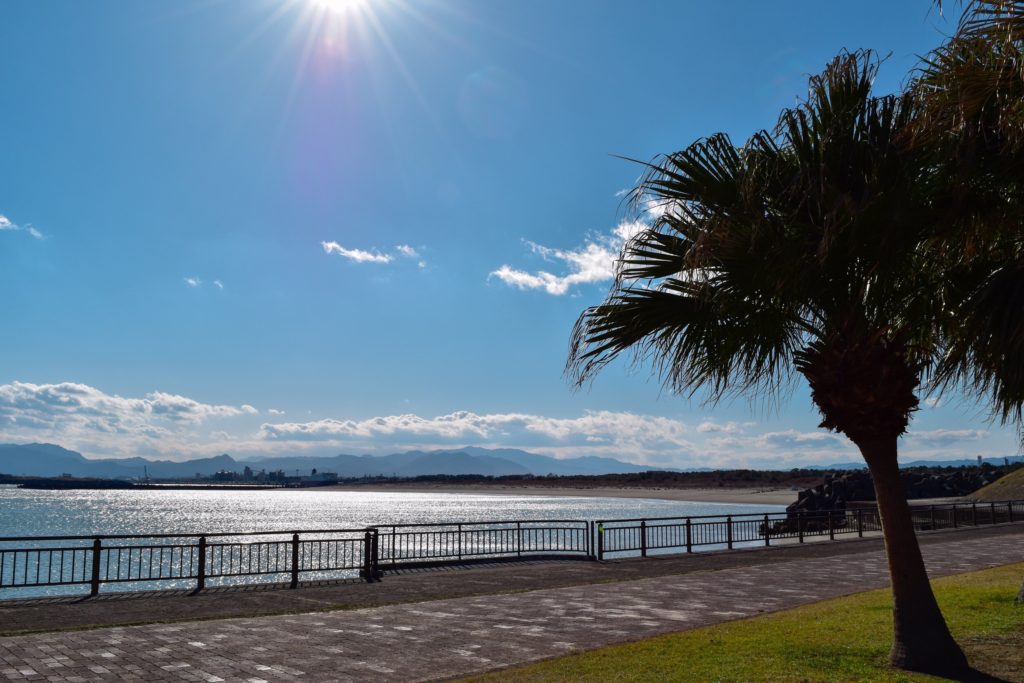 Sun beach has 2 beaches, the North Beach and South Beach. The south beach is designated for swimmers, with toilet and shower facilities close at hand. The north beach, however, is designated for water sports, where you will see kayaks, Jet skis, windsurfers and so on.
The beach isn't the only attraction at Sun Beach. There is also a sports area next to the North Beach where you will find basketball courts and a flat area popular with skateboarders. You will find many families and teenagers here any day of the week enjoying the free facilities and beach view.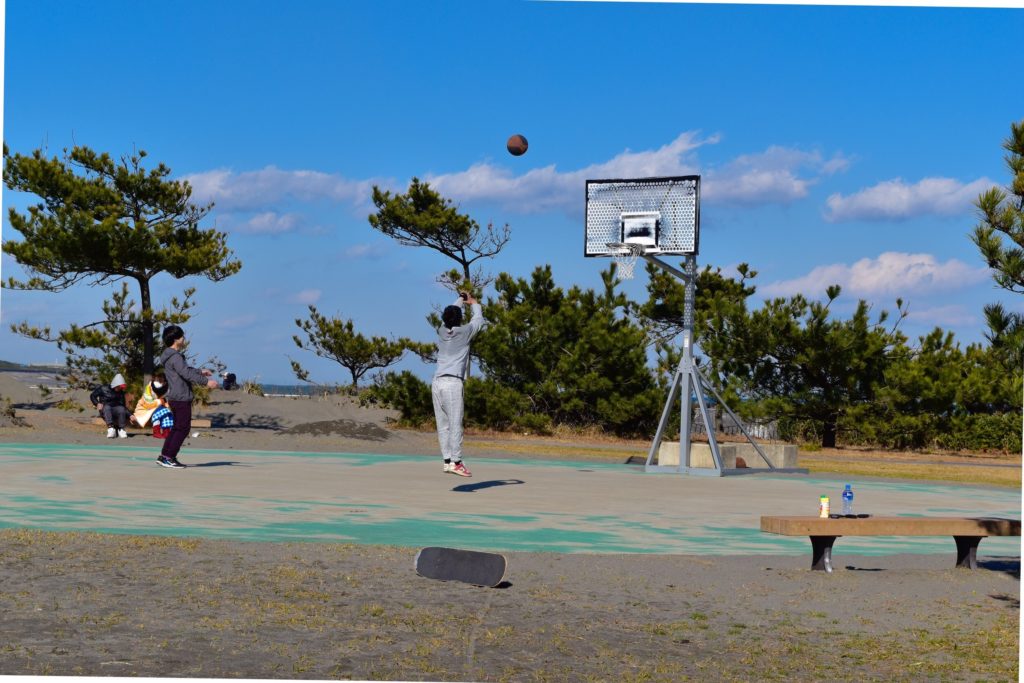 The other main attraction at Sun Beach is the BBQ area. This area can be used free of charge all year round and is packed full daily during the warmer seasons of the year. Reserving a spot is recommended during summer. Although the staff do not speak English which can be challenging!
Also, with a reservation, you can hire chairs, tables, and a BBQ to use, which means all you need to bring is food and your beverage of choice.