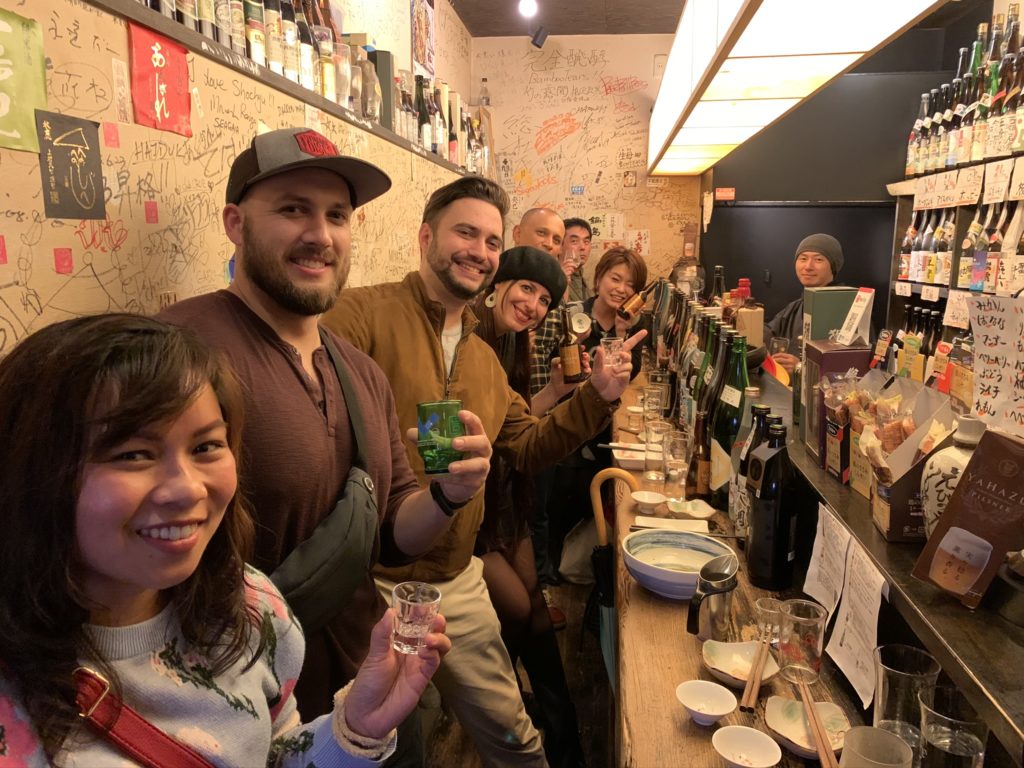 In the big Japanese cities, the nightlife is always very lively and the places to go out and have fun are legion.
However, the best pub and izakaya bars are often hidden away, in narrow alleys or only accessible by elevator.
Don't worry, you who come to visit Miyazaki, our "En Miyazaki" team is here to guide you!
The night district of Miyazaki is called Nishitatchi.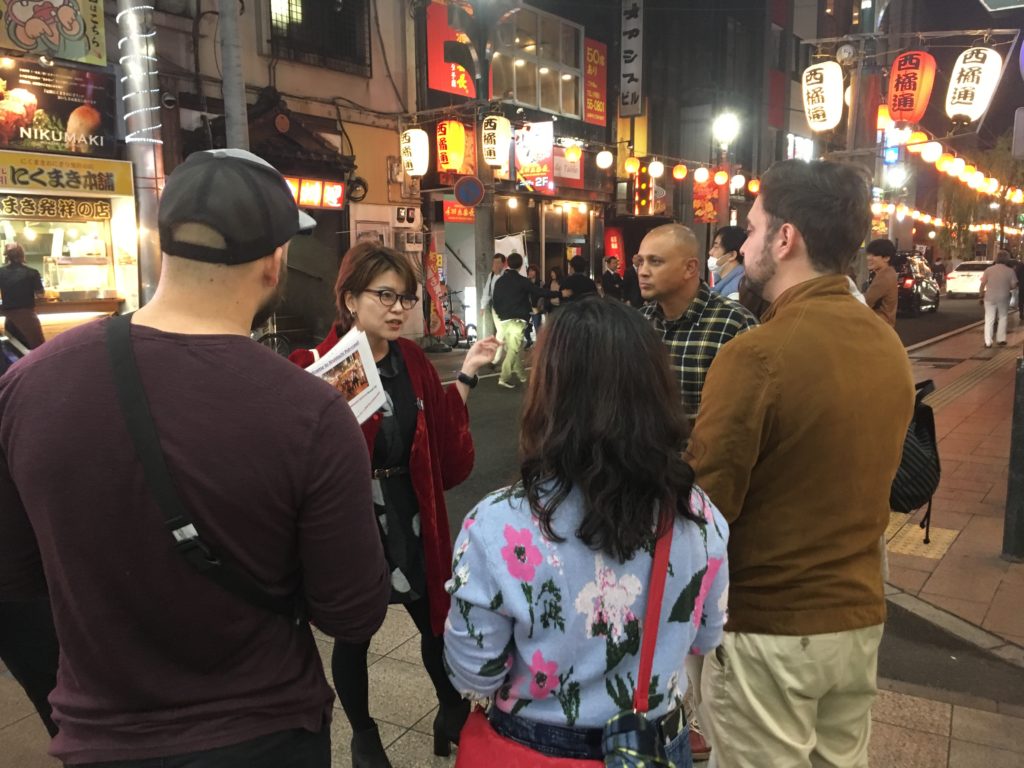 There are several alleys that juxtapose and where you come to relax and have fun with friends, family, colleagues …
The history of these nocturnal districts goes back to the Edo era when the rich merchants came to spend their money in order to enjoy their new dominant caste status.
These districts are an integral part of Japanese culture
the district of Nishitachi, to our knowledge, is also one of the oldest in Japan. We found a map of the Meiji era where already the population of Miyazaki had gathered around the place of the current city center and where the district of the pleasures did not stop expanding and growing.
Today we are pleased to announce that we will offer you a unique experience: in the company of passionate guides an instructive pub crawl.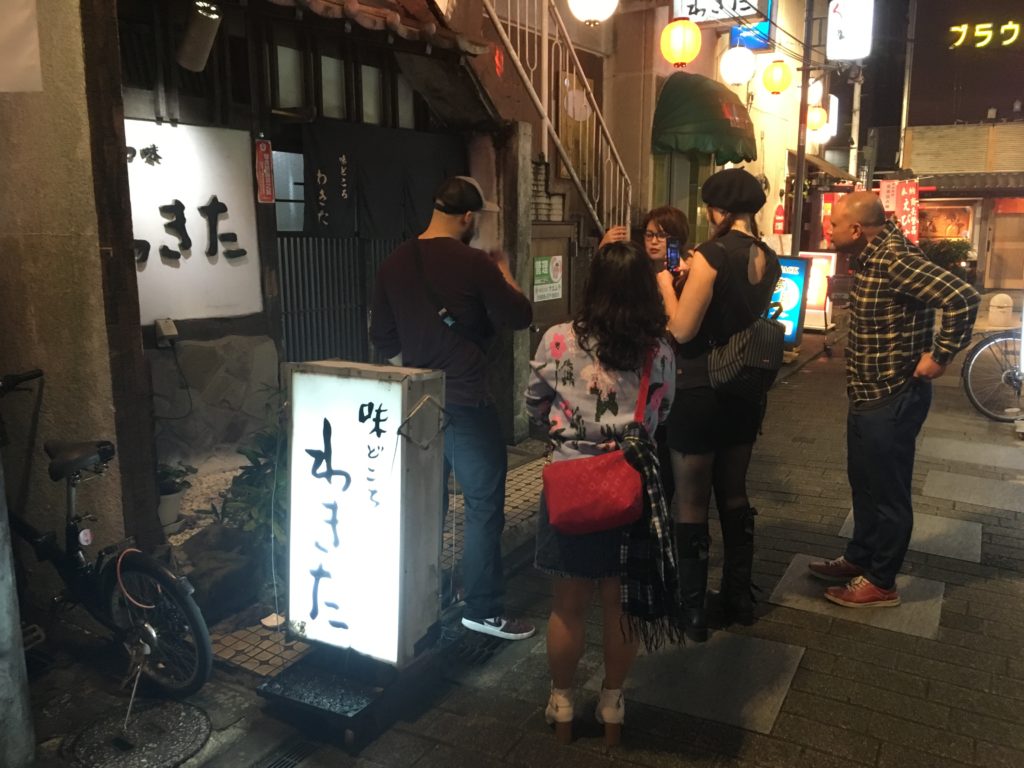 In a small group, we will guide you through several colorful places with a unique atmosphere! we will explain to you the history of these small but beautiful streets and we will teach you everything you dreamed to know about Japan!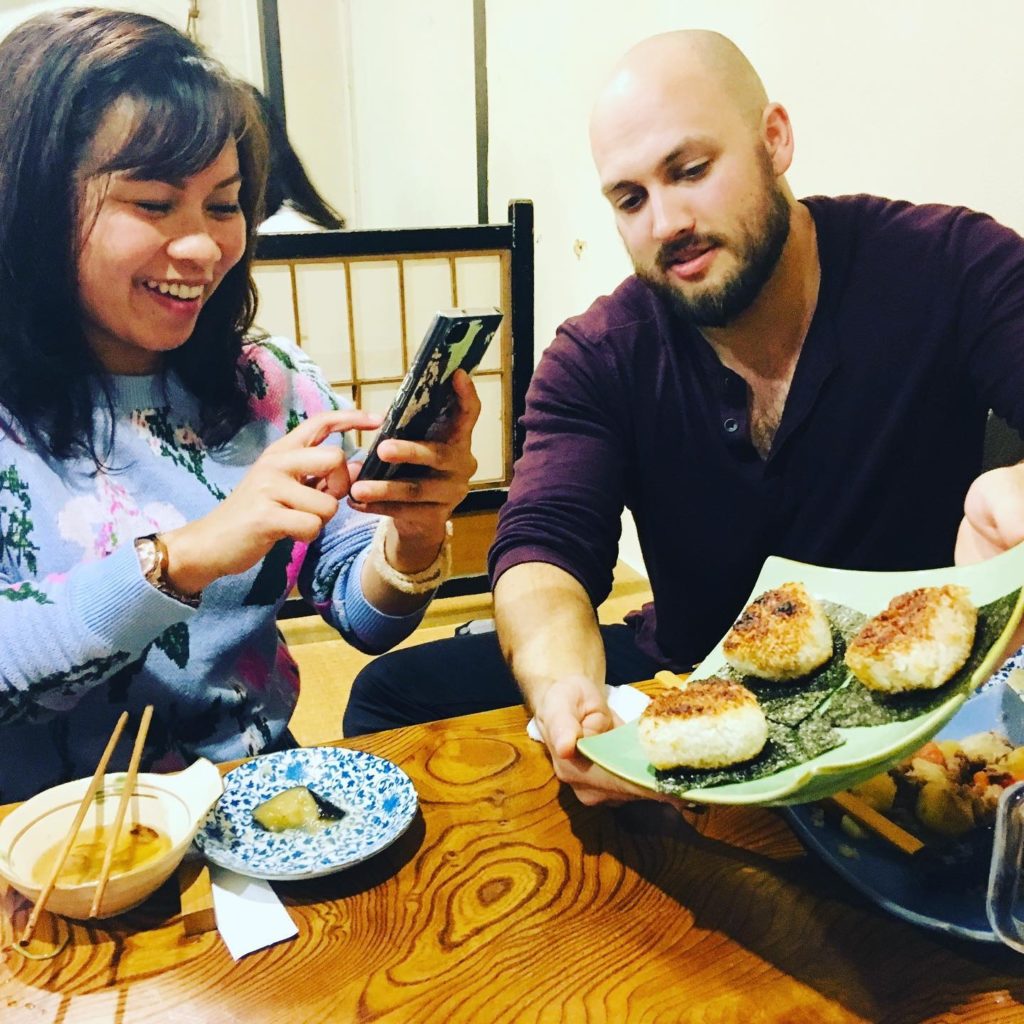 (looks tasty isn',t it? )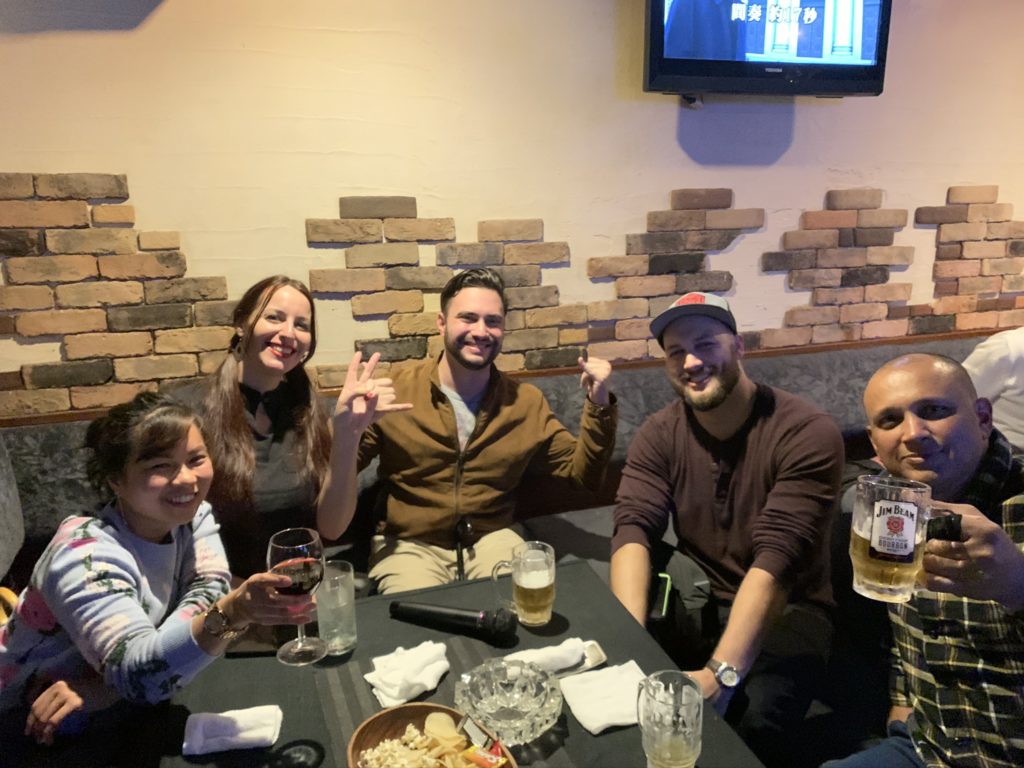 During our first outing, our guests appreciated the history of the Nishitachi district and savor its food, drinks, and its atmosphere.
We had a great time with local people who appreciated to communicate with us! Miyazaki people are very friendly and love to exchange about other cultures.
Miyazaki is smaller than a town like Tokyo but, that's the reason it's easier to start a lot of friendly relationships!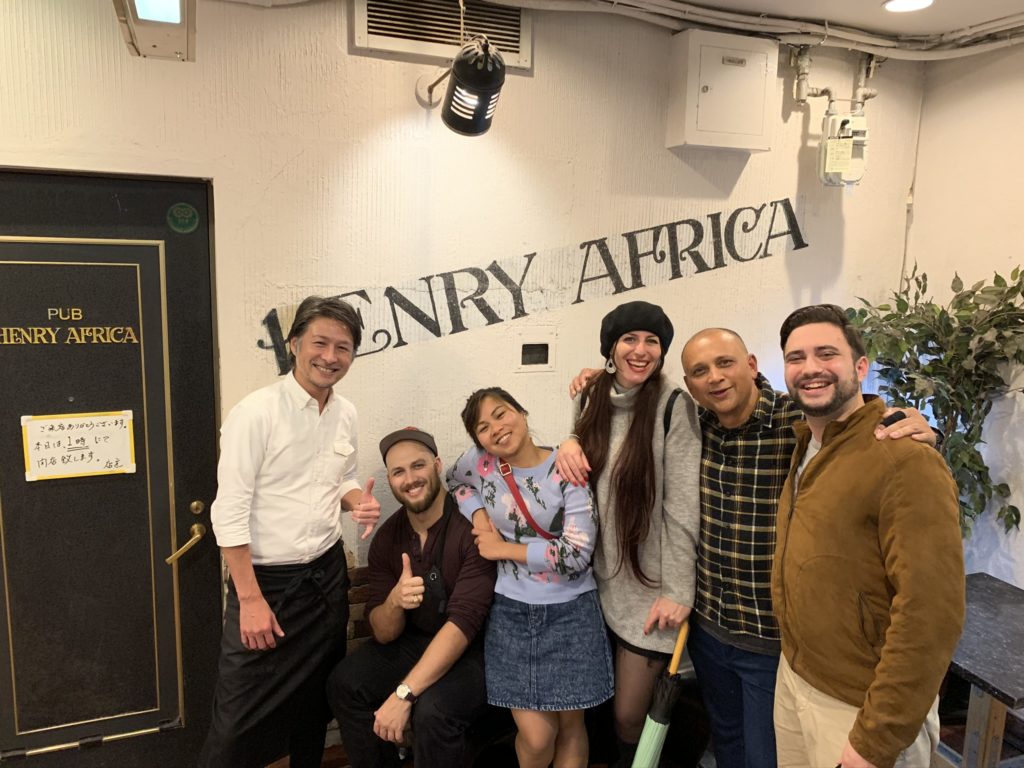 And you, how would you like to visit Miyazaki?
TripAdvisor: Nishitachi
https://www.tripadvisor.jp/Attraction_Review-g298215-d14199312-Reviews-Nishitachi-Miyazaki_Miyazaki_Prefecture_Kyushu.html?m=19905