Central
February 23, 2018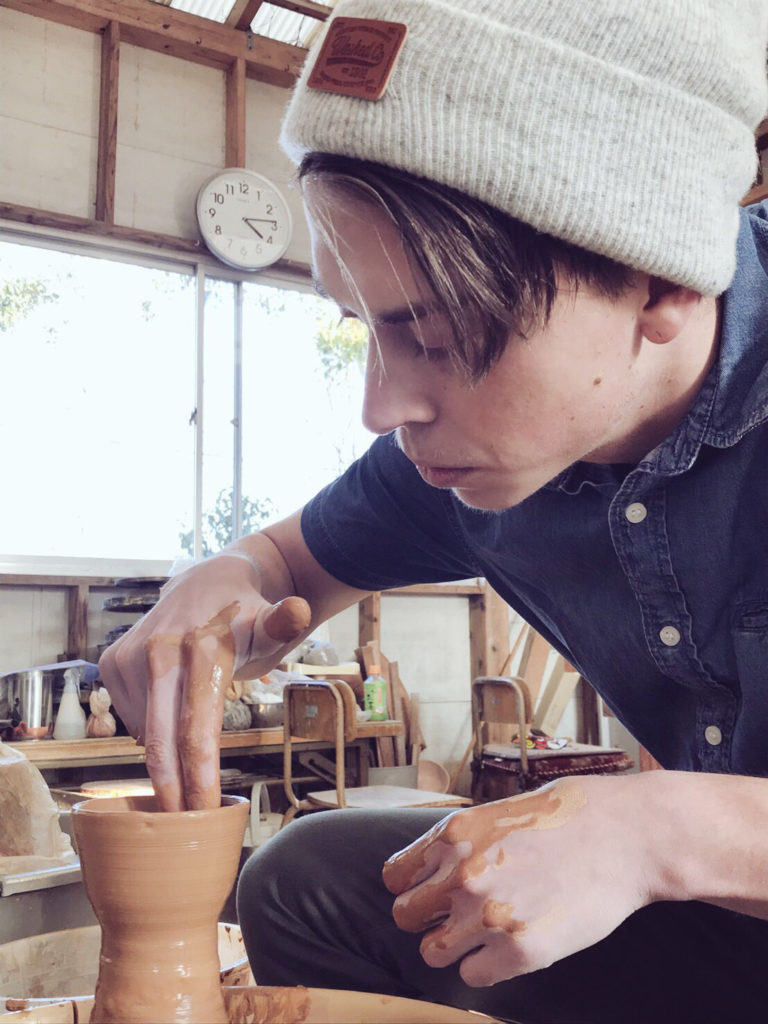 Looking to dive headfirst into the rich culture of Miyazaki without delving too far off the beaten path? Perhaps you'd like a truly unique souvenir to take with you back home. At Komatsubara-gama, you can experience a lesson in traditional Japanese pottery with an instructor who will guide you every step of the way.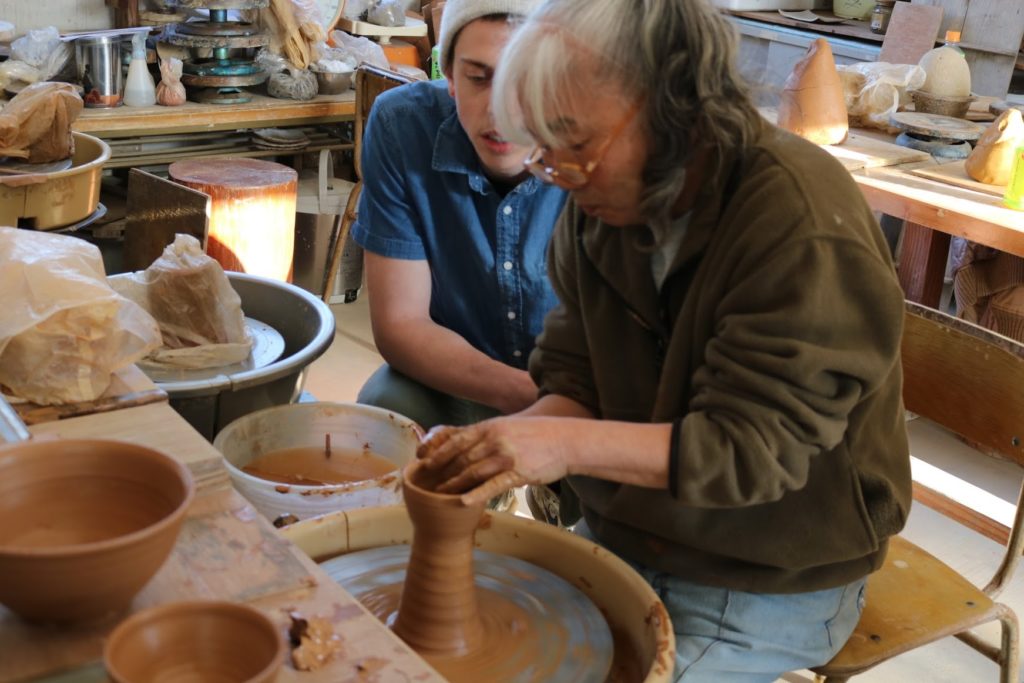 Tucked in rustic workshop in Central Miyazaki lives Boku Heii, the 15th successor of the Komatsubara-gama pottery style, whom some friends and I had the pleasure of taking a pottery class with. The class was everything I had hoped it would be and more. Aside from being a truly kindred spirit, Mr. Boku demonstrated pottery techniques in a way that was incredibly easy to understand.
We started with a choice of two different kinds of clay as well as the option of making a piece by hand or using the pottery wheel, (I opted for both). After being taught the proper hand techniques, we were given the leeway to make whatever our heart so desired. The balance between proper lesson and artistic freedom was one of my favorite parts about the class.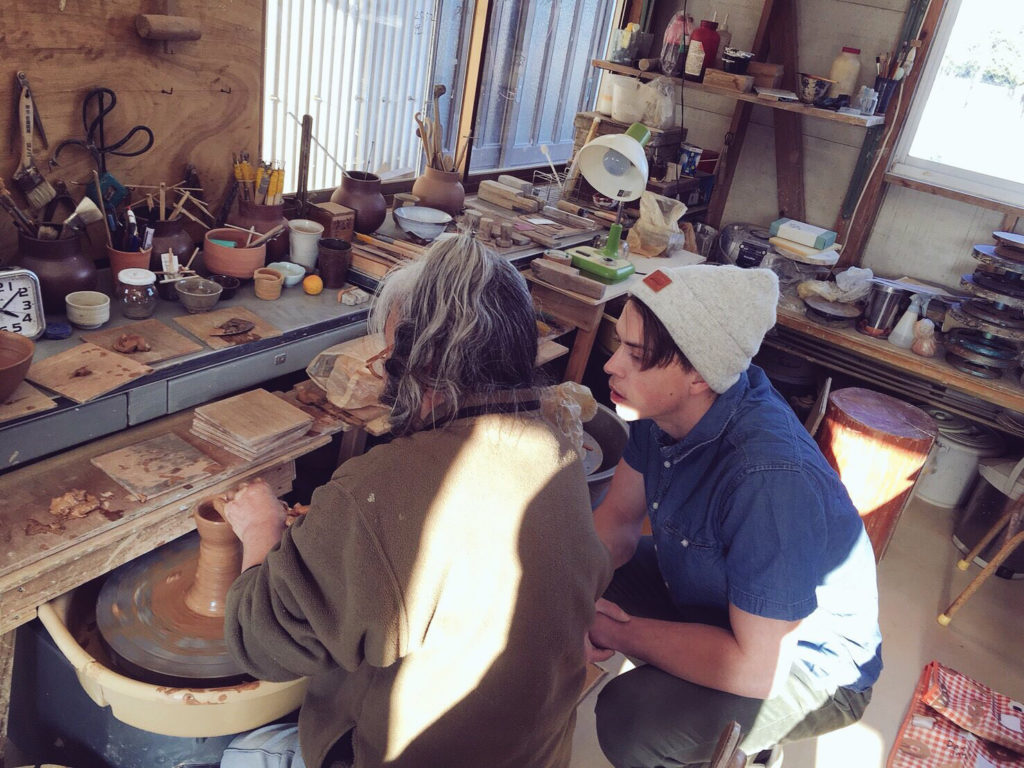 Though Mr. Boku's English is fairly limited, his easygoing personality made the experience as fun as it was relaxing, I finished the class with two small bowls as well as a mug and a small sake cup; treasured keepsakes for me to return home with after my time in Japan.
I highly recommend making a reservation to experience pottery making at Komatsubara-gama. It is a rare opportunity to learn a craft dating as far back as 400 years.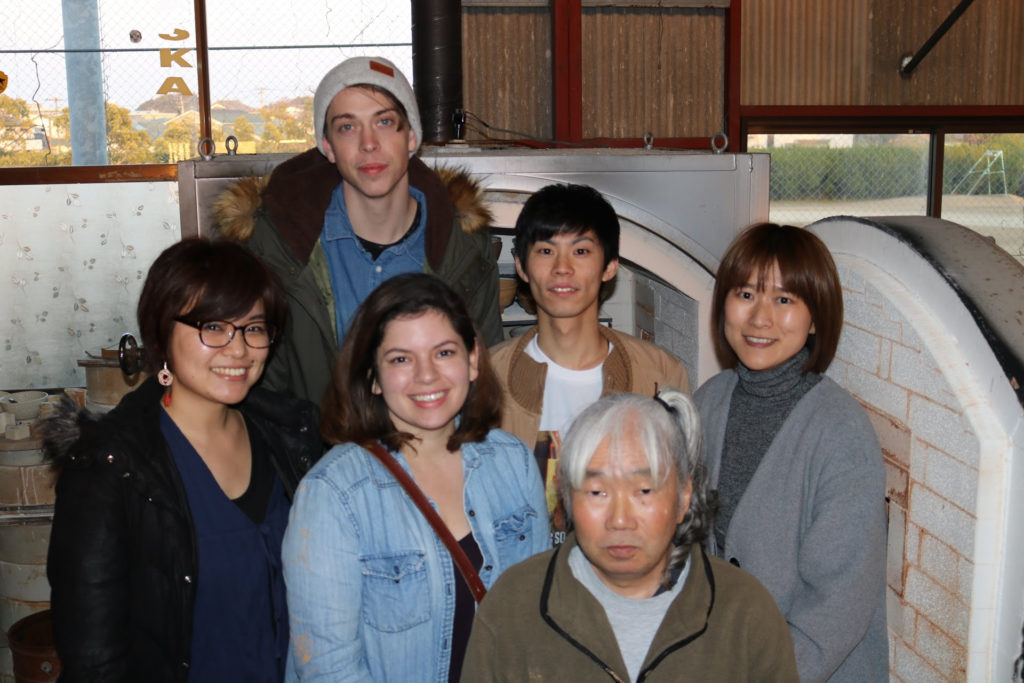 Official website: https://komatsubara-gama.com/