Miyazaki's landscapes are versatile, and nature is rich here. Be it mountains, open fields, forests or the sea, Miyazaki has got it all. Maybe that's the reason people here don't really feel the urge to go to a park to experience nature or go for a run. And why would they when they are surrounded by nature as soon as they make one step outside their doors? It was only when I heard rumors about a secret tea-garden nobody knows of that I finally decided to go and check out Undō-Kōen, or simply the "Sport's Park", by myself. And now I regret that I didn't go there sooner!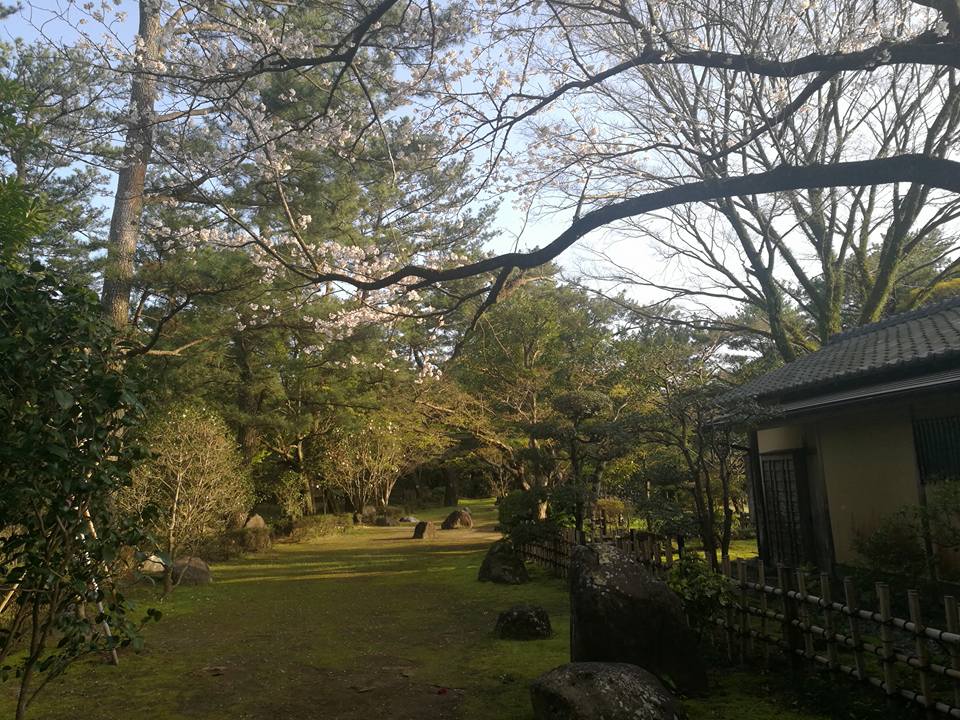 What makes Undō-Kōen special is it's versatility and it's size. Miyazaki has a favourable climate throughout the year. It is, therefore, an ideal place to train for a lot of athletes. Because the park was designed to host different big sport events and training camps from all over the world, the landscapes were adjusted to provide ideal conditions for each sport on a large scale. You can experience everything from your normal recreational park, Japanese style garden, waterfalls, forests, hills, rivers, sand dunes and the sea in one go. Undō-Kōen is easy accessible by either train, bur or car. Once you arrive, you will see the roof of a big stadium behind a forest of palm trees and evergreen trees. There are different entrance sides to the park as it is a huge complex with different areas – Your path will take you through an arcade of palm trees and you will not miss the big statue in the center of the park on your way to the areas on the sea-side. There are maps throughout the park and it is quite easy to find your way around. My favourite parts of the part are the Japanese garden and the cross-country course – I know, just bear with me for a little longer.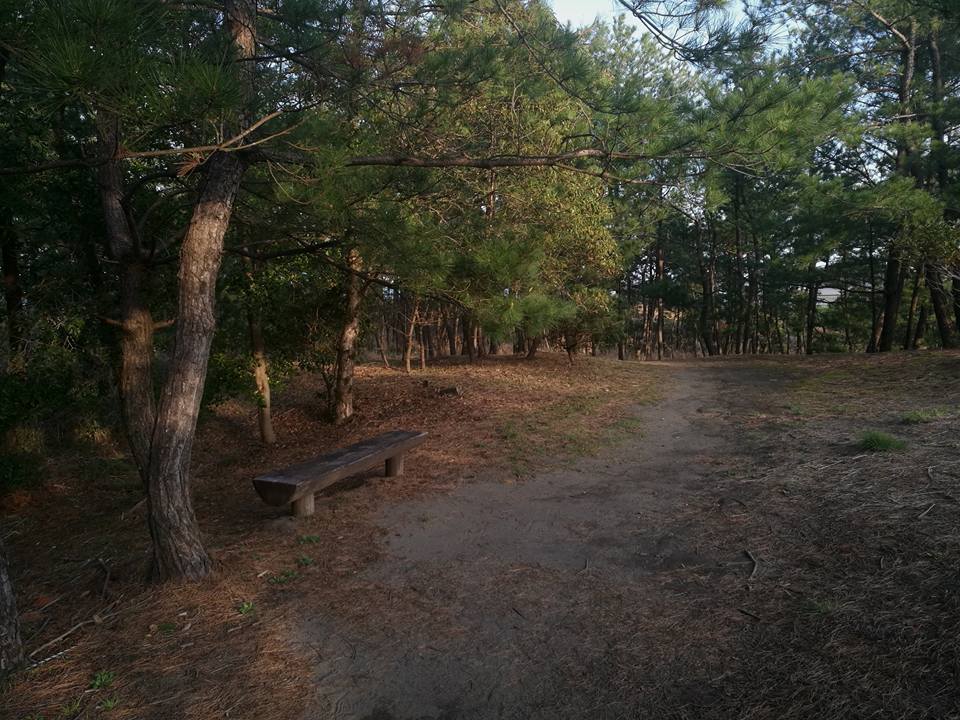 The Japanese garden is a well-kept secret as even a lot of locals do not know about it. It is free of charge and with a little luck, you will have it all to your own. It was designed to represent the best parts of Miyazaki prefecture: There is a part that was made to look like the Nichinan coast, another part simply represents the dark and mysterious feeling of being in Miyazaki's mountain valleys and they even created a mini version of the Manai Falls, Takachiho's famous waterfall. It's a beautiful garden worth visiting if you want to enjoy an exquisite Japanese garden that is not crowded  – You might get a grasp of what it must have felt like to belong to one of the old privileged families in Japan who could call these gardens their own.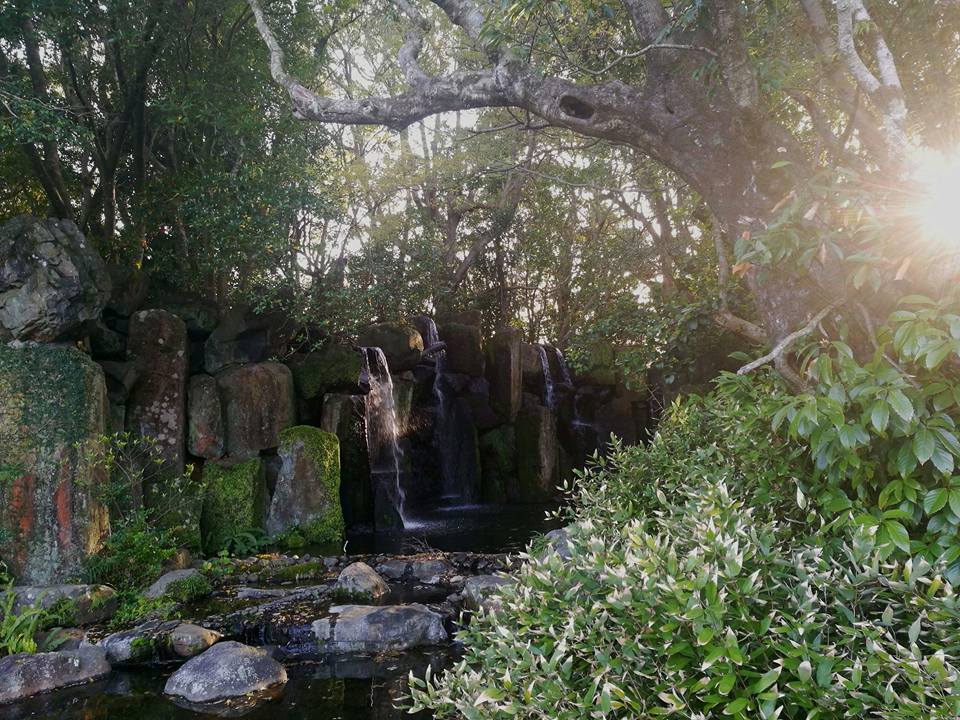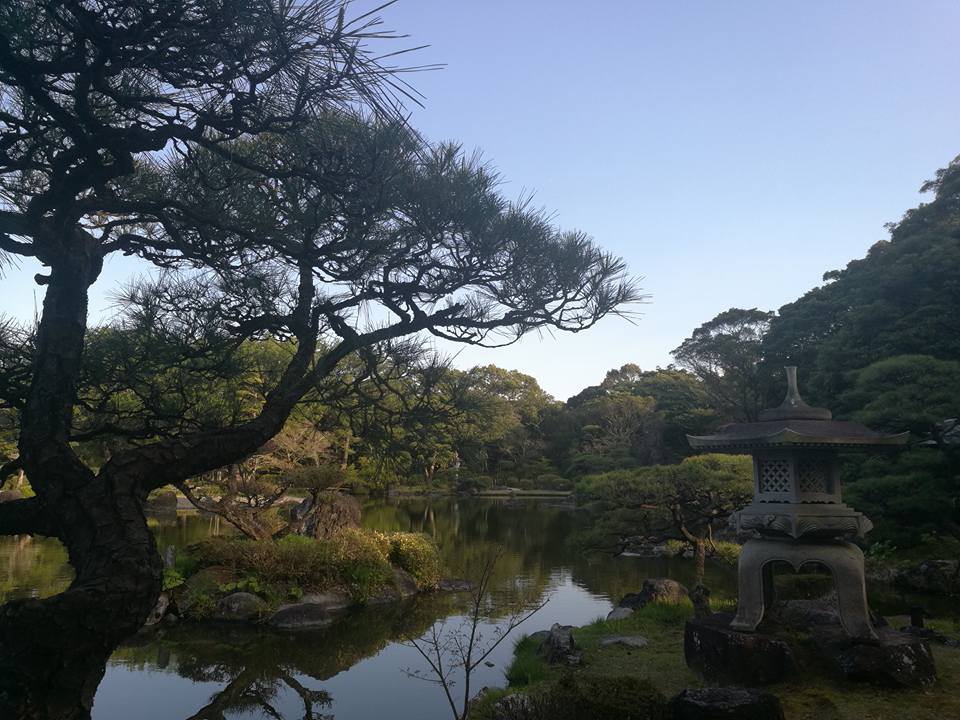 A short walk away the cross-country course finds its start point. It might sound weird to recommend a running-course as a must-see place, but the route will take you through a forest of pines and other evergreen trees and will make you feel like you walked through a portal to a completely different place. The whole path is on sand which makes is very comfortable to walk. It is very quiet and the sound of the close-by sea will help you relax even more. Again, there are not too many people around which makes it the perfect place to think or just enjoy nature by yourself for a bit. Getting closer to the sea, there will be different  small trails leading you to the ocean and one of the better known surf spots for short boarders: Kisaki Hama. It is always fun to walk along the shore for a bit, sit down and watch the surfers sliding down the waves and chat up locals.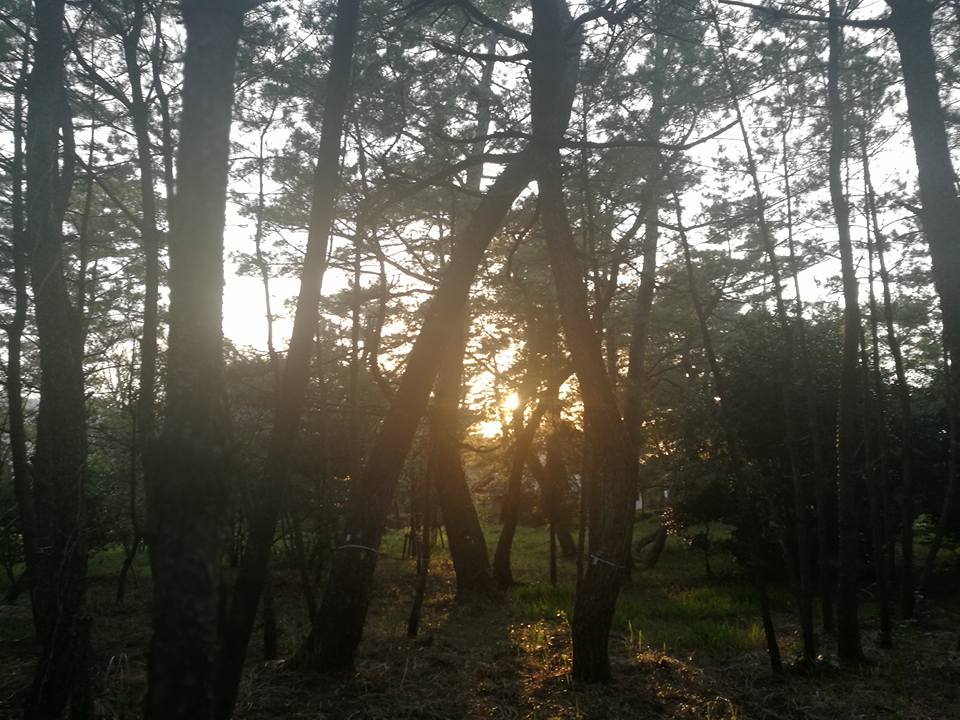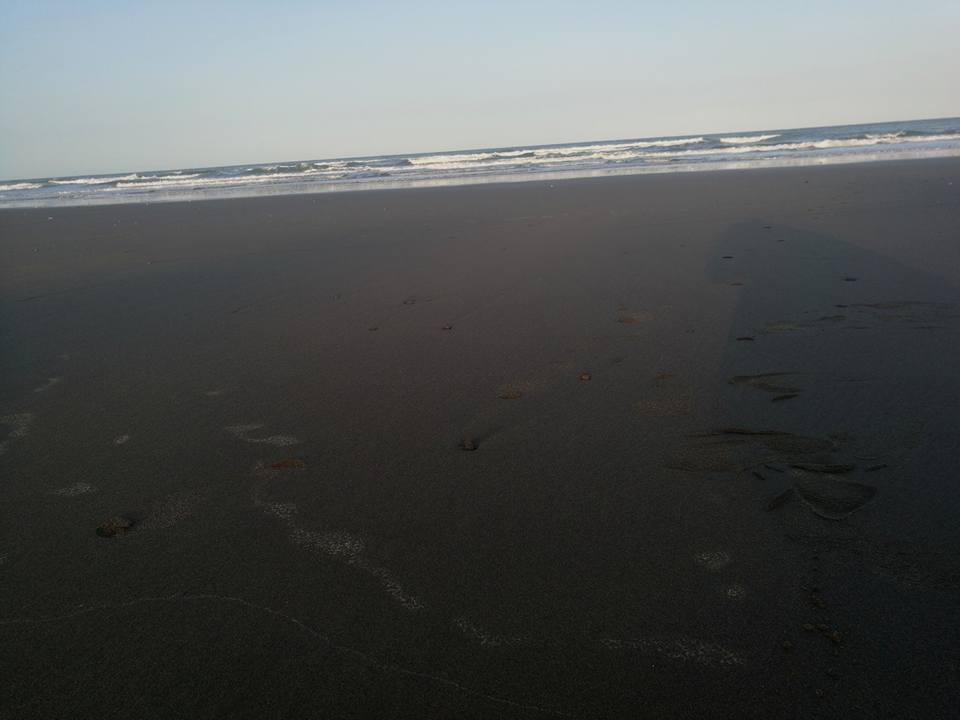 Whether you are looking for a place to practice your favourite sport, want to meditate and do some outdoors yoga or just want to enjoy a variety of landscapes and nature close to the city, Undō-Kōen is a place well worth visiting!