Central
September 01, 2018
After living in Miyazaki for over a year, I've become gradually familiar with work drinking culture. From work drinking parties to karaoke bars there are plenty of ways to enjoy a fun-filled night out on the town. While delicious mixed drinks and Shochu (Japanese hard liquor made from grains and vegetables) can be found in abundance all across the city, I found myself gradually craving a nice pint of craft beer. I called up a friend who told me about "Beer Market Base," often referred to as simply "Beer Base." It`s since become one of my favorite places to hang out for a night on the town.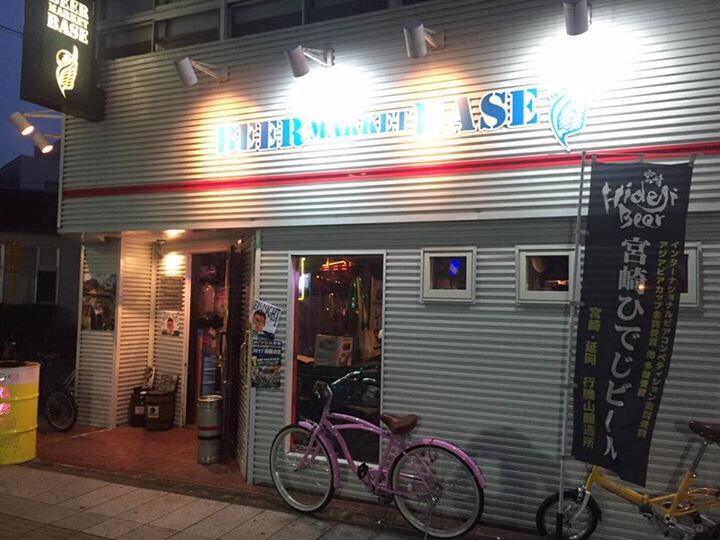 Beer Base lives up to what its name suggests. They've got a wide selection of beer with a constantly changing menu to satiate the beer-craving within us all. The menu will typically offer a variety of about 10-12 different beers, ranging anywhere from locally brewed IPA`s to Import Ales and Stouts, there's always something new to try. Beer sizes can be chosen from small samples glasses to the good ol' pint. There`s even a great beer-testing option where you get to choose 3-4 small glasses of beer for about the same price as a pint!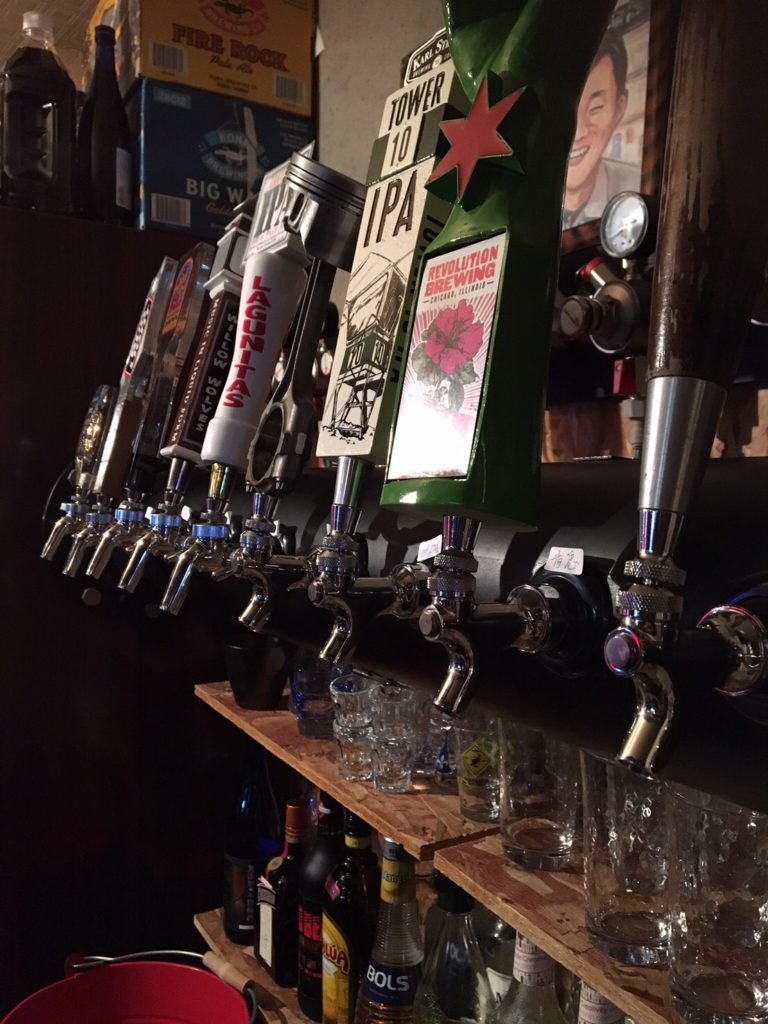 The entire place has a real laid-back and casual atmosphere. All of the employees are great fun to chat and joke around with, which can be a nice change of pace from both the incredibly noisy karaoke bars and the quieter more formal bars scattered throughout the city. Some employees can also speak a fair amount of English, which is always a nice bonus.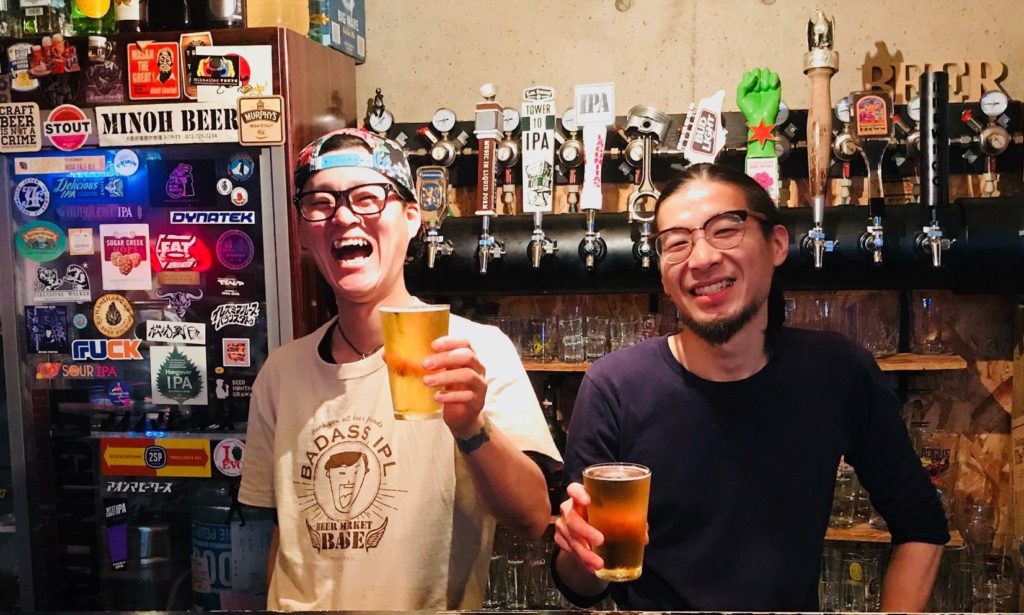 Aside from the beer, there is a wide menu with varying foods. Most of which will serve as great accompaniment for that delicious beer, though certainly enjoyable on its own. A professional grade dart-board with a variety of different games to choose from can add a little extra fun to the night.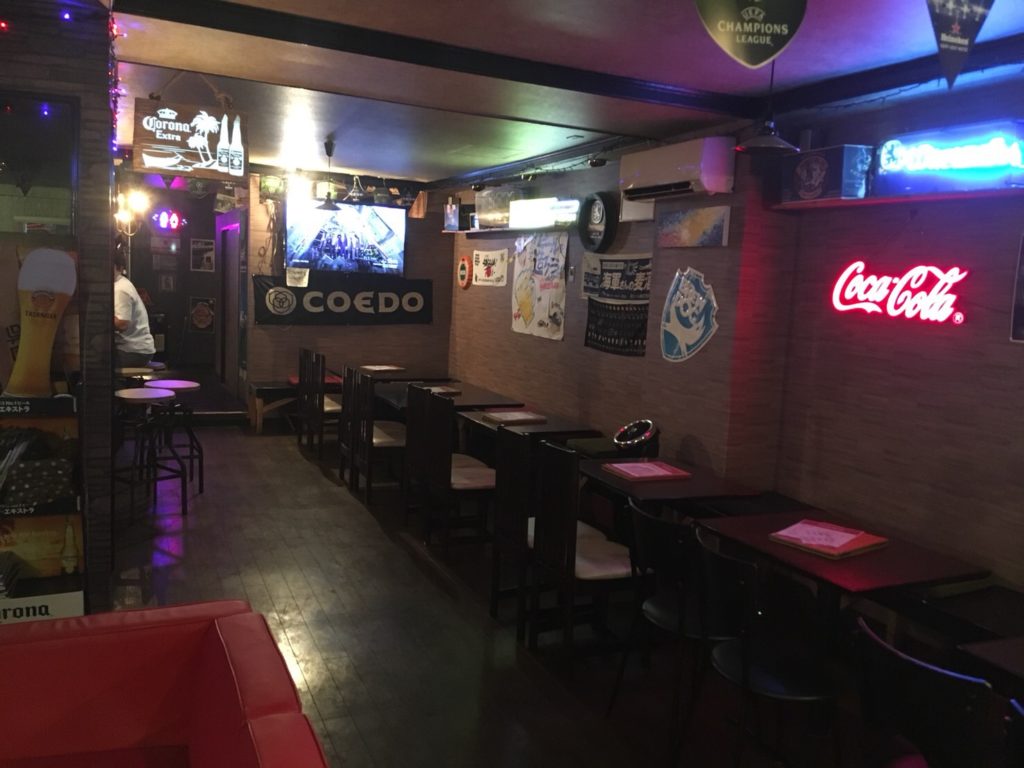 A lot of the foreigners living in Miyazaki know about Beer Base. Though not guaranteed it can be a great way to meet some other native English speakers while visiting or staying in Miyazaki. So sit back, forget your worries, and enjoy a pint of cold beer out of that hot Miyazaki sun.