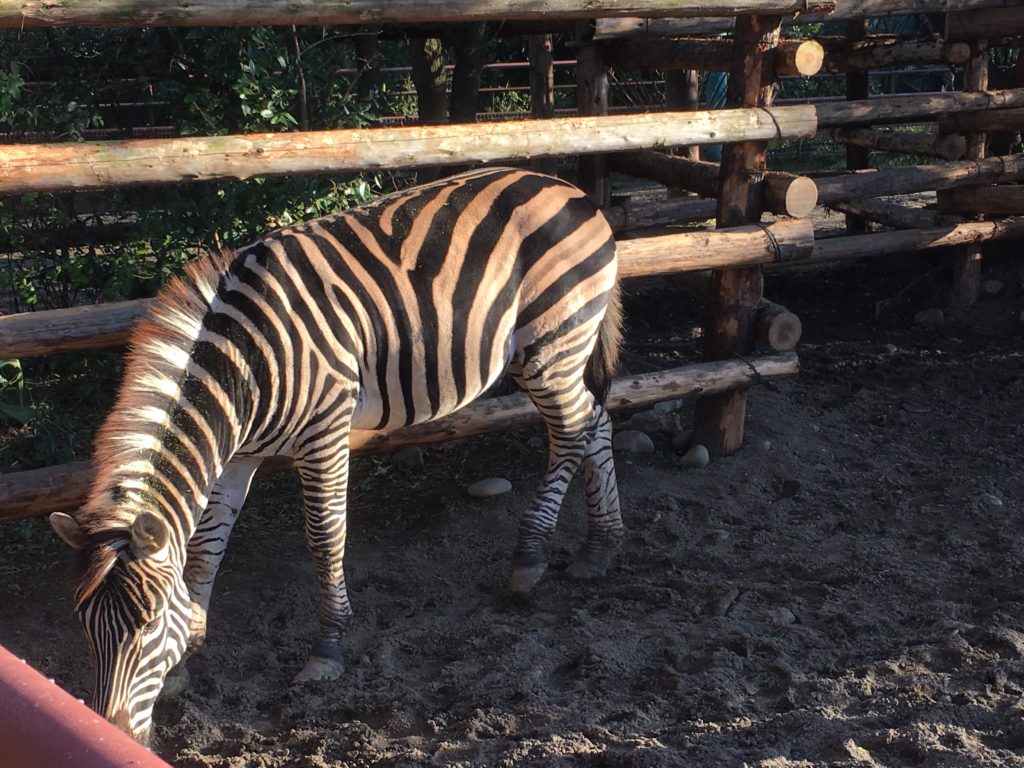 The Miyazaki Phoenix Zoo is a great way to spend a day around Miyazaki City. Whether with a significant other, friends, family, or children, there's a bit of everything to help you enjoy your experience. The zoo is not only home to Japan's largest number of flamingoes in captivity, but is also rich with a variety of animals native to Africa, Eurasia, South America and more. Though the park is home to over 100 species, some of the most notable for me were the Masai Giraffe, Tiger, Momoiro Pelicans, and Lesser (Red) Panda. The Lesser Panda especially had to be one of the cutest things I have ever seen. Its adorable!
Another must-see is the Flamingo show held many times a day. Experiencing so many Flamingoes perform so elaborately in unison was really a memorable experience for me. Aside from animals, the park also offers a wide range of other entertainment such as a small amusement park, restaurant, various shops, and pool with water slides during the summer. Included in the amusement park is a monorail you can take that allows you to get a different angle at many of the animals.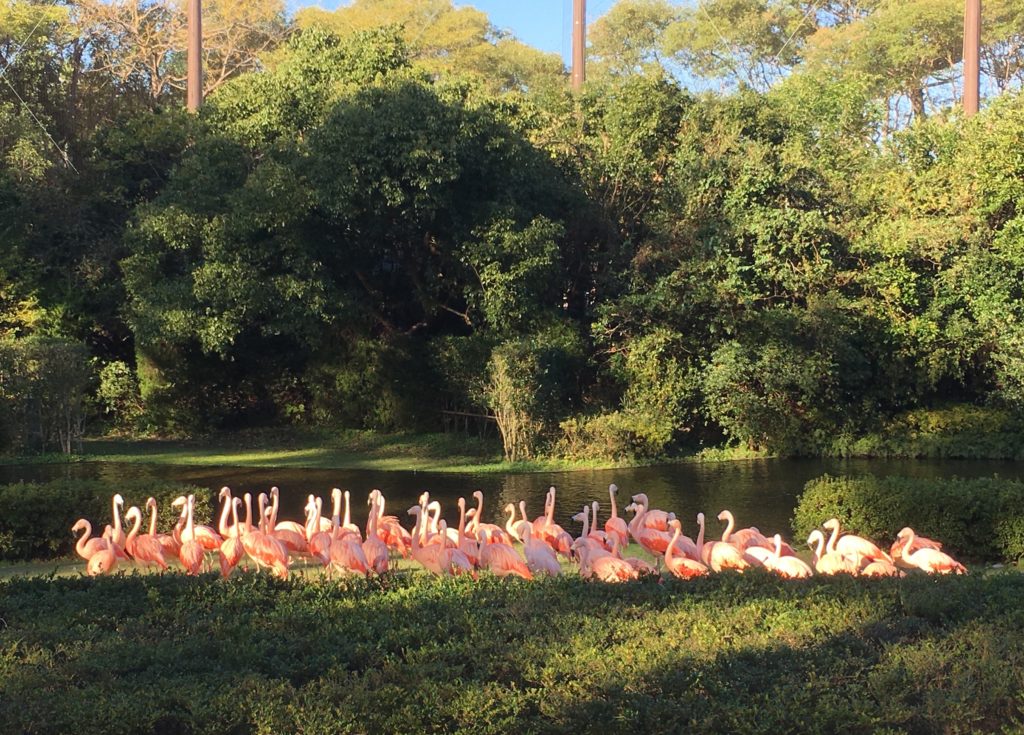 I went there on a sunny day in early autumn and had a great time strolling around and relaxing in the spacious open plaza's and meadows. Certainly not a bad way to spend a day in Miyazaki!