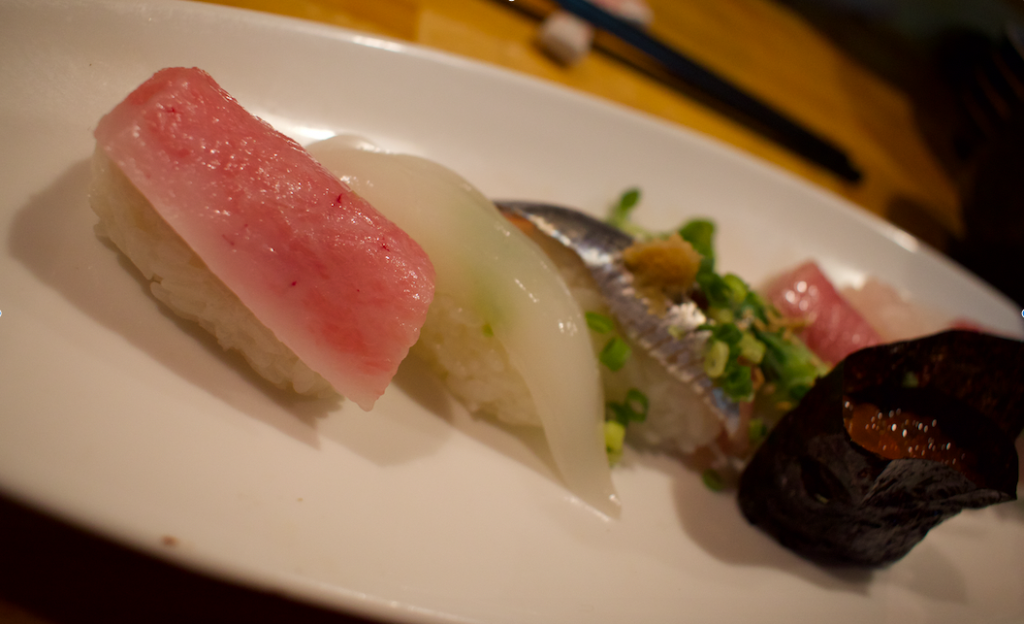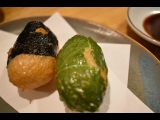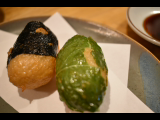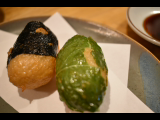 Kainoya is a cute little sushi shop in Miyazaki City and it is about as local as you can get (the owners were really surprised when we entered the shop but were super friendly and welcoming). They serve a variety of local and traditional Japanese dishes, but my friend recommended me Kainoya for their sushi – and I am so thankful that he did! In case this is your first time in Japan or you have never been to a sushi restaurant before (not the chain stores!) let me enlighten you: It's worlds apart from the sushi you will get in your typical kaiten-sushi shop!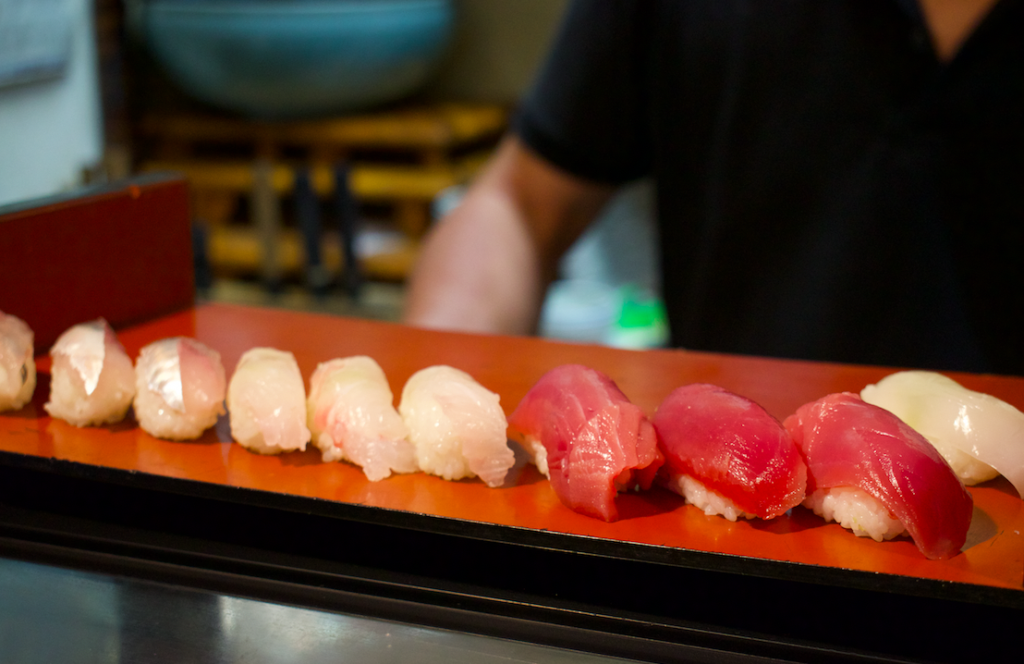 Usually, you will always get a seat in Kainoya, and likely you will be able to choose between counter- and table seats. Now this is where things are getting interesting: Usually, I always opt for a table as you get more privacy and just out of personal preference, but in an authentic sushi restaurant you definitely should go for a counter seat if you get the chance as it is just a lot more authentic and you are in touch with your chef – while watching them creating the most delicious delights out of fresh fish and rice, you can let yourself inspire by the orders of other customers or ask about the speciality of today. And the best thing is that you can order a la carte!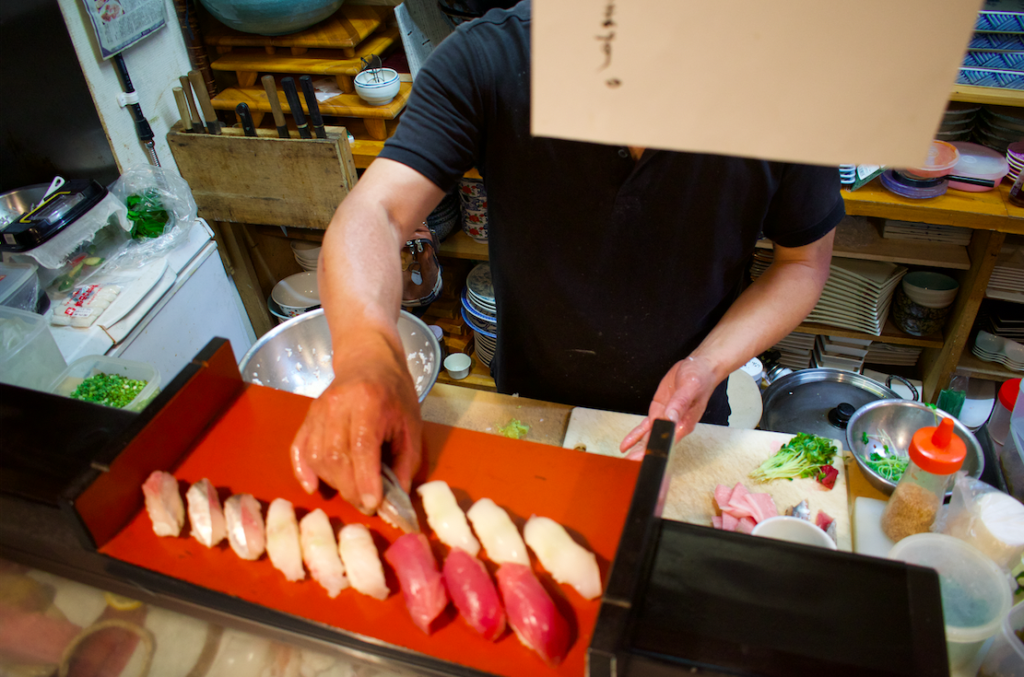 What surprised me most was the price: We ordered a sushi set-meal with miso-soup and various side dishes, plenty of sushi to fill you as well as a couple of drinks and still only had to pay about 2000 yen per person – A price that's almost impossible to find, especially when taking the amount and quality of food into consideration. They only used fresh fish of top quality and all the side dishes were outstanding as well. I really got the feeling of culinarily getting pampered from A-Z and the cozy, warm atmosphere of the shop that lies somewhere in-between your regular household and a really cool retro-restaurant from the Showa period is another reason to come back. A must-go for all sushi-lovers who empathize quality over quantity but still want to indulge into one of Japan's signature dishes for a fantastic price.