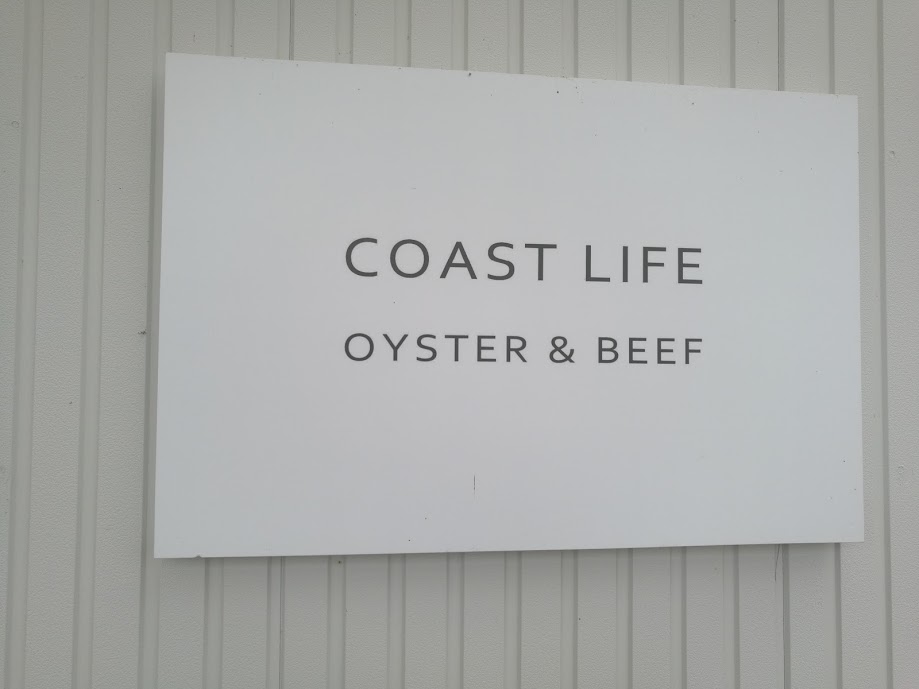 Miyazaki is a coastal prefecture nestled along the south-eastern coast of Kyushu. It therefore goes without saying that there will be a lot of places that serve ridiculously good sea food, right? Well, one of these places is COAST LIFE OYSTER & BEEF.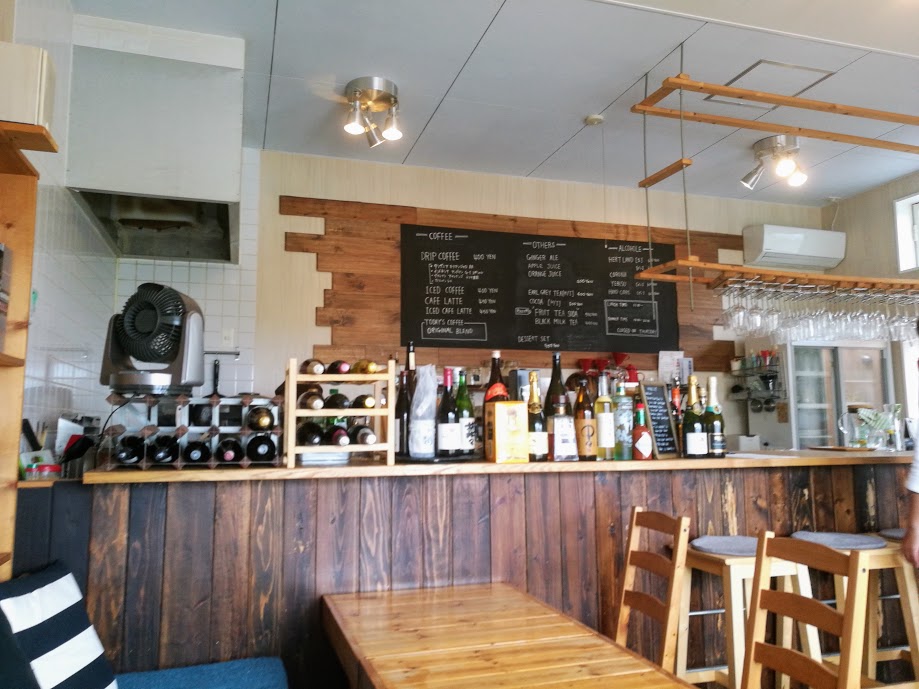 Located 5 minutes by car from central Aoshima, COAST LIFE is known for its wines, coffee, (Miyazaki-) beef and, first and foremost, for its oyster dishes. They serve different types of oysters from all over Japan and they are as fresh as can be! The restaurant lies just in front of the ocean and they have a nice terrace, leaving it up to you whether you would like to enjoy a delicious dish with a nice sea breeze in your hair or whether you would rather enjoy the spectacular view of the ocean, beach and the local surfers from inside. COAST LIFE has an intimate size which allows you to feel at ease and enjoy your time there with friends and family just as much as alone. The interior is comfy and cozy but also chic which also makes it an ideal place to take your special someone to.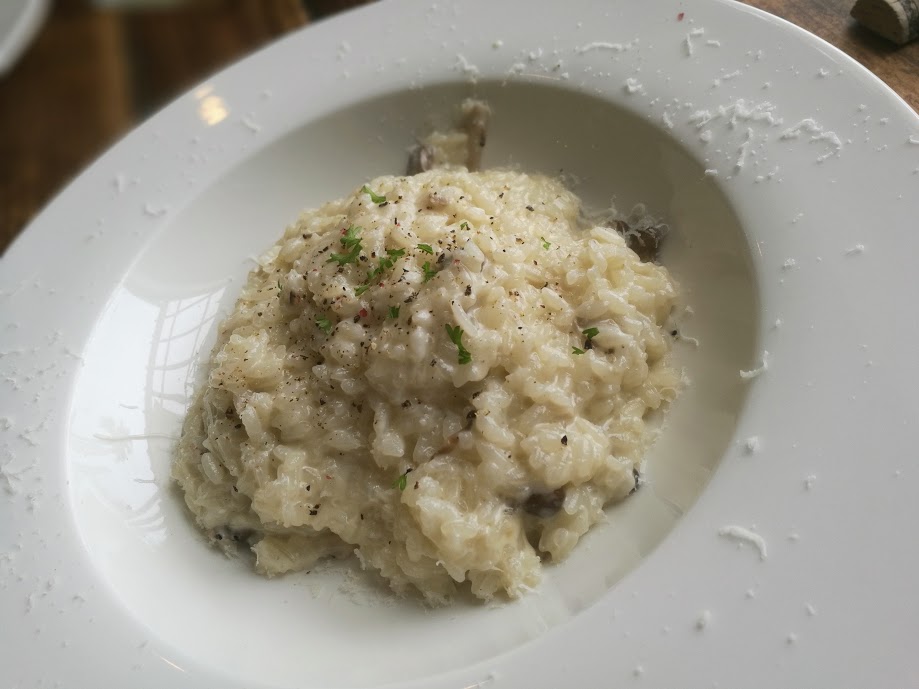 Now to their kitchen: Their oyster dishes are, for obvious reasons, a bit more expensive than your neighborhood ramen-shop, but for an oyster bar the prices are actually fantastic and the food is top-notch! I tried the oyster risotto with two different types of oysters and the mere thought of it still makes my mouth water. Not only were the oysters beyond delicious, but the risotto was authentic Italian, something I really missed here in Japan.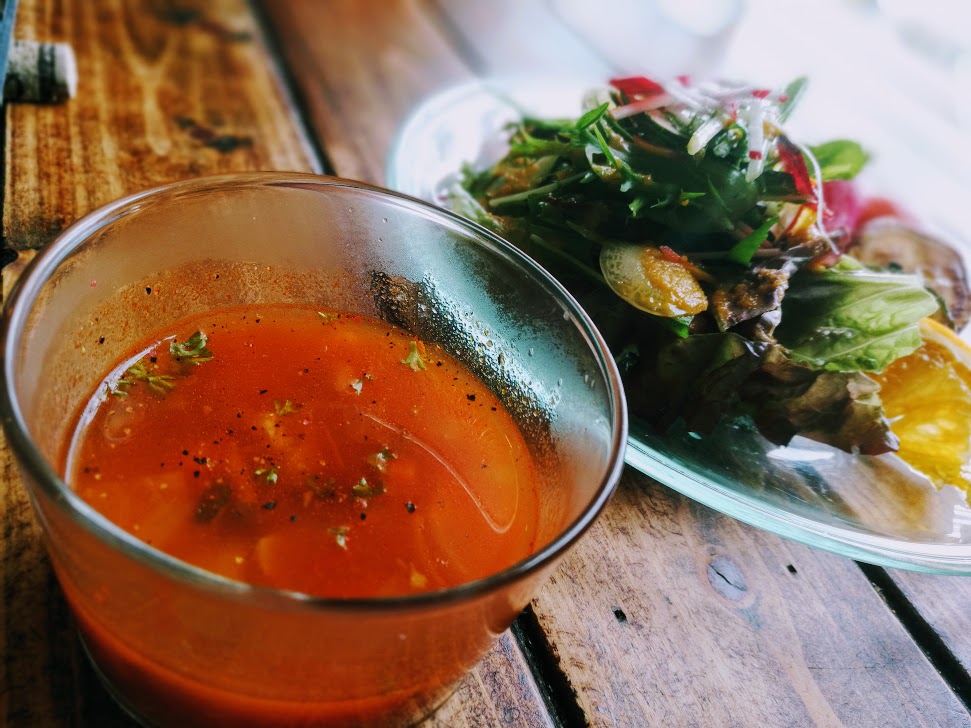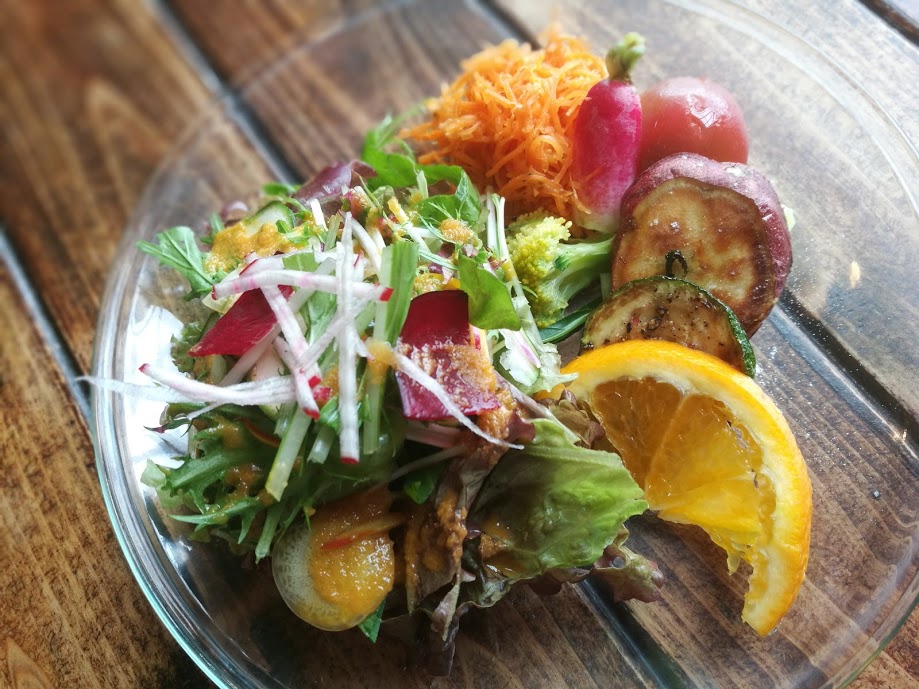 The set menu included a salad with organic vegetables from Miyazaki and a soup as well as a drink, and my friend and I decided to round it off with some home-made dessert accompanying our coffee. The desserts served were very original (we decided to go for Earl-Grey Panna Cotta and Strawberry Cheesecake) and are definitely another reason to come back!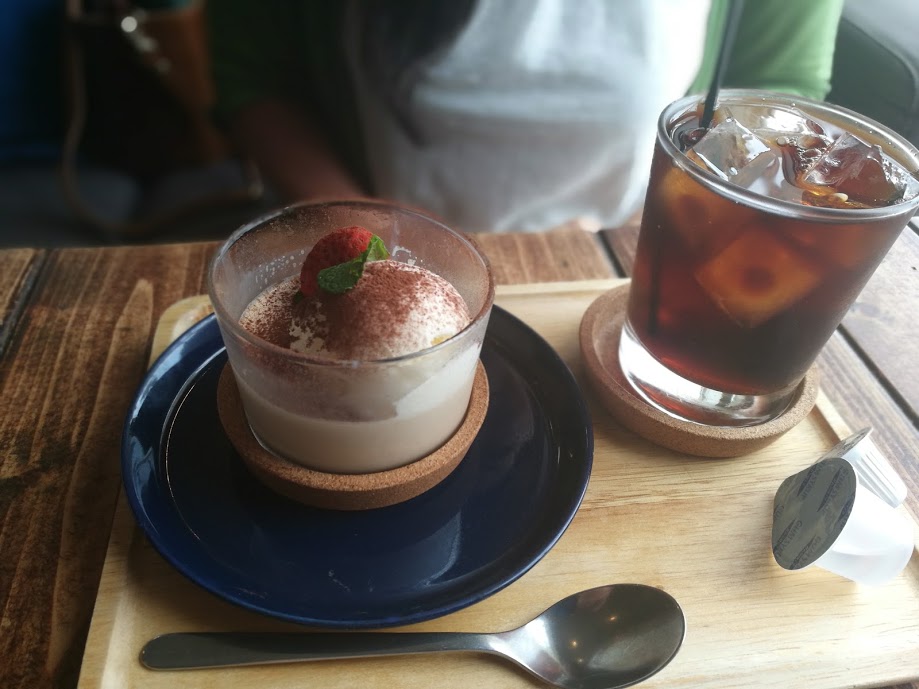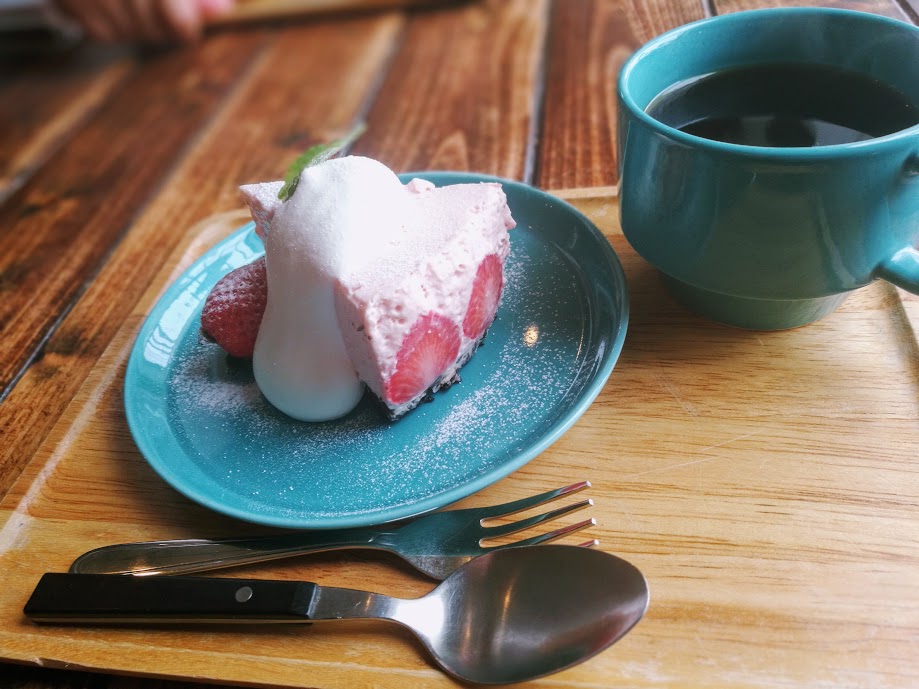 If you want to take a break from your daily life, are a food-lover with a love for affordable gourmet cuisine, If you want to surprise someone, are looking for a new hidden gem or just want to treat yourself to something special then COAST LIFE is where you'll want to go. Definitely a special treat and ideal for a memorable evening (or noon) while you are here in Miyazaki!