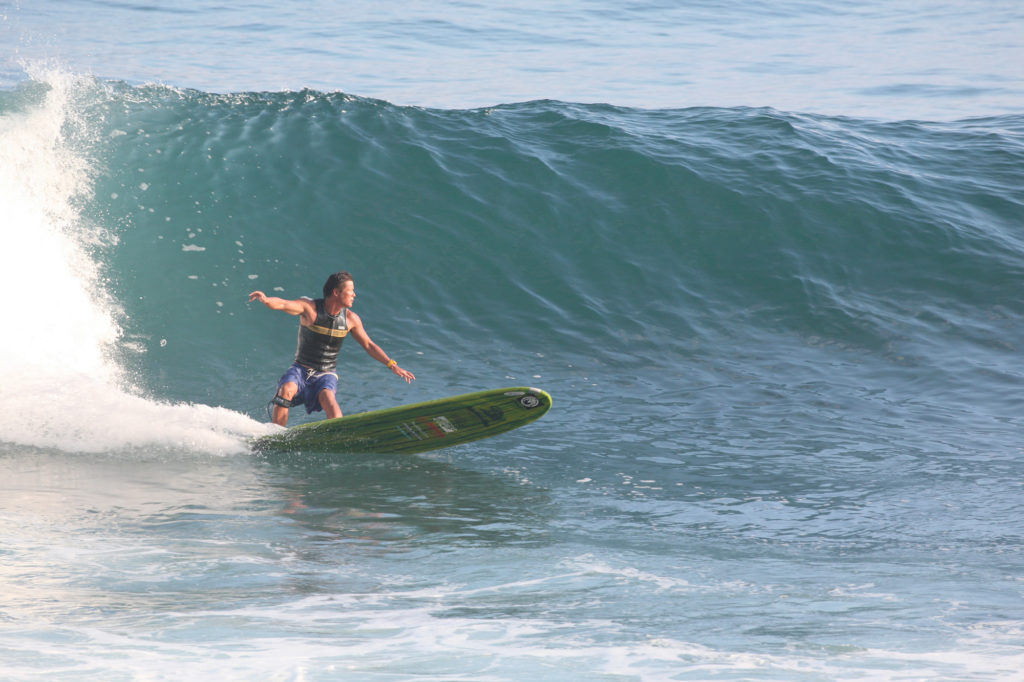 It might be your first time surfing or your first time here in Miyazaki. Or maybe you have been shredding the waves here for years. In each case, when I first arrived here I would have loved to have a list like this so to save you the trouble I have made a list with places that I would recommend every surfer to check out:
Miki Recycle Shop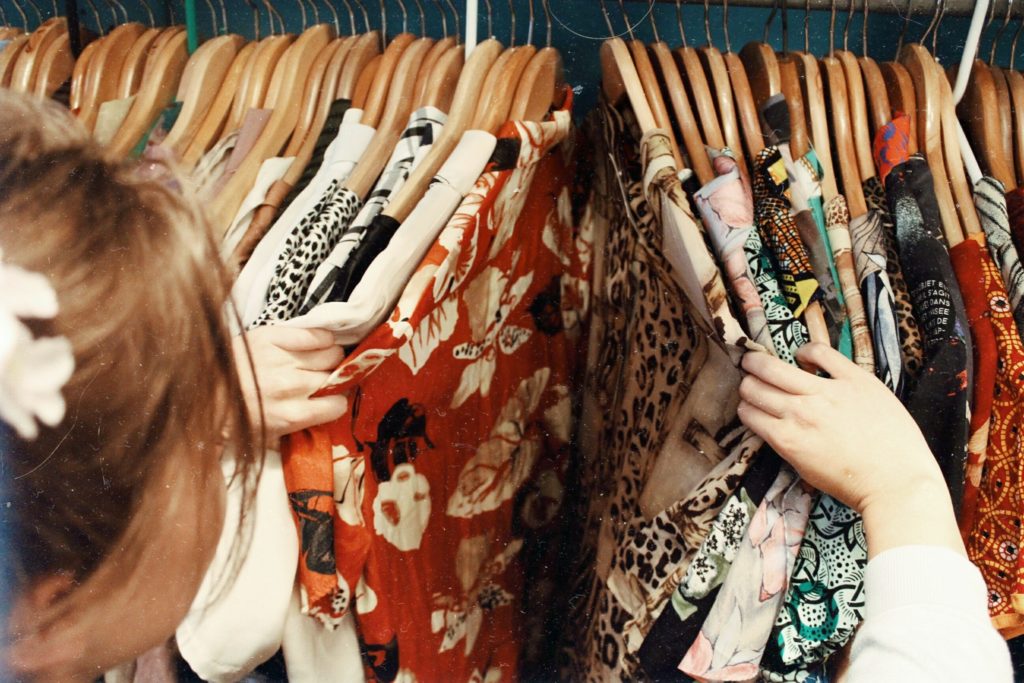 This might come as a surprise, but a great way to save money is to check out the local recycle shops. Miki recycle shop is specialized in surf gear, so you might get a great deal on quality gear and save a lot of money. For beginners of visitors who just want a surfable board, there are boards displayed outside the shop for as cheap as 2000 yen that do the job (I am actually riding one of those right now and couldn't be more satisfied with it). On the second floor, you will find a huge variety of sizes, shapes and price classes as well as gear like fin keys, wax, fins and even second-hand wetsuits. If it's your first time surfing I definitely recommend you to book lessons as they will provide quality gear for you and you will likely have a better experience as you will feel safe and get better results faster than just blindly trying, but if you have some experience and don't want to spend a lot of money on rentals, this place is definitely worth checking out.
Hours: 10:00-19:00
Website: miki-miki.co.jp
Phone: 0985-20-1317
Adress: 1 Chome-7-23 Daiku, Miyazaki-shi, Miyazaki-ken 880-0015
Map-Code: 66 289 651*13
Aoshima Beach Park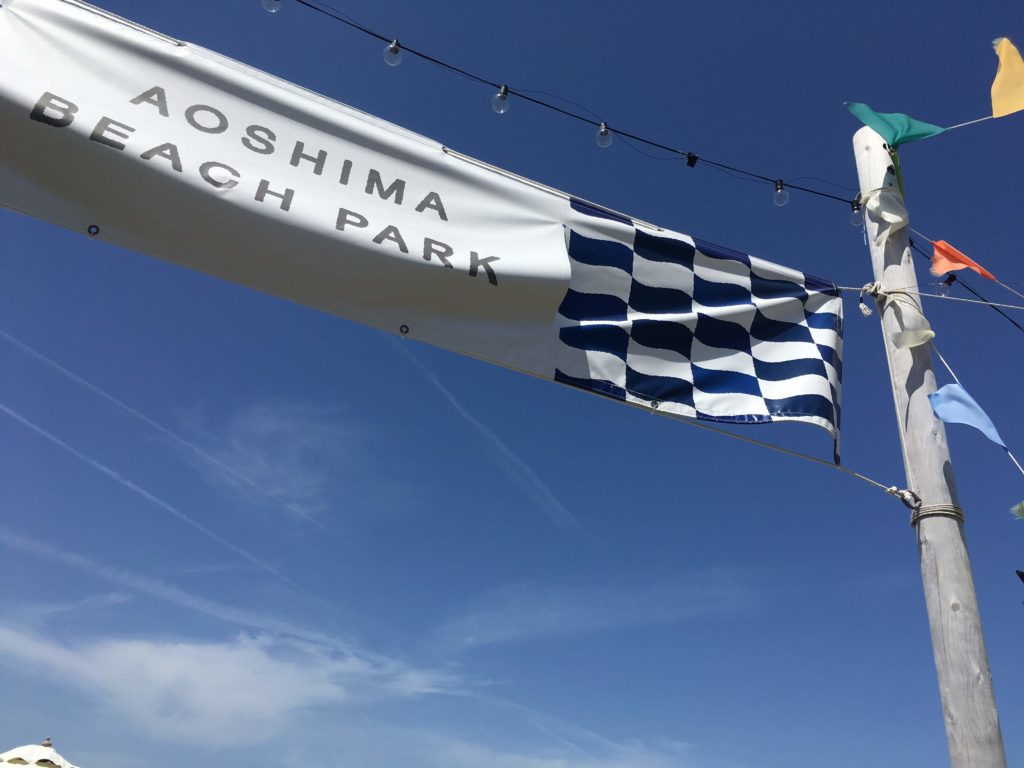 Aoshima Beach Park is only seasonally open, but during the hot summer days it's a fun place to hang out and refresh yourself after or before surf-sessions. It is located close to the Aoshima-Shrine and definitely one of Miyazaki's more popular Instagram spots. You can enjoy house-made Chai Lattes, enjoy quality coffe, indulge in a hearty burger or a delicious Poke bowl or just check out some of the pop-up store products displayed in some of the shops. The hammocks between the palmtrees and the rentable beach-pavillions definitely add to the atmosphere and make the place an ideal hang-out spot.
Address: 2-233 Aoshima, Miyazaki, Miyazaki Prefecture 889-2162
Hours:
Mon-Fri: 09:00-18:00
Sat, Sun: 09:00-22:00
Tel: 0985-65-1055
Map-Code (GPS): 843 161 831*82
Website: http://www.aoshimabeachpark.com/
Murasaki Sports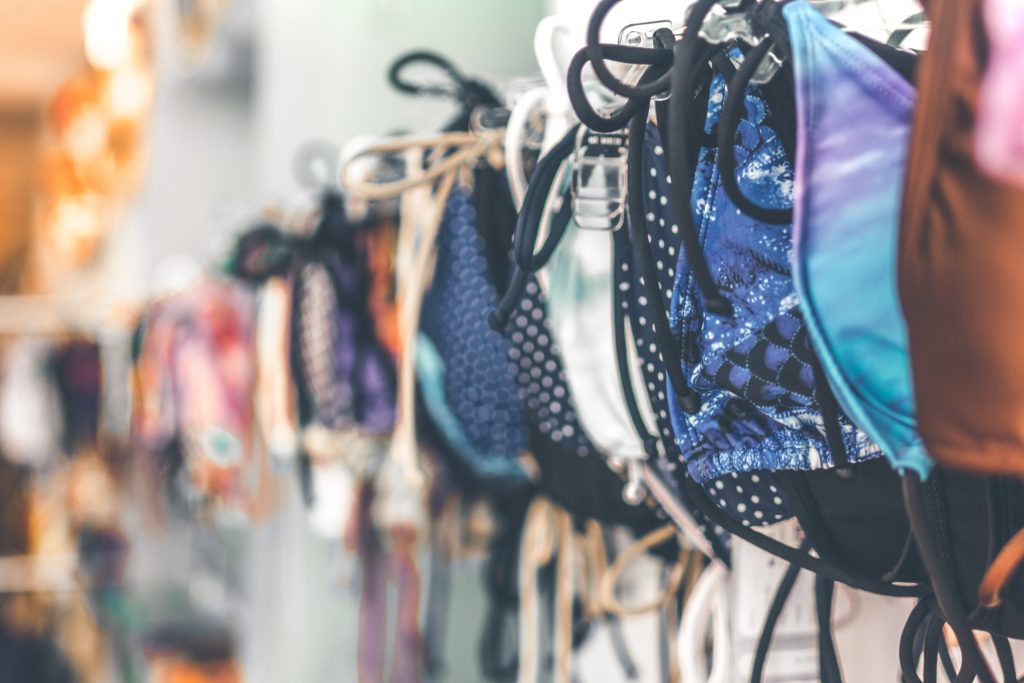 There are multiple surf shops in Miyazaki, but one that is well-known throughout Japan Is Murasaki Sports. Located inside the Miyazaki Aeon Mall, it is easily accessible and offers gear not only for surfing but also skating, snowboarding etc. Most of the staff have been surfing for years so you will get a competent opinion on whatever surf-related question you might ask them. Not only will you get all the gear you need, but you can also order custom-made surfboards and wetsuits (Actually that's something I would have wanted to hear as a tall person: The wetsuits, especially for women, are only made for up to 170 cm height (and that's if you are lucky!). No way my broad shoulders could fit in. I even had no luck when I went to Tokyo, so it's more of a national than a local problem. If you don't have the money for a custom-made wetsuit (which I didn't), I recommend you order one of the American Amazon (amazon.com). I stress the .com part out because the prizes between amazon.jp and amazon.com sometimes differ quite drastically – The same wetsuit I was looking at on Amazon Japan displayed for 30,000 yen cost me only half because I ordered it from amazon.com – Including shipping. I was quite worried about the size, but if you buy one from a well-known seller like Roxy, Billabong etc., the size charts are extremely precise and my wetsuit fits me like a glove). But even though I ended up not buying a wetsuit at Murasaki sports, the staff spent over 40 minutes advising me on what type of material, thickness etc. I should get and what I should look out for when ordering online. Super competent and friendly staff,  a large variety of quality products and surfer fashion and it's easy accessibility (You are at the cinema and suddenly remember you need new wax, a few steps and you are there) definitely make Murasaki Sports a place every surfer in Miyazaki should know.
Hours: 10:00-21:00
Phone: 0985-60-3850
Website: murasaki.co.jp
Adress:〒880-0834 宮崎県宮崎市新別府町 江口862-1
〒880-0834 862-1,Eguchi,Shinbeppu-cho,Miyazaki-shi,Miyazaki
Map-Code (GPS):66 325 214*05
Cinema Heaven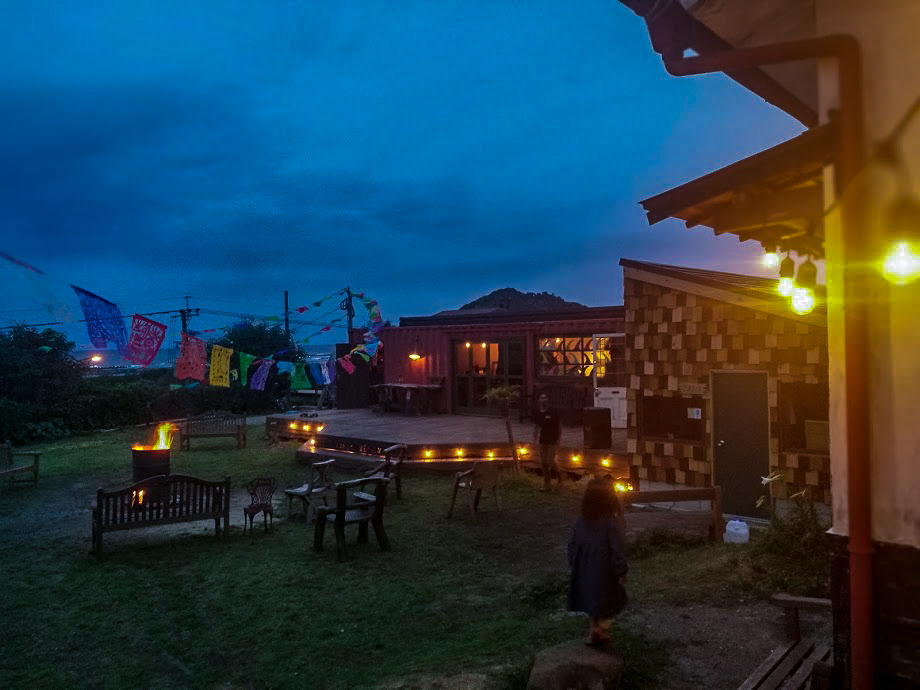 Cinema Heaven just opened this year, but they are already an up-and-coming place and one of my favorite locations in Miyazaki. They are located just above the infamous surf spot Curren's (Named after Tom Curren who discovered the spot on one of his trips) and have a lovely camping ground for folks who want to stay a couple of days and enjoy the sea, the nature and the god vibes. Additionally, Cinema Heaven operates a Bar/Cafe/Restaurant and they also host Openair-Cinema events, so regardless whether you are just looking for an amazing restaurant along the beautiful Nichinan Coast Line, want to enjoy a drink with some good live music or indulge into surfing, Cinema Heaven is a gathering point for creative spirits, openminded people and local surfers alike which makes it a place you don't want to miss out on!
Hours:10:00 – 17:00
Closed on Wednesdays
〒889-2301 Miyazaki-ken, Miyazaki-shi, Uchiumi, 3983
〒889-2301 宮崎県宮崎市内海3983
Map-Code (GPS): 274 896 044*35
Website: https://www.cinema-heaven.com/ (English and Japanese)
Email: info@cinema-heaven.com
Fax: 0985 68 3698
The Rosa Coffee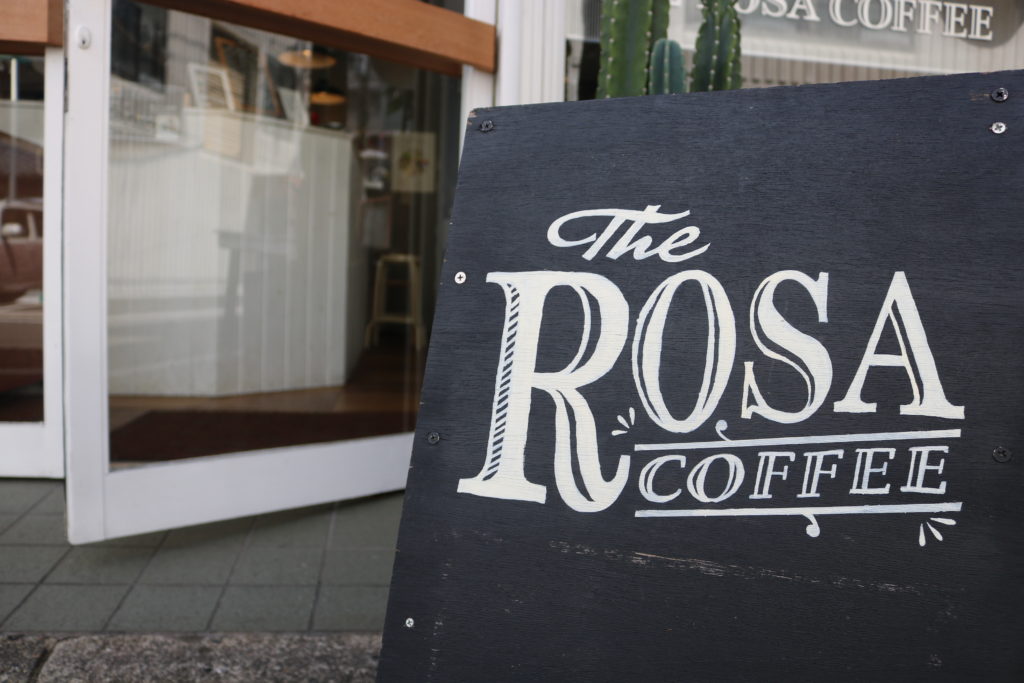 Rosa Coffee combines the relaxed atmosphere of a laid-back beach house with some serious coffee-knowledge. The owner moved from the Kansai-area to Miyazaki to be able to go surfing before work, some while indulging in some of the best coffees available in town, you can talk shop about anything from coffee, music, board shapes and sizes to the perfect breaks, so it's a perfect place to make new friends, read a book or work, refresh or just enjoy relaxing for a while, this specialty coffee shop is the place to go for surfers with well-developed caffeine- and taste buds.
If you want to read more about why we love The Rosa Coffee so much, read our article: https://en-miyazaki.com/activities/the-rosa-coffee/
〒880-0805 Miyazaki, 宮崎市, Tachibanadōrihigashi, 4 Chome−6, 〒880-0805, 宮崎市橘通東4-6-14
〒880-0805 Miyazaki, 宮崎市, 橘通東4丁目6 〒880-0805, 宮崎市橘通東4-6-1
Map-Code (GPS): 66 291 606*48
Hours:11:00-20:00
Closed: Mondays
Website: rosacoffee.jp