Northern
January 30, 2018
BOKUSUI WAKAYAMA PARK
Togo, Miyazaki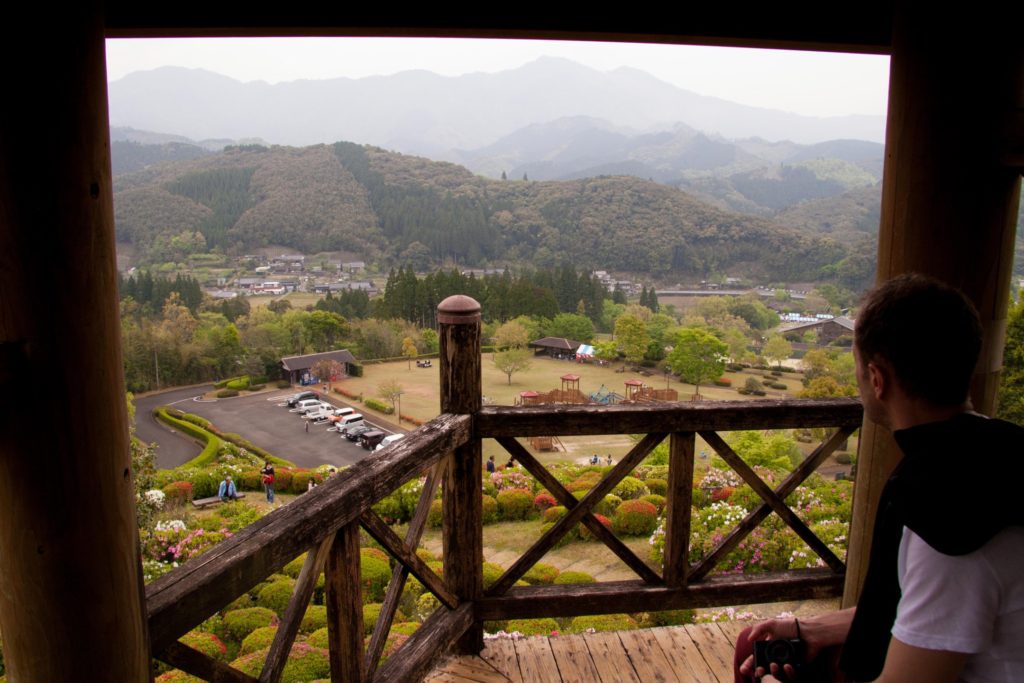 The small village of Togo, now part of Hyuga-city, is known for three things: the delicious udon, the gorgeous mountain scenery, and as the birthplace of the famous tanka poet, Wakayama Bokusui.
Active in the 1900s, Wakayama wrote poetry inspired by his extensive travels throughout Japan and Korea, which was then under Japanese control. His other great love was shochu, which is rumored to have caused his early death in 1928. By that time, he had published 15 poetry books.
The house where he grew up now forms part of the Wakayama Bokusi Park, situated on a hillside deep in the mountains. The park includes the Bokusui Wakayama Memorial Museum of Literature and a stone monument dedicated to the poet. It's well equipped for camping, hiking and BBQs, and has a slide and playground for children. There are also cottages available to rent.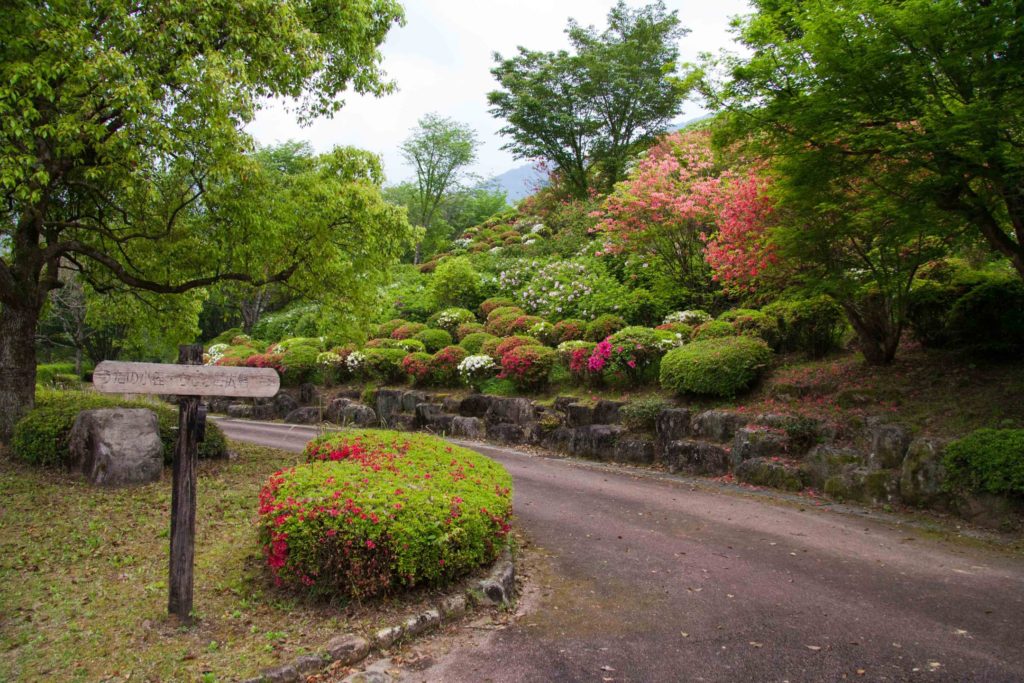 In the springtime, the hillside is covered with tsutsuji (azaleas) and the Bokusui Spring Festival is held. The many viewing platforms in the park offer jaw-dropping views of the flowers below and the surrounding countryside. Visitors can also enjoy horse rides, music and dance performances, and food stalls selling takoyaki and ginger fried chicken.
The museum in the park hosts an annual poetry festival as well, which features 8,000 works written over 43 years by Wakayama. About 300 people attend every year to enjoy the poems over a glass of sake.