Northern
January 31, 2018
NISHIMERA VILLAGE
Nishimera, Miyazaki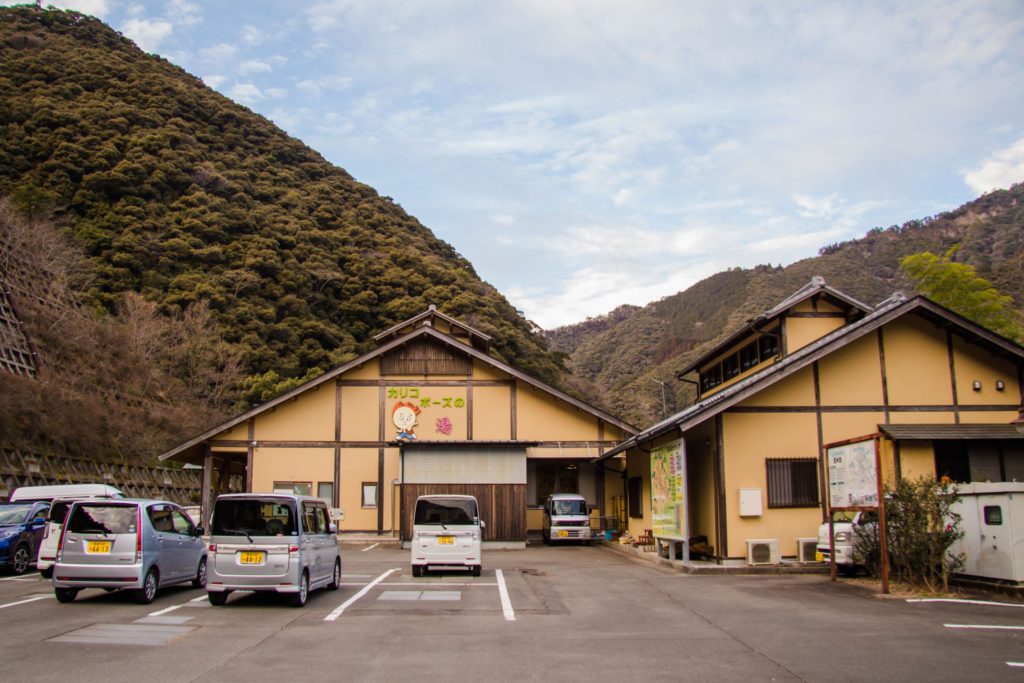 Nishimera Village is a collection of seven picturesque hamlets scattered along the Hitotsuse River in the Ichifusa Mountain Range. The 272 km² (105 mi²) area is made up of forests, streams, rice paddies and vineyards.
It's a quiet, peaceful place. The main hamlet, Murasho, is home to just over 600 people and has only one traffic light. Every year, it hosts a Mountain Village Festival in which the town comes together for a bingo game, song and dance performances and a BBQ of deer caught in the nearby mountains.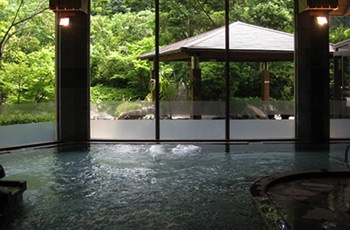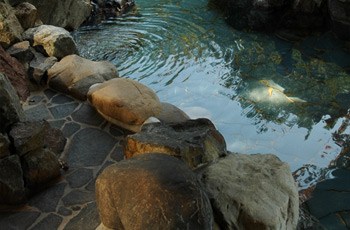 A little ways outside Murasho is the Nishimera Onsen, which has three different indoor baths, an outdoor bath overlooking the mountains, and a sauna. There are also massage chairs in the lobby. Browse a selection of village-made products, or sample the local cuisine at the attached souvenir store and restaurant.
Nature-lovers can hike the nearby Mt. Amatsutsumi, which is easily ascended and descended in 40 minutes. On a clear day, Takanabe Beach is visible from the summit.
Near the entrance to the trail is the Ogawa Sakugoya Village, a cultural park built in 2009 around the ruins of a 200-year old castle. The grounds include shops and a restaurant serving dishes made with local produce. There is also accommodation on site, nicknamed the "Inn of Folk Tales". There is also a museum in the main hamlet that preserves local relics and lore.
One such legend tells of a forest spirit called Karikobozu that is said to live in the Hitotsuse River. It has been worshiped for centuries by the locals as the god of mountains and water. Every December, Nishimera holds a storytelling festival in which more of these mythical tales are recounted.
See if you ca spot Karikobozu in the deep green, clean flowing waters of the Hitosuse River, or try your hand at fishing for ayu, Japanese sweet fish.
Nishimera is famous for its wild boar and deer meat, which you can try at the local restaurants during February, when the village hosts its annual Gibier Festival.
In the summer, a big fireworks display is set off on the river.