Northern
January 30, 2018
TAKANABE LANTERN FESTIVAL
Takanabe, Miyazaki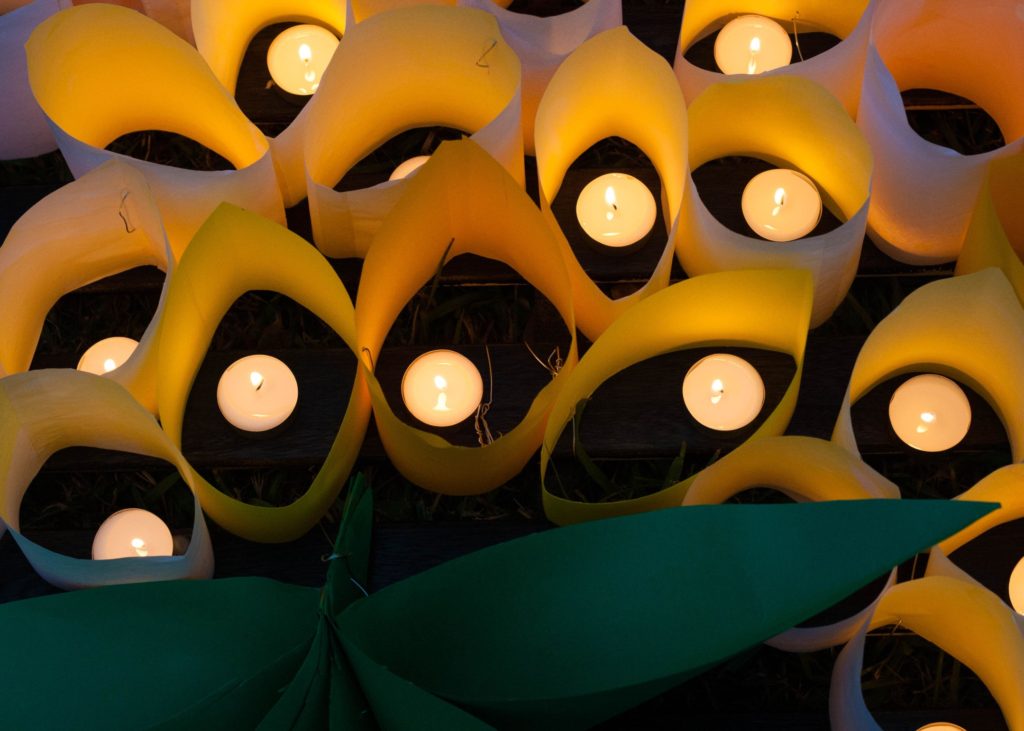 Every year in October, tens of thousands of glittering lanterns cast a warm glow over Takanabe. The town's famous Lantern Festival is held in Maizuru Park on the ruins of Takanabe Castle. During the Edo period, the great warrior Taneshige Akizuki founded the Meirin-do school here. The festival serves as a reminder to the townspeople of the school and the lessons of moral principal that were taught there.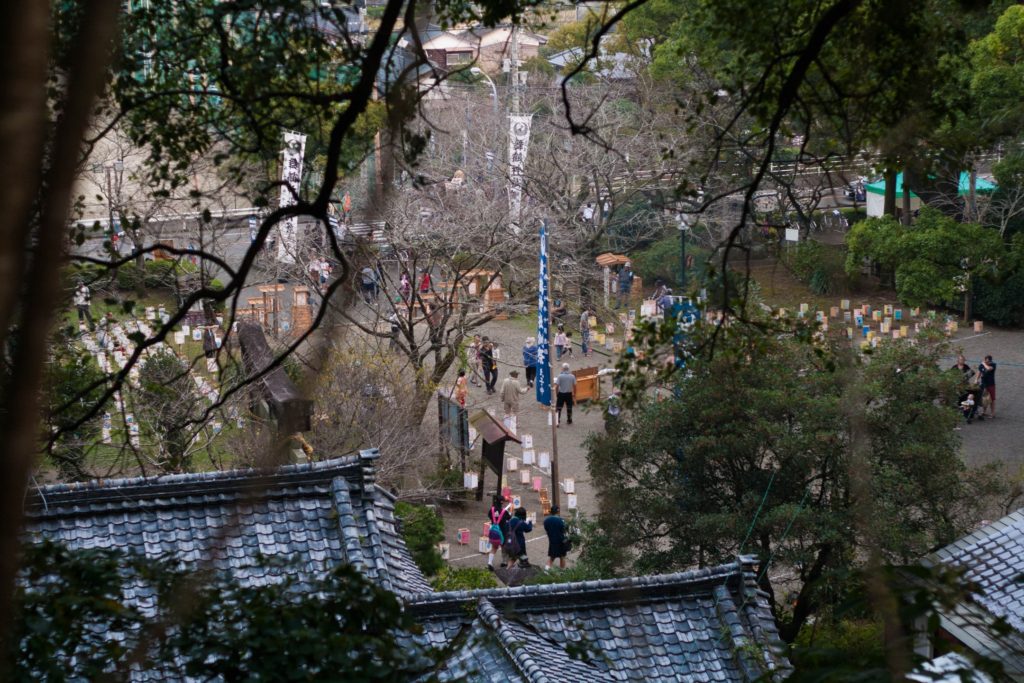 People from all over the prefecture come to enjoy this popular event. At dusk, visitors are invited to help light the many stone lanterns that decorate the site. There are also beautiful hand-carved bamboo torches and paper lanterns designed and decorated by local schoolchildren on display. The "River of Fire" – a collection of tea light candles set on the side of a hill – is the festival's most popular attraction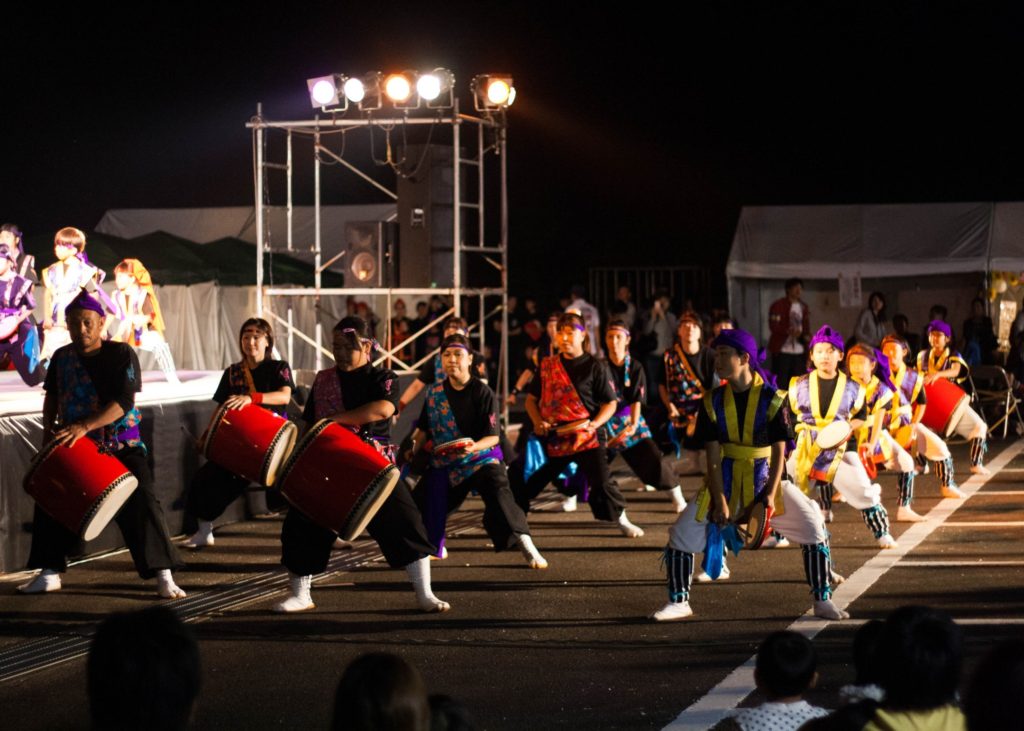 You can also enjoy local dances, traditional tea ceremony, festival food and various other events and competitions over the two days that the festival is held.