Southern
January 30, 2018
CAPE TOI FIRE FESTIVAL
Kushima, Miyazaki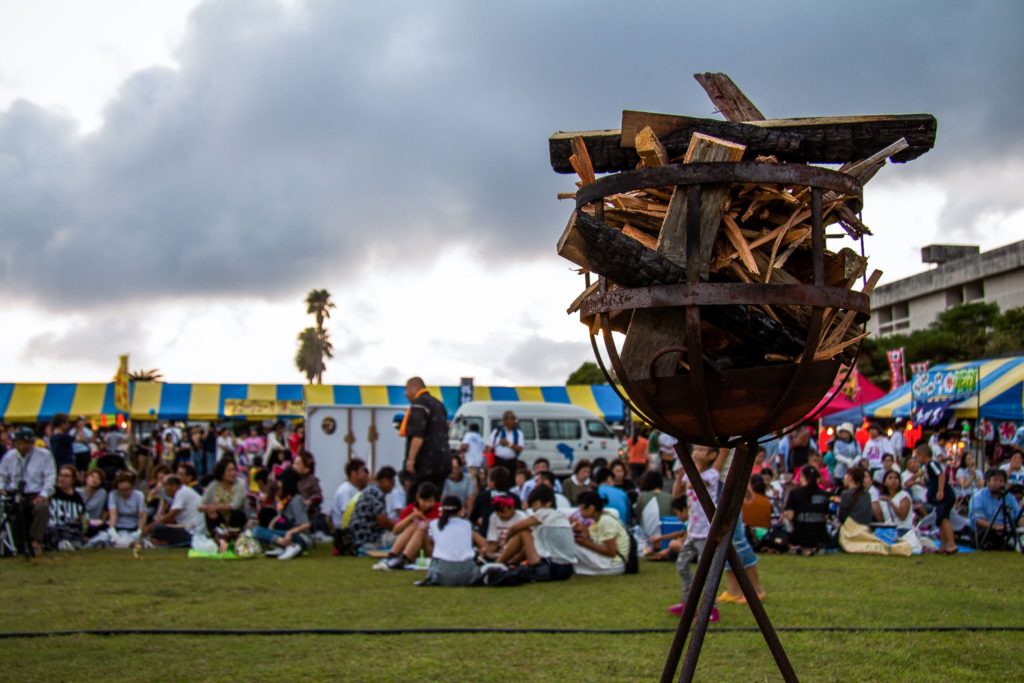 More a ritual than a festival, the Cape Toi Fire Festival honors an old legend which tells of a monk who defeated the giant serpent that was terrorizing the local population by throwing a torch into its mouth.
On a hill overlooking the Hyuga-nada Sea, a 30-meter pine tree is erected to represent the serpent. Giant torches surround the tree, which are lit when a procession of volunteers enters the arena.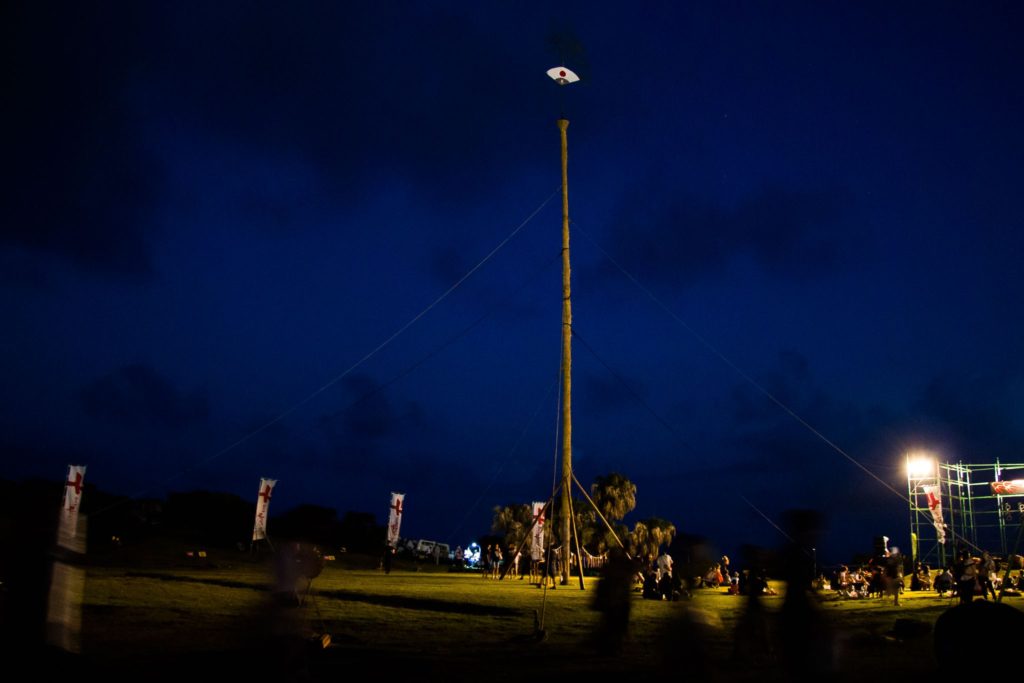 After performing a traditional dance, the volunteers try to set the tree alight by taking turns throwing flaming torches at it. When they miss, it's dangerously exciting for visitors, who sometimes must dodge the falling fireballs. When the tree is finally set ablaze, it ignites a firework display and then comes crashing to the ground.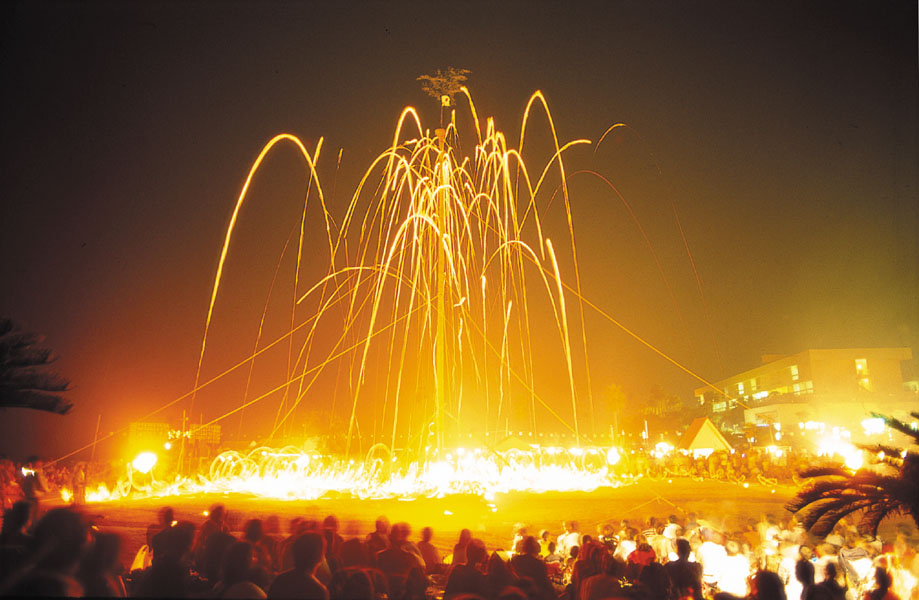 Before all the excitement, there are music peformances and plenty of festival food stalls to raid, including takoyaki (octopus balls), yakisoba (grilled noodles), karaage (fried chicken) and yakitomorokoshi (grilled corn).