Southern
January 30, 2018
OBI CASTLE TOWN
Nichinan, Miyazaki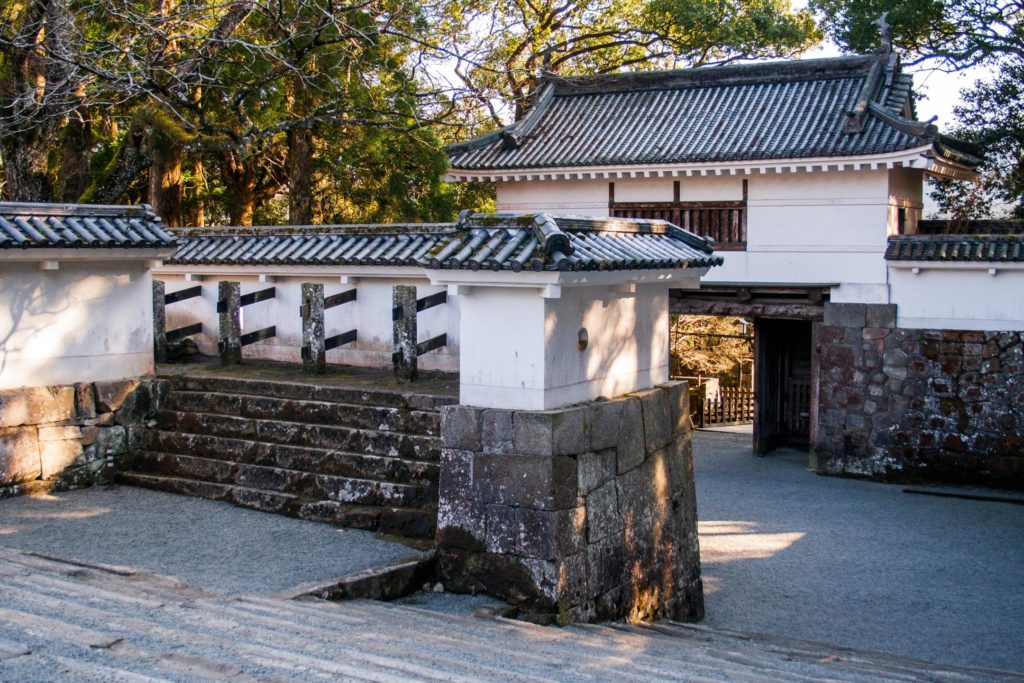 Nicknamed the "Little Kyoto of Kyushu", Obi is a quaint, rural town built on the remains of a castle that was ruled by the Ito Family for 14 generations. With its old streets still intact, lined with traditional shops and samurai residences, the authentic castle town is reminiscent of the Edo Period and is designated an important historical site.
Originally governed by the Shimazu Clan of Kagoshima, Obi Castle was offered to the Ito Clan in 1587 by Toyotomi Hideyoshi for their aid during the Kyushu campaign. In the 1970s, work began to rebuild the neglected castle and surrounding town using Obi cedar wood, known for its high quality.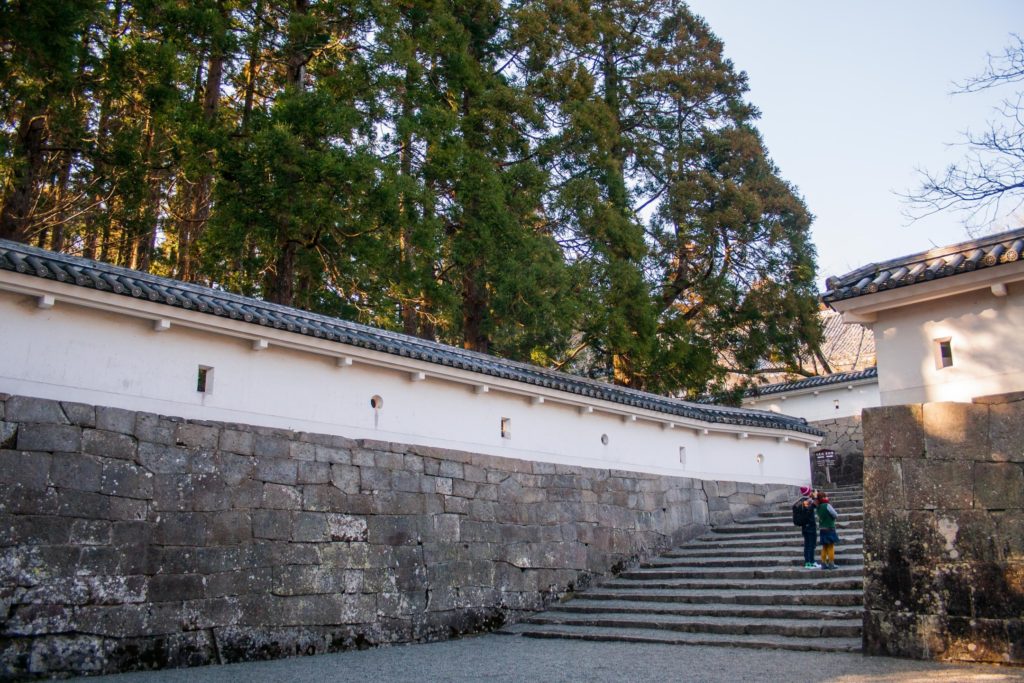 Through its main gate, Otemon, visitors can follow the wide, stone steps up to the Obi Clan Historical Museum where you can choose from several different walking tour packages, some which include food and souvenir coupons that can be redeemed at over 40 participating shops in town. The museum itself has original armor, swords, samurai uniforms and other clothing from the Obi Clan on display.
Some of the buildings you can visit on the walking tour include Matsuo no Maru, a replica of a nobleman's private residence during the early Edo period built in 1979. The house is huge, including a sitting room, tea room, bedroom, bathroom, kitchen, and storage area.
Yoshokan, home to the head of the Ito Clan, was built in 1869 and has its own entrance gate, called Yakuimon. The garden is beautifully landscaped in the style of karesansui against the backdrop of Mount Atago. The back of the property offers a stunning view of the Sakatani River.
The Komura Memorial Hall is an international exchange center that opened in 1993 to honor Baron Jutaro Komura. Komura was a Meiji-era statesman and diplomat who set the foundations of diplomacy for modern Japan. He was one of the first students to study abroad on a government scholarship, graduating from Harvard Law School in 1878. The Memorial Hall includes English translations of descriptions of Komura's life and displays of his belongings, including the frock coat he always wore and the trunk he used to transport his possessions to and from America.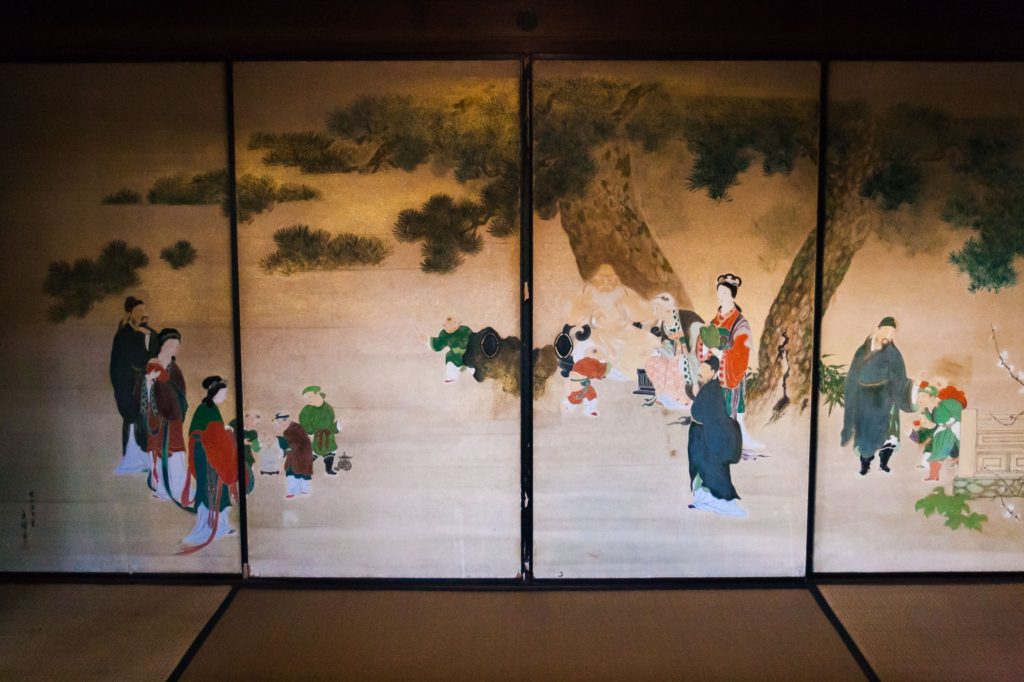 In the center of town, there is a Merchant Museum and the residence of Genjiro Takahashi, which was built when architects started using tiles instead of thatched roving. The house also features beautiful Japanese artwork on its screen doors. At the residence of Ihei Yamamoto, visitors can catch a glimpse into what life was like for a typical merchant family.
In October, Obi hosts its annual Castle Town Festival during which you can enjoy a traditional samurai procession, local arts, traditional food and live events.