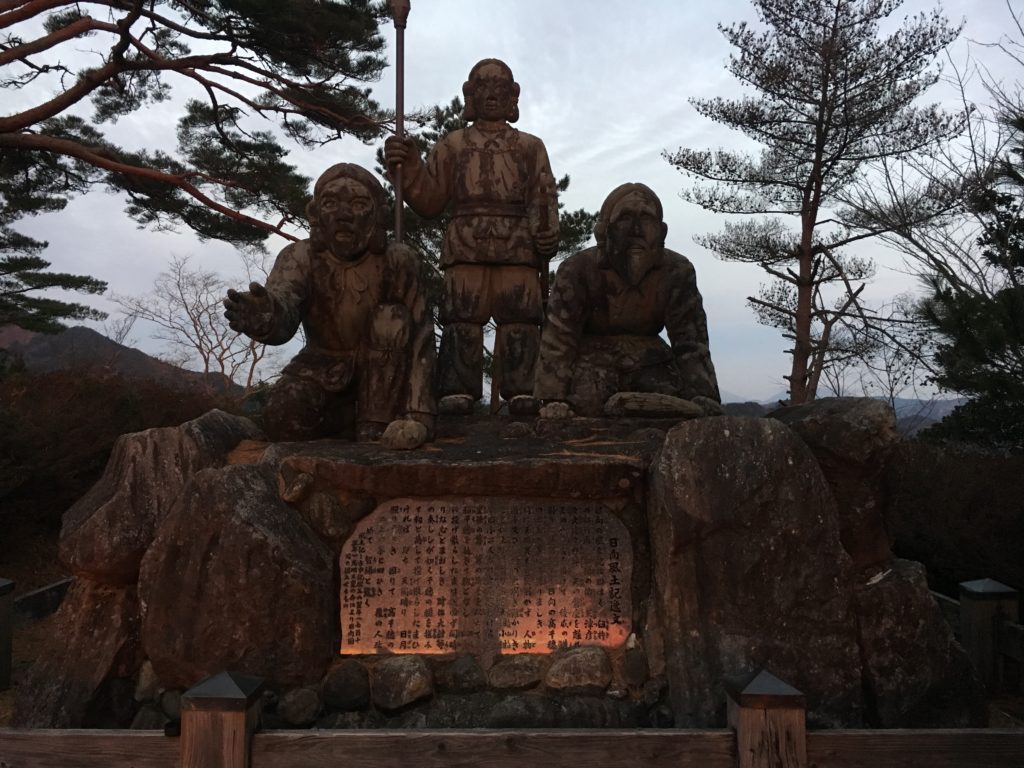 Itching to escape the city for a while? One huge benefit of being in Miyazaki is the plethora of
scenic locations located all over the prefecture. Located in the north-western corner of Miyazaki-ken, lies one of Japans most famous viewing points, Kuni-Mi-Gaoka (国見ヶ丘).
Kuni-Mi-Gaoka literally translates to "Country Viewing Hill" in Japanese. As the name suggests, it is a great place to catch a remarkable view of the landscape. As you drive up the winding mountain road, you'll come to a small tea and souvenir shop, signifying the designated lookout location. The view is truly remarkable. Your eyes can peer as far as Oita, Kumamoto, and Miyazaki prefectures.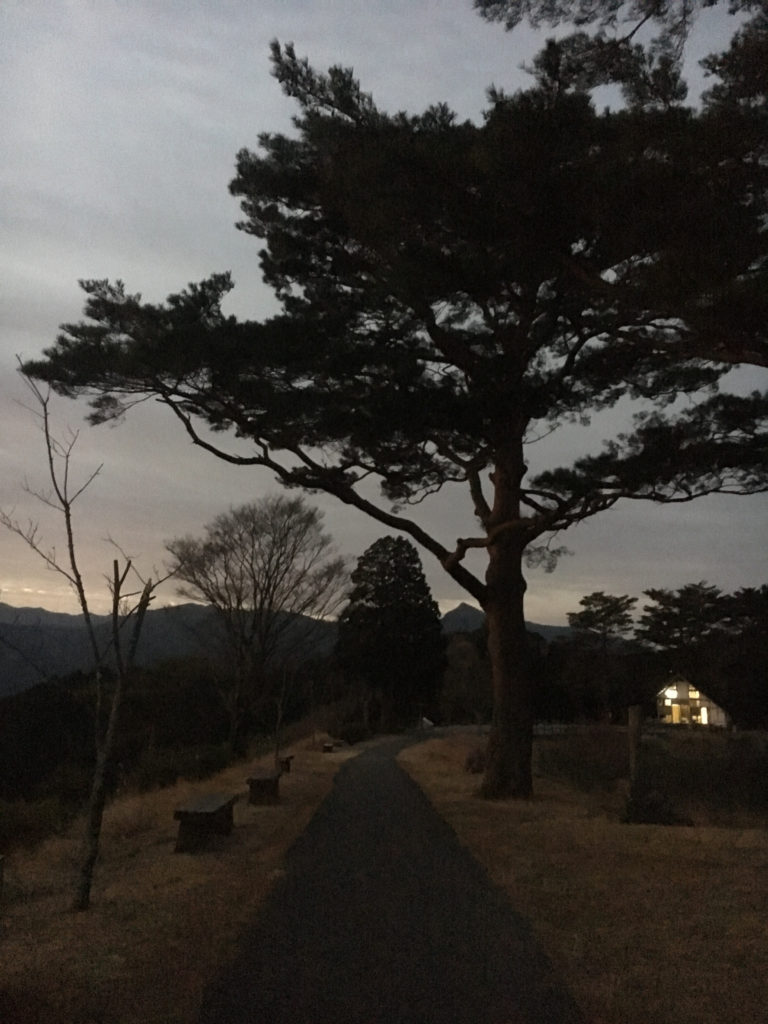 I highly recommend visiting the location to catch the morning sunrise, as I did. Underneath the shadow of the pink and orange morning sky the mountains turn to silhouettes and create an almost surreal atmosphere. It was amazingly beautiful. For an extra special experience, try to catch sunrise between the months of September and November, as you have a chance of seeing Unkai (雲海) or "sea of clouds" that the area is quite famous for. During this time the entire valley fills with low sitting clouds to create a kind of cloud ocean under the morning sun.
P.S. The area has some incredibly interesting history, which can be read on the plaque in the picture below.