Southern
January 30, 2018
NICHINAN COAST
Nichinan, Miyazaki
Lined with Washington palm trees and dotted with scenic spots, the Nichinan Coastline is a gorgeous 100 km (62 mi) sightseeing road that extends from Aoshima down to Cape Toi and forms part of the Nichinan-Kaigan Quasi-National Park.
One of the most unique features of the coastline is the straight-lined basalt rocks known as oni-no-sentaku-ita, or the Devil's Washboard. This geological phenomenon looks like something man-made, but is in fact completely natural. Horikiri-toge Pass, an observation spot along the coast, offers some of the best views of these rocks, as well as the surrounding Hyuga-nada Sea.
The 60 m (197 ft) altitude pass is also home to the Phonenix Road Station, which houses restaurants and an ice-cream shop that has unique, local specialty flavors, including mango and ashitaba-leaf.
Further south along the coast is the Kintyaku Lighthouse on a small island of the same name. The island is joined to the mainland via breakwater and can be reached on foot.  The lighthouse is on the east slope of the hill, just a short hike up its steep staircase.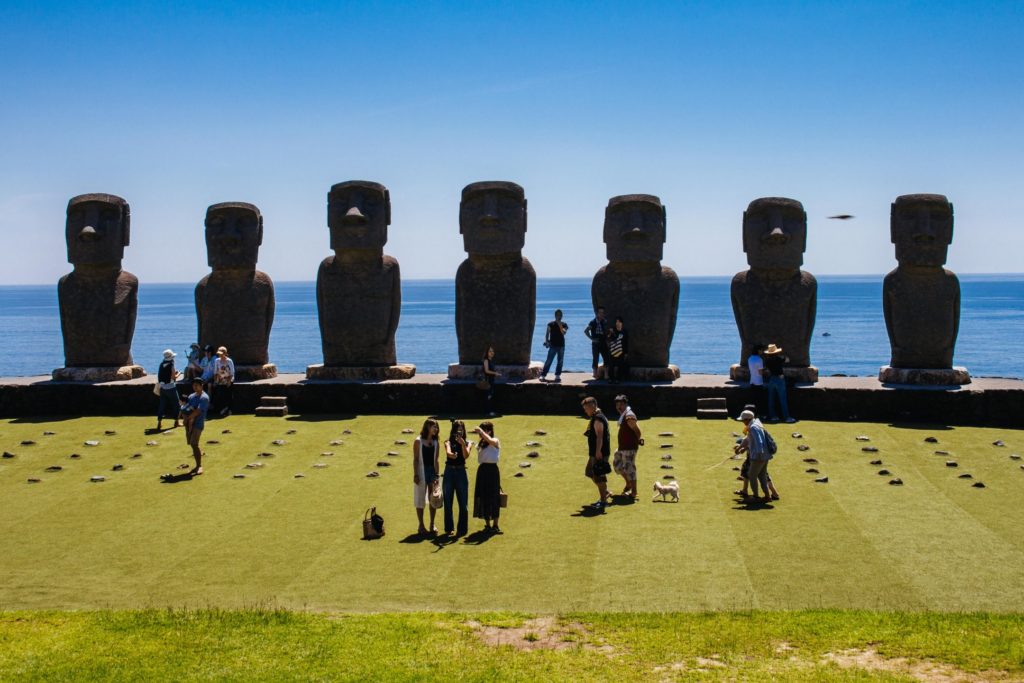 At Sun Messe Nichinan, visitors can see replica Maoi statue from Easter Island on a hill that overlooks the sea. The Miyazaki statues stand 5.5 m (18 ft) high and weigh about 20 tons. Each statue represents a blessing (health, love, leisure, marriage, money, business, and academics) and the spirit of one of the seven Easter Island explorers. The seaside park also has an animal barn, an insect expo, a Maoi museum, and a butterfly park, restaurants and a gift shop.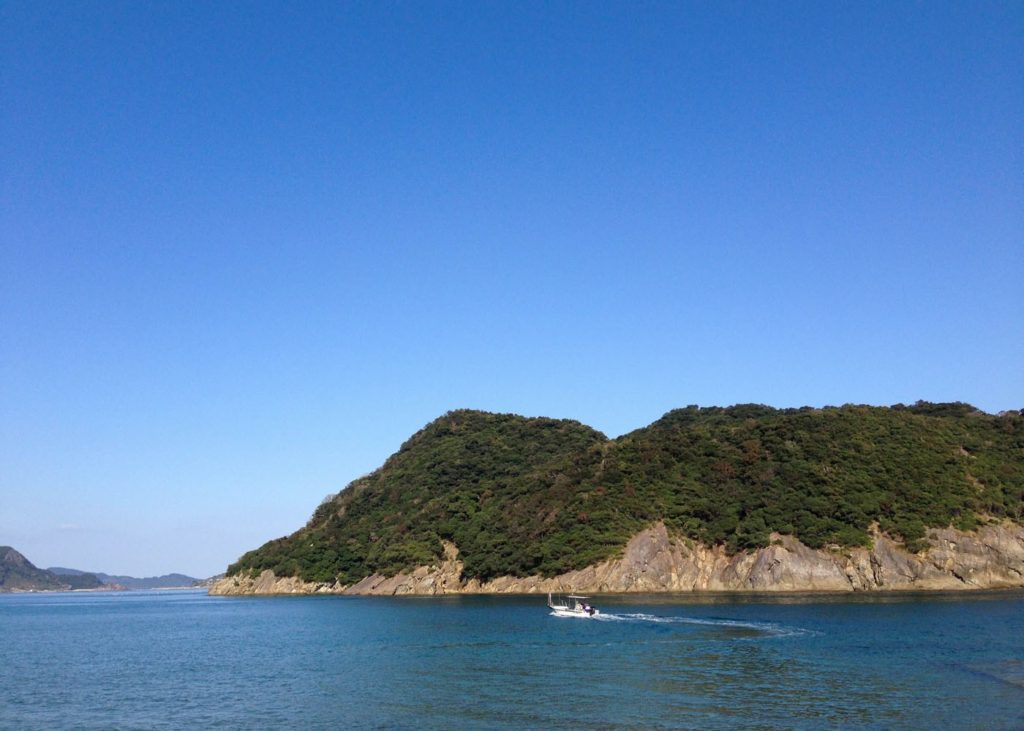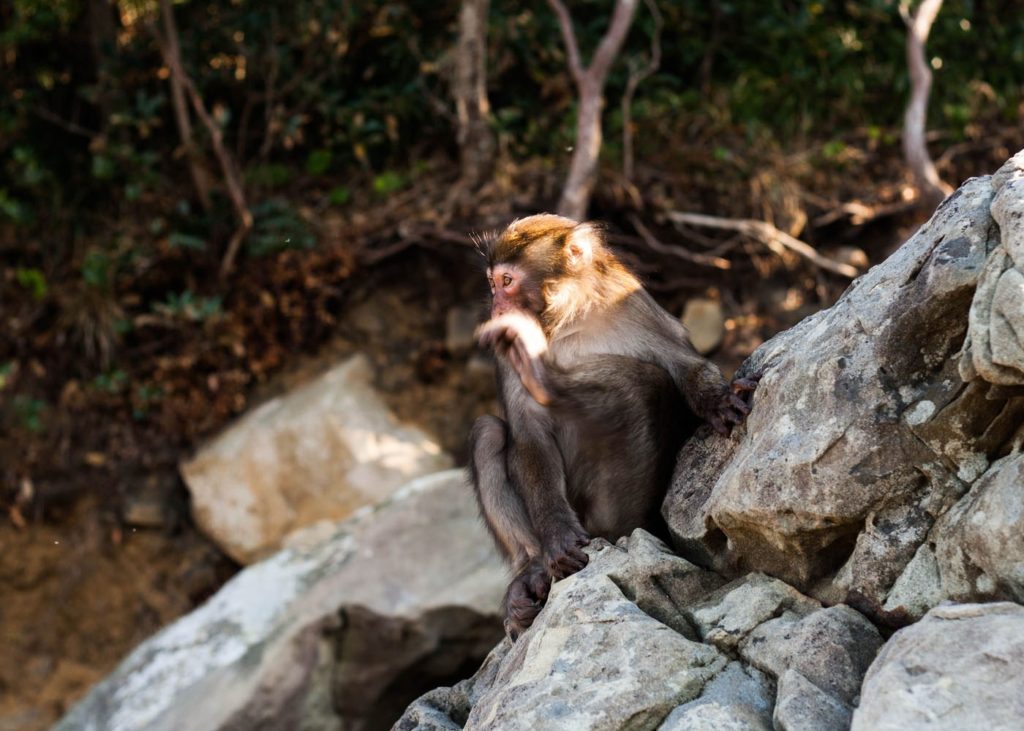 For something unique, visitors can take a boat to Kojima Island, also known as "Monkey Island". The uninhabited island designated a national treasure in 1934, sits about 400m (984 ft) off the shore of Kushima and has a circumference of 3.5 km (2.1 mi). It's home to about 100 Japanese monkeys.
In 1948, scientists from Kyoto University began conducting research on the monkeys and their behavior. It was discovered that the monkeys were washing sweet potatoes in the ocean before eating them, and that this was spreading via imitation throughout the entire population. The island is considered the birthplace of Japanese primatology and each of the monkeys have been identified and named.
Boats to the island leave from Ishinami Beach, which is a great spot for swimming or a barbeque. At night, you can see luminescent plankton in its waters.